Brief:
Name: Ahmed Tallal
Area of living: Egypt, Cairo
Working as: freelancer Architect and 3D Artist
Expertise: interiors, landscape, animations
Software using: 3DsMax
You can find Ahmed:
– How long are you in 3D visualization?
From 10 years because after one year of studying architecture I understood that an architect must demonstrate his works in the best way. So already during my architectural studies at Ain shams University/ Architectural department, Cairo, Egypt, I began learning 3D and of course architectural visualization that was closely related to my studies.
– Assuming every project starts from collecting materials and client's wishes, how do you negotiate with clients? What do you ask for? Do you follow the same approach for all clients or is it different for every client?
I follow a different approach to every client, but the main two points I negotiate with the clients are fees, time and if we agreed. I try to collect as many information, refrences, wishes from the client to reduce modifications to minimum.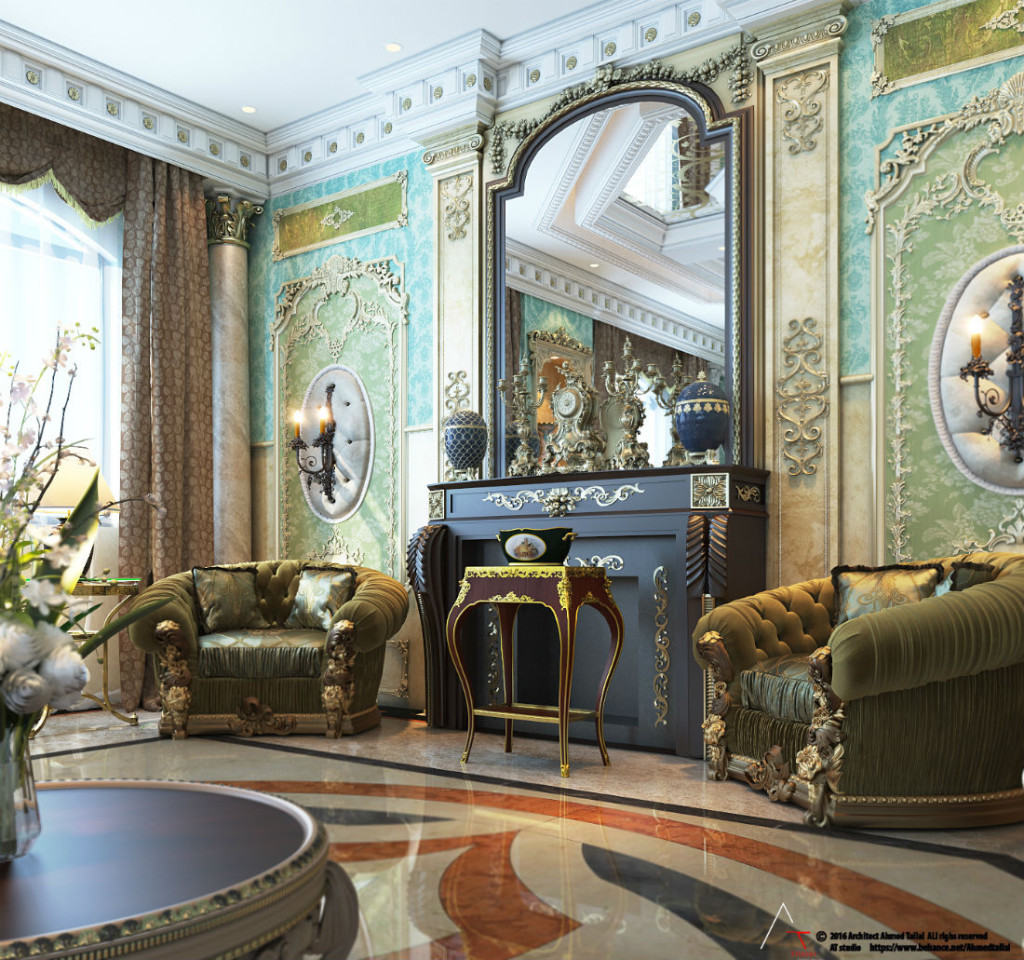 – Do you work in your own style or under the client's guidance, and what types of projects are the most interesting to you?
I work on my own style to achieve what the client wants, the most interesting projects to me is classic interior designs.
– How is you working process look like? How many revisions do your clients get?
At the beginning of any project I try to collect as many reference images as possible from different available source, including internet. When it's done, I start modeling the scene and work on lights and materials. Post production usually comes as the last step. I always try to make my client happy and satisfied so I can offer many revisions.
– Have you ever refused to take a job and, if yes, why?
Yes I refused many jobs before due to lack of time because I believe that creativity needs time.
– What kind of clients will you never do any business again with?
Really two types: the client that asks for a high quality work in a very short time and the client that refuse to pay a down payment.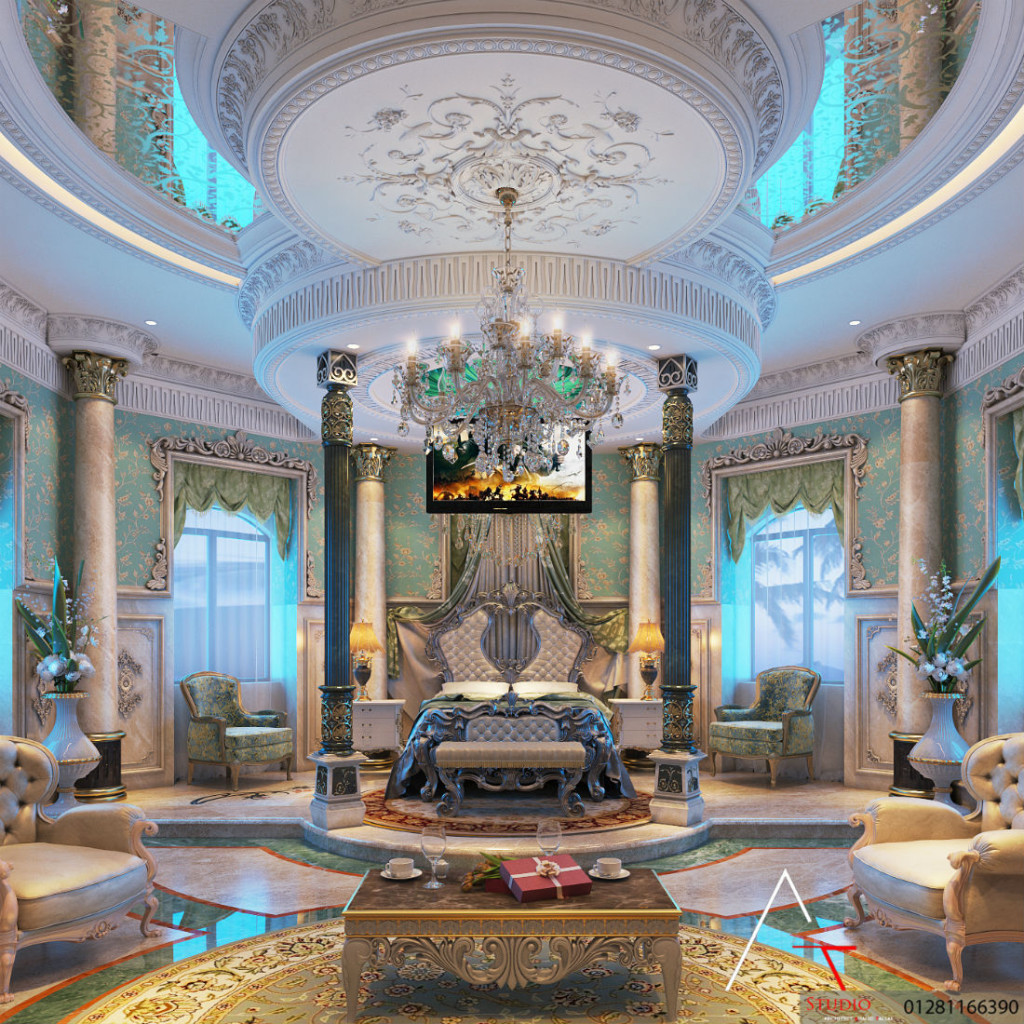 – How do you calculate/estimate project price?
I estimate project price based on square meters.
– Do you charge for rendering?
Yes I charge for rendering. I have my own render farm: three powerfull computers.
– Do you have a technical education? if Yes – does it helps in 3D, if NO – will it help if you had it? What about any background in traditional art? Do you have it and if yes does it help you?
Yes, I studied architecture, of course it helps me a lot in the design process.
– Client is nice, project agenda is clear, now you need inspiration to get started. What are your sources of inspiration?
My main sources of inspiration are: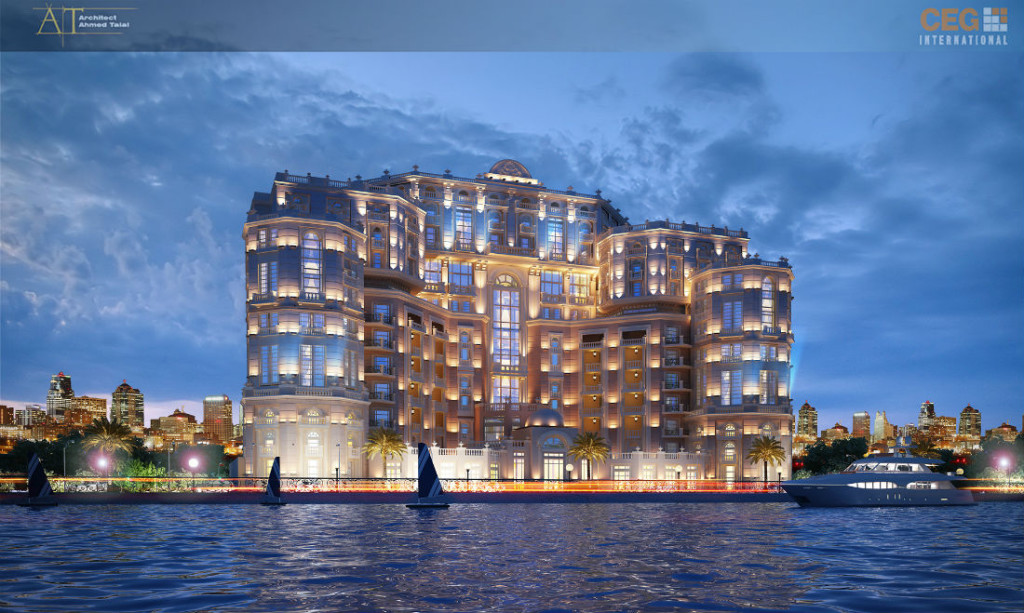 – Who is your favorite 3D artist or company or who inspires you the most?
– There are 2 types of visualizers: one who heavily rely on post-work and one who apply basic post-work. From which side your company is and why?
I prefer doing everything in 3D, the post work is for the final touch only.
– How would you rate your level of expertise in 3D graphics on a scale 0 till 10. In what areas you would like to get more knowledge?
I think from 6 to 7. I would like to get more knowledge in the area of animations and vfx.
– What do you find most challenging in your daily work?
Uou can work in two projects in the same time with totaly different styles.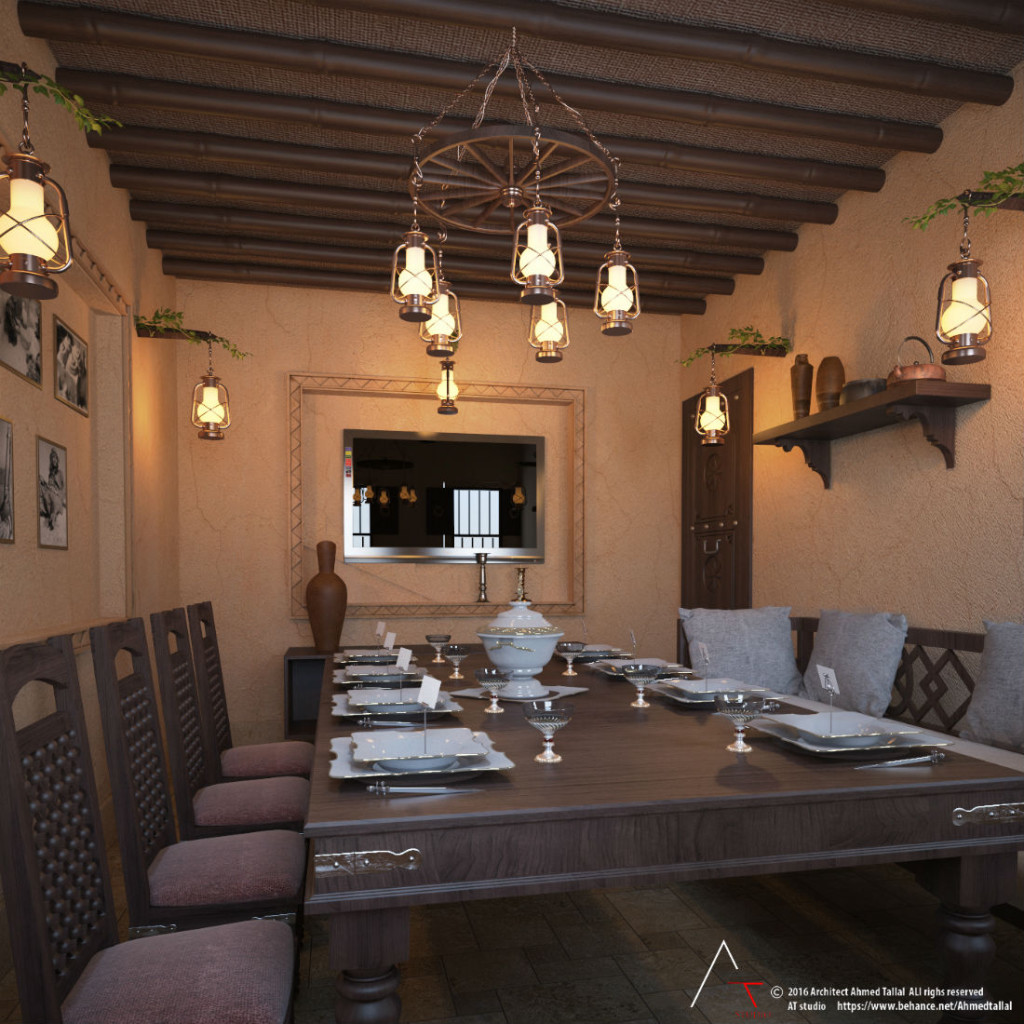 – What software do you use/like the most? Why?
Autodesk 3DsMax, it's so popular, has many users around the world, so it's easy to find a lot of 3dmax materials in internet.
– Do you make personal projects and if yes what is the motivation behind that?
Yes some times. The motivation is to work on different type of projects the clients never asks.
– What do you love about doing what you do? What is your motivation to keep
going?
Trying to be better and reach more realism in my work and see the appreciation by others.
– What are the main sources of training that you used, if any? Which one you can recommend?
Youtube is full of many good tutorials, but I recommend the tutorials by the great artist –
Grant Warwick
– Do you participate in contests?
Yes for sure, I participate in the challenge organized by the great website
Evermotion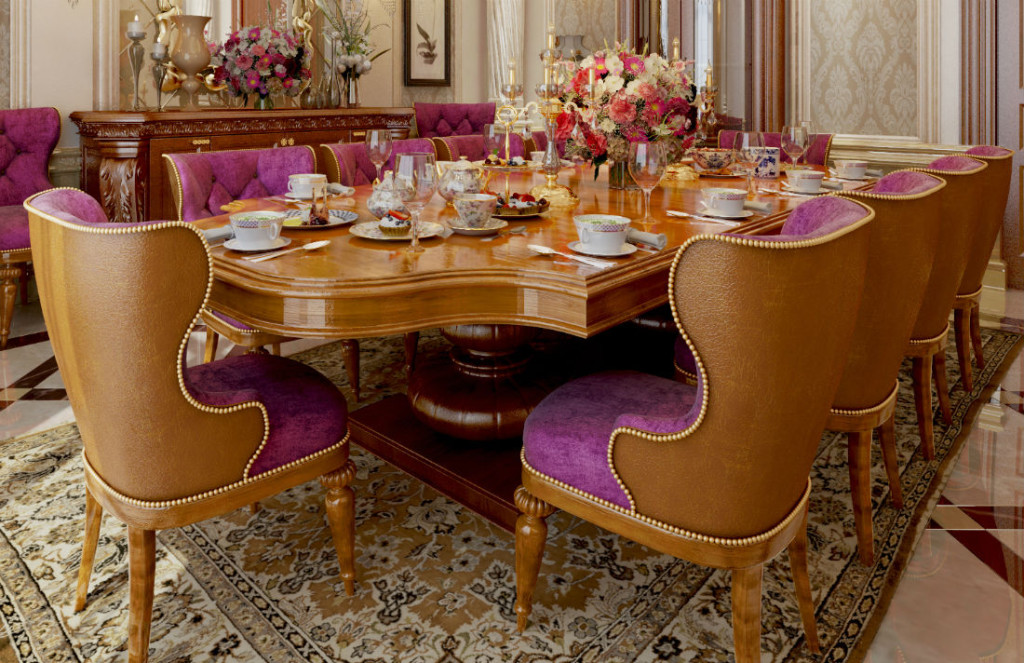 – Do you attend 3D visualization conferences or at least track them in internet?
Unfortunately I didn't had the time so far, but for sure I'll attend in the near future.
– Do you have any personal ideas in 3D which you would like to realize?
I do have a personal idea to create a long animation movie.
– What do you think about the level of 3D visualization in your country in general?
Very good level, you can find many works for Egyptians published in the home pages of very famous sites.
– What are your long-term goals or career plans?
My personal goal is to move to a higher level of realism in my 3D works and to work in CG animation movies.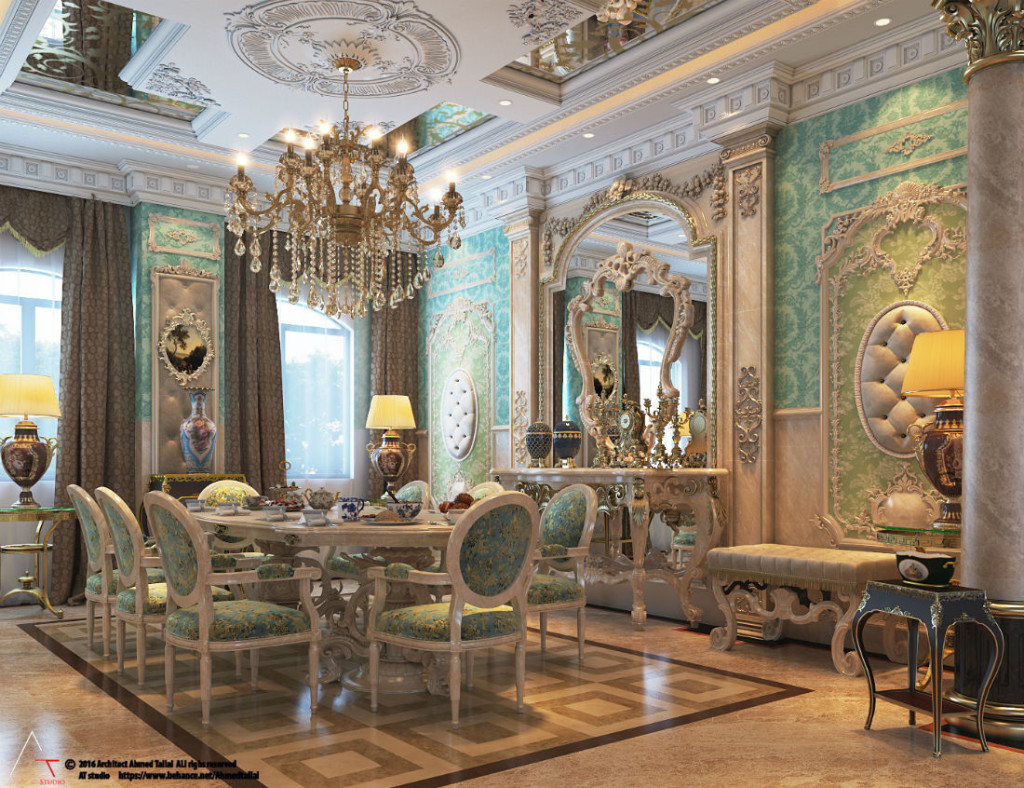 – Market is overwhelmed with the low quality/price offers. There are many programs which allow creating simple 3D without any knowledge. Do you think such a job as a 3D artist will still be needed in future?
For sure they will still be needed because their work based on talent not on the software they used.
– What would you suggest to beginners of this industry? What are the essential
skills to focus on when one starts?
My advice for the ones who just start their way in 3D field is to go through a lot of tutorials. This is how my own studies took place, so I speak about my own experience! The design skill is the most essential to focus before strating their way in the 3D field and you need to work hard, learn all the time and be patient.