Brief:
Name
: Phan Nguyen
Area of living
: Danang, Vietnam.
Working as
:
DNG Visual
studio owner.
Expertise
: Interior/exterior.
Project duration
: 3 days and more…
Software using
: 3DsMax, Vray, Photoshop…
You can find Phan:

– Assuming every project starts from collecting materials and client's wishes, how do you negotiate with clients? What do you ask for? Do you follow the same approach for all clients or is it different for every client?
Normally, I require the 2D drawing, evaluate the level of complexity and reach the agreement on the price. I often follow the same approach for most of the clients.
– Do you work in your own style or under the client's guidance, and what types of projects are the most interesting to you?
First I'll work my way, apply all of my skills, then I'll edit in a few small requests from clients.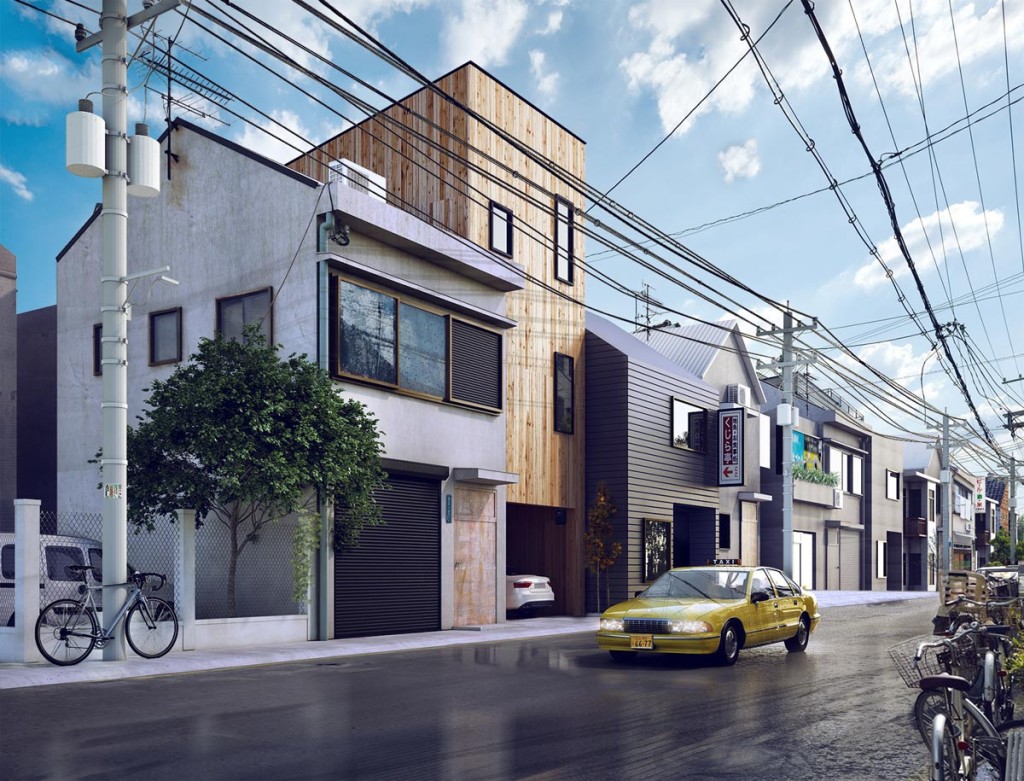 – How is you working process look like? How many revisions do your clients get?
The first stage: I model project based on 2D drawings sent by client. After this stage is done, client can request something to remodel.
The second stage: Texturing, colors adding, lighting and environment…
The third stage: Rendering – this is final stage. Here a client can amend it 1 to 2 time, usually in colors, textures.
– Have you ever refused to take a job and, if yes, why?
Yes, I have. Because sometimes I see the contract is not related to architecture.
– What kind of clients will you never do any business again with?
The customers who do not have their obvious decisions in the project, for example, they often require me to modify immoderately.
– General project time?
The time to complete a project normally from about 3 days, and can be faster if the project is simple, and can be slower if complex projects.
– Do you charge for rendering?
No, I do not charge extra, because rendering is part of the project.
– Do you have a technical education? if Yes – does it helps in 3D, if NO – will it help if you had it? What about any background in traditional art? Do you have it and if yes does it help you?
I do not have any technical education. In the past, I studied in 2 architecture universities, however, it cannot help me to practice my 3dsmax skills. I learned it by myself from the internet.
– Client is nice, project agenda is clear, now you need inspiration to get started. What are your sources of inspiration?
Before starting, I often think about my customer's satisfaction when they receive good results, and I think my boundless enthusiasm and passion always inspirit me whenever I do my projects.
– Who is your favorite 3D artist or company or who inspires you the most?
Actually, I often view good 3D artists renders all over the world; however, I do not have the most favorite 3D artist or company.
– There are 2 types of visualizers: one who heavily rely on post-work and one who apply basic post-work. From which side your company is and why?
I only use a post-work to retouch colors or lighting.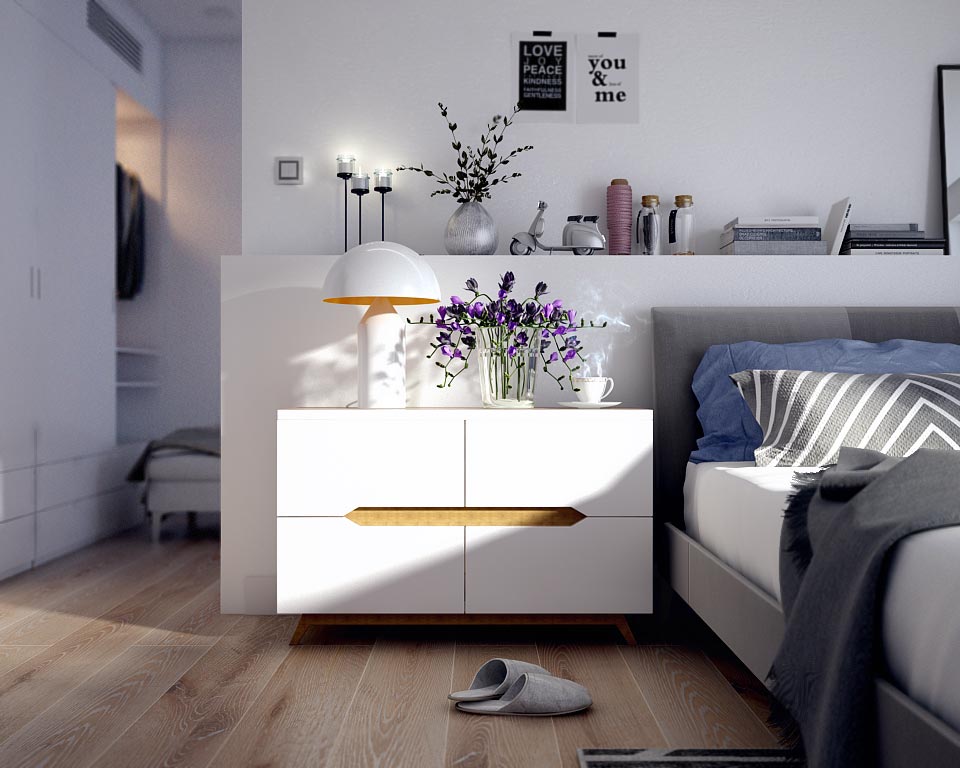 – How would you rate your level of expertise in 3D graphics on a scale 0 till 10. In what areas you would like to get more knowledge?
I think it is not really good if I will give the scale of my expertise level. However, if I have to rate myself, I will give 5. I always remind myself to make greater effort to improve my skills day by day. In future, I would like to study about 3D animation. I find it an interesting major.
– What do you find most challenging in your daily work?
Sometime, I receive a lot of projects which are all the interesting ones so I need to balance my time-table between teaching and working.
– What software do you use/like the most? Why?
I use 3dsmax,V-ray and photoshop for all works.
– What do you love about doing what you do? What is your motivation to keep going?
I love to visualize the perfect scene, it is my passion and it is also help me to earn my living. The compliment and satisfy of the customers are the motivation for me to keep moving forward.
– What were the main sources of training that you used if any? Which ones
you can recommend?
I use internet for the main source of knowlege, nevertheless you need to choose the suitable and high quality. I can recommend these ones:
Evermotion
and
Ronen Bekerman
– Do you participate in contests?
No, I just post my works on international forums there i got several important awards.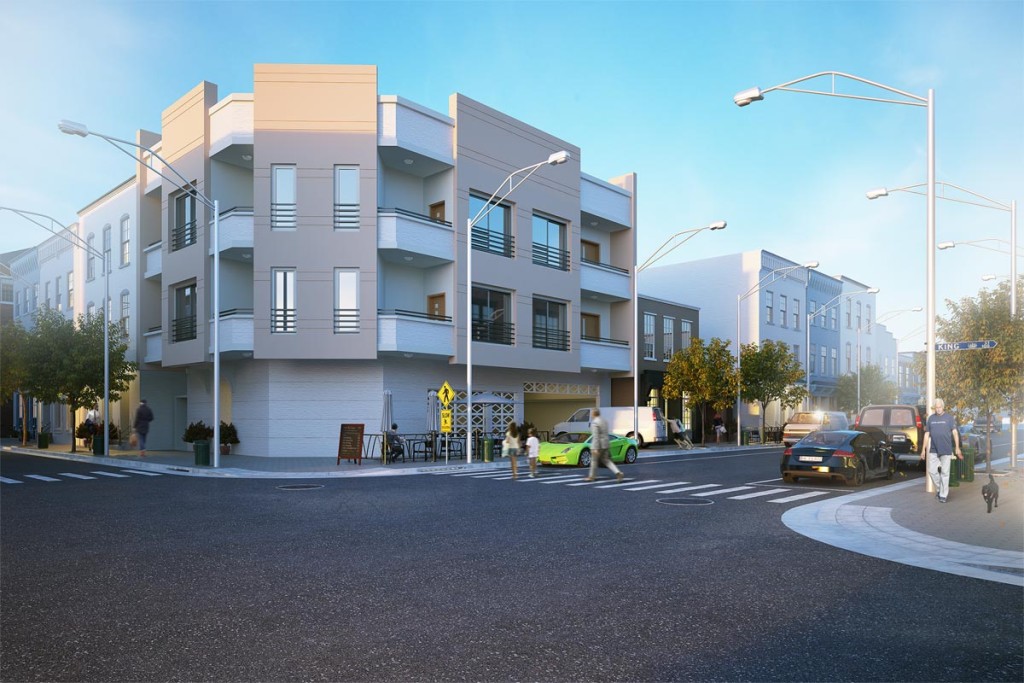 – Do you attend 3D visualization conferences or at least track them in internet?
Until now, I only track them in internet. Maybe in the future, I will join them.
– What do you think about the level of 3D visualization in your country in general?
I think it is relatively well developed the same as the world level.
– Market is overwhelmed with the low quality/price offers. There are many programs
which allow creating simple 3D without any knowledge. Do you think such a job as a 3D artist will still be needed in future?
I think it doesn't apply to the good 3D artist. In the future, I will continue teaching 3D for demanding students and doing visualization projects, however, scale will be advanced further.
– What would you suggest to beginners of this industry? What are the essential skills to focus on when one starts?
I think the most important for the beginners is the practice, through practice, you can train yourself. I advise beginners to practice the aesthetic sense of color and light as they are the essential skills.