Brief:
Name: Sergey Artemov
Area of living: Minsk, Belarus
Working as: freelancer
Expertise: Interiors
You can find Sergey:
– How long are you in 3D visualization?
My name is Artemov Sergey Anatolievich, and I currently live in Minsk, Belarus. I work at a design studio as a designer and a visualizer. I also work as a freelancer at nights, thus rendering me with little to no holidays.
The company where I work at the moment has been on the market for 7 years. Before that I worked in another studio, which had been on the market for a period of 15 years. I was employed there for 5 years, but due to the financial crisis and а resulting small amount of orders I felt obliged to look for other opportunities to support my wife and children.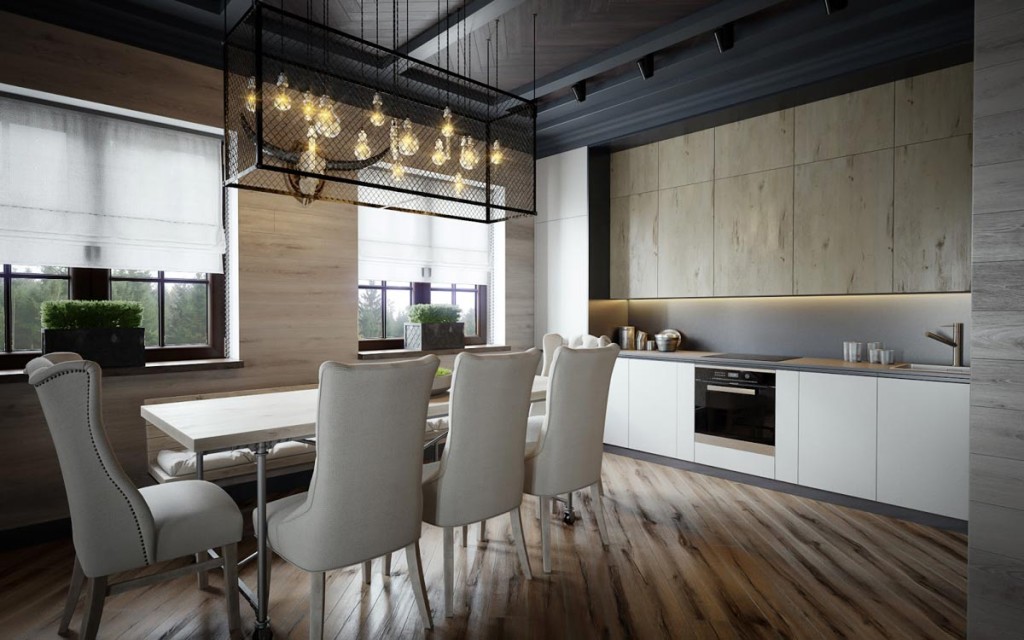 – Main specialty?
I have 8 years of experience working in 3D graphics, with my main area of focus in the field being the design of interiors as well as exteriors.
– Assuming every project starts from collecting materials and client's wishes, how do you negotiate with clients? What do you ask for? Do you follow the same approach for all clients or is it different for every client?
Communication with a client is an art. A professional must be able to adapt to every client and understand their needs. I always ask clients about their preference in colors, their preferred style and the materials which they would like me to use. I also suggest for clients to make at home the selection of pictures with interiors they like.
When I feel that a client may need assistance in visualizing his or her idea, I offer my own vision of style and the style and trend based on what I feel this particular client would like.
– How many revisions do your clients get?
As a general rule, I do not allow more than 5 corrections to be made by a client.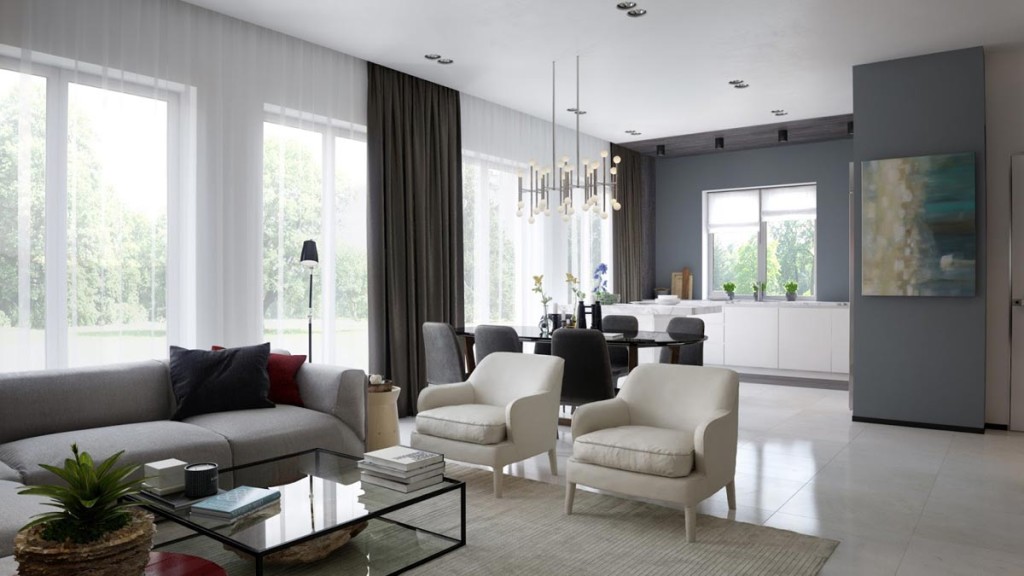 – Have you ever refused to take a job and, if yes, why?
During many years in the 3D field, I occasionally had to refuse many clients who were eager to hire me. These refusals were due to my busy schedule filled with a number of ongoing contracts, and clients don't want to wait a long period of time.
– How do you calculate/estimate project price?
The fees for the projects vary a lot; everything depends on how difficult the work is. My cost includes rendering as well.
– Do you have a technical education? if Yes – does it helps in 3D, if NO – will it help if you had it? What about any background in traditional art? Do you have it and if yes does it help you?
I do not have technical background in the field; I am a self-educated designer-visualizer. I believe that when a person has no vision, education alone cannot help him create beautiful designs. That is why it is absolutely necessary to have a vision and to understand the various combinations of colors. Also, across the internet, there are many design and 3D lessons which can help enhance our individual vision.
– Client is nice, project agenda is clear, now you need inspiration to get started. What are your sources of inspiration?
Very often my ideas appear to me before falling asleep. I just lie down and think about how I would do a particular project. Inspiration may also come from other places, such as different websites on the internet. I also try to make visualization with the minimum post-processing in Photoshop.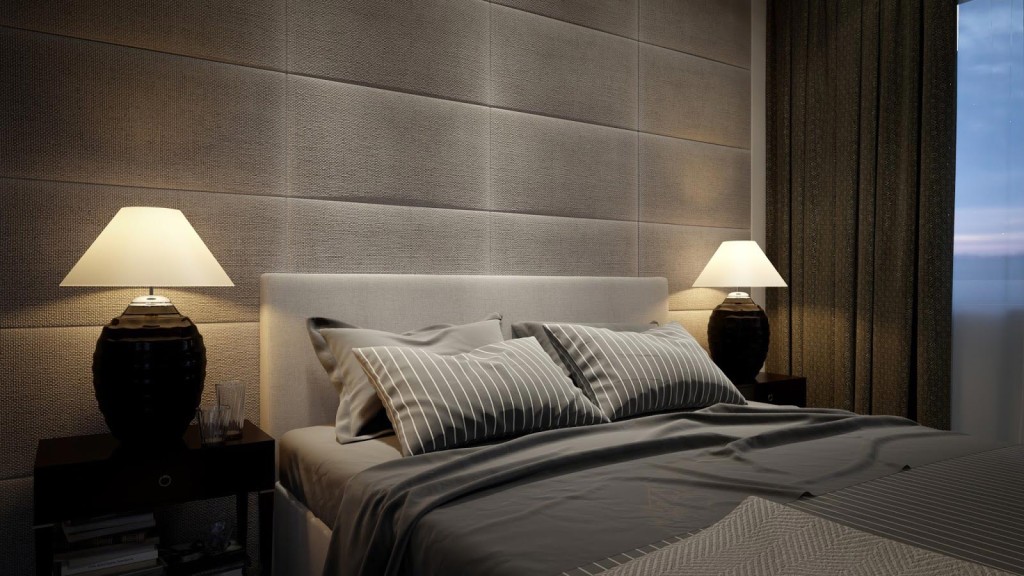 – Do you participate in contests?
I do not take part in competitions in which the viewers are the ones who vote. I believe that such competitions may not always be fair due to the unwritten rule of "the winner is the one who has more friends".
When I do take part in competitions, I always take part in competitions with judges (for example, the site pinwin.ru). In Moscow I took the third place in the nomination for "The Best Interior Design in Art Deco style". I have also taken part in Novosibirsk's competition: "Objectivity Inside 2013", in which I took the 2nd place, and "Objectivity inside 2014", in which I took the 1st place.
– What are your long-term goals or career plans?
Everyone has plans for the future; a person should always have goals to reach. Like everyone else, I wish to have my own studio one day. Step by step I have moved forward to reaching my goal; trying to make it alone has been quite difficult, but I keep trying my best. The first step was to become a designer without following the proper technical education; the second step is a little bit harder.
– Market is overwhelmed with the low quality/price offers. There are many programs which allow creating simple 3D without any knowledge. Do you think such a job as a 3D artist will still be needed in future?
At the present time, the market of visualizers is quite complicated to get into. Too many people want to become one. There are too many students underbidding the prices. I think that the profession of visualizer will become low-paid, which is why I need to develop myself in a different direction. Right now I am trying to develop the modeling sphere.
– What advise can you provide to other visualizers about attracting clients?
Advertising, a quality portfolio, and participation in fairly judged competitions. The secret of the photo realism of my work is very simple: experience, the will to self-educate myself, and communication with friends working in the field of 3D.