Brief:
Name
: Muhammad Taher
Area of living
: Alexandria, Egypt.
Working as
: Owner of
Taher Design Studio
, since 2014
Expertise
: Interior.
Project duration
: 7 days and more…
Software using
: 3DsMax, AutoCad, Marvelous Designer, SpeedTree, V-ray, Photoshop,
You can find Taher:
– Assuming every project starts from collecting materials and client's wishes, how do you negotiate with clients? What do you ask for? Do you follow the same approach for all clients or is it different for every client?
Every client is different in their requests and budgets. In the beginning i start by knowing their wishes, budget and deadline and anything that i might need in their project.
– Do you work in your own style or under the client's guidance, and what types of projects are the most interesting to you?
Most of my clients have a specific idea of the style that they want to see in their project and of course i have to follow their standards. I also can suggest some ideas that will be helpful according to my experience.
– How is you working process look like? How many revisions do your clients get?
My working process is the same as other artists have and it start with modeling, lighting, shading, final lighting, rendering and post-production. Two revisions are ok and for free. For more revisions client must pay.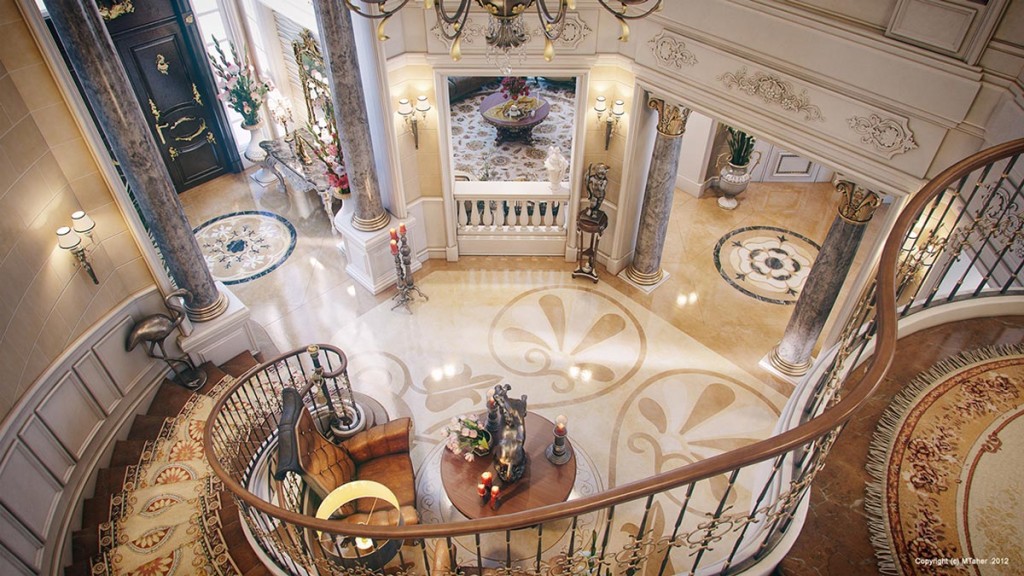 – Have you ever refused to take a job and, if yes, why?
Sometimes, because i don't have enough time to work on new projects and other times, because of the budget that the client prepared for his project which doesn't worth the effort that I will do.
– What kind of clients will you never do any business again with?
The client that asks for any 3d render without considering the quality and effort.
– General project time?
I can't define a specific time. It depends on the project area and the number of images.
– How do you calculate/estimate project price?
It depends on deadline and number of images and project's complexity.
– Do you have a technical education? if Yes – does it helps in 3D, if NO – will it help if you had it? What about any background in traditional art? Do you have it and if yes does it help you?
Yes i studied architecture, of course it helps me a lot in creating interiors and exteriors.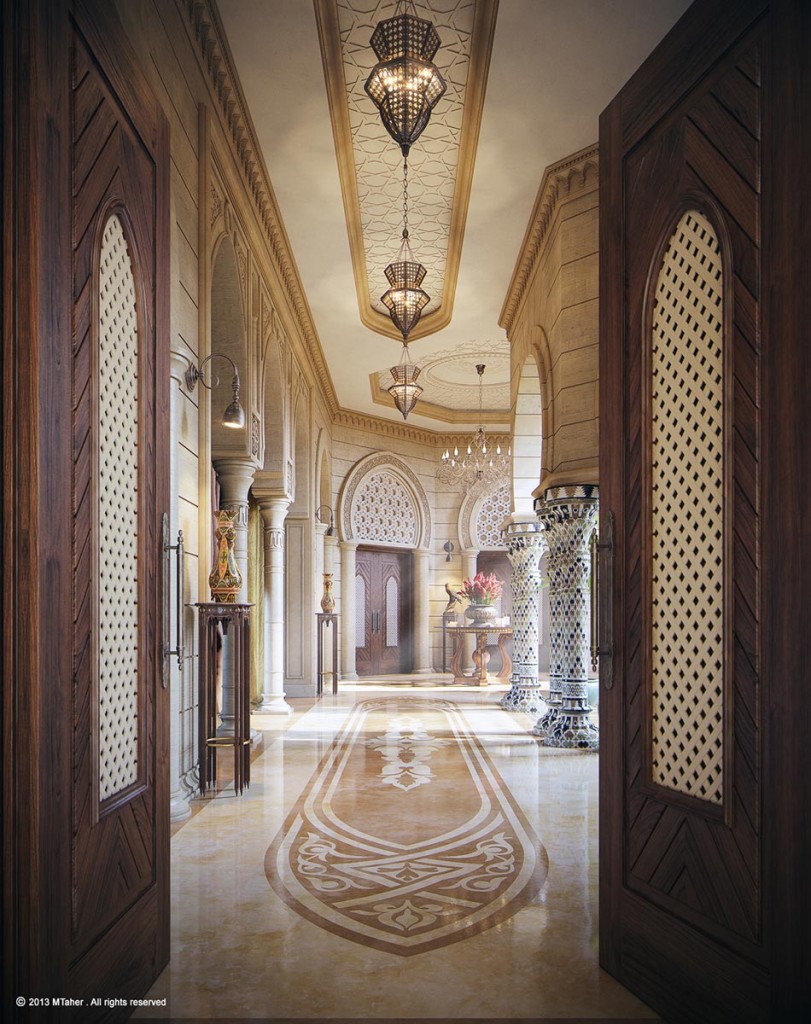 – Client is nice, project agenda is clear, now you need inspiration to get started. What are your sources of inspiration?
– Who is your favorite 3D artist or company or who inspires you the most?
– There are 2 types of visualizers: one who heavily rely on post-work and one who apply basic post-work. From which side your company is and why?
I do believe that most of work must be done in 3DsMax, this are basics which will give you a real image. After that comes post-work process of adding a final touch.
– How would you rate your level of expertise in 3D graphics on a scale 0 till 10. In what areas you would like to get more knowledge?
Ha ha it's a difficult question, i think 7 : 8. I am trying to keep up with all new things in my work, every day comes with new information.
– What do you find most challenging in your daily work?
Trying new things and working in different projects with different requirements.
– Do you make personal projects and if yes what is the motivation behind that?
Yes, but rarely because of time. The motivation is to add them to my portfolio and to practice and make everything according to my wish not client's.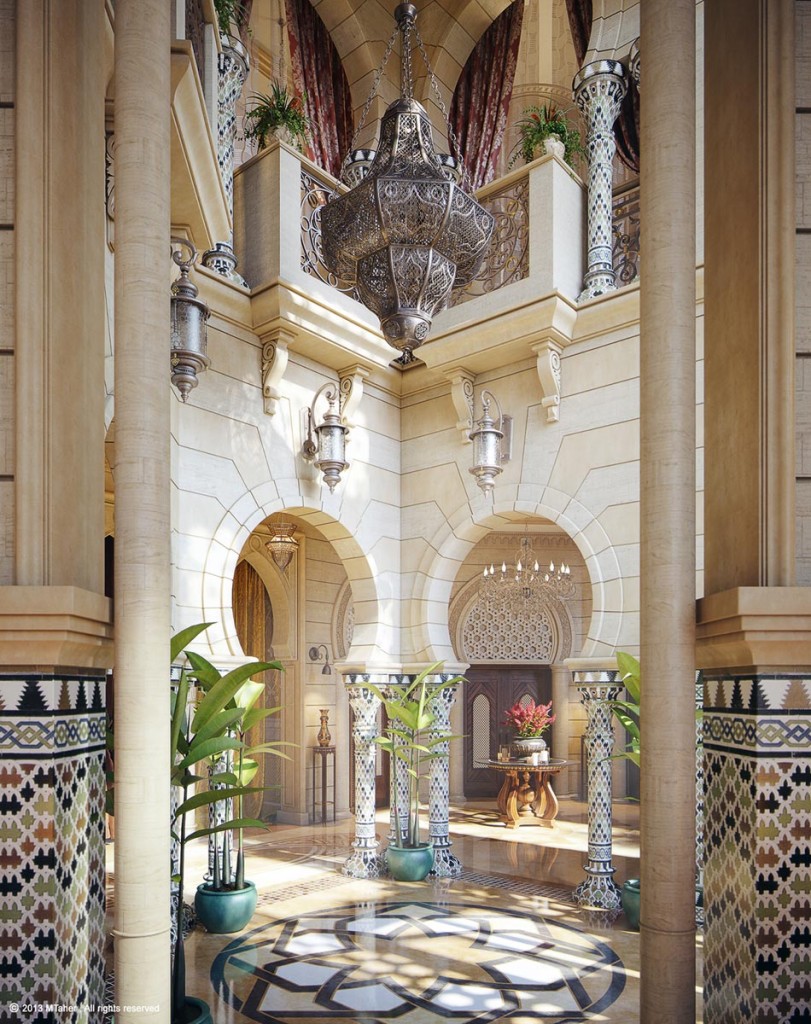 – What do you love about doing what you do? What is your motivation to keep going?
I do love my career and I think it's a piece of art.
– What were the main sources of training that you used if any? Which ones
you can recommend?
– What do you think about the level of 3D visualization in your country in general?
Good, but it needs to get better.
– Market is overwhelmed with the low quality/price offers. There are many programs which allow creating simple 3D without any knowledge. Do you think such a job as a 3D artist will still be needed in future?
Of course 3D artists will always be needed, the programs that you are talking about are poor in quality and possibilities (they will not meet your needs).
– What would you suggest to beginners of this industry? What are the essential skills to focus on when one starts?
To do what they like the most, this is the way to be successful.