Brief:
Name: Igor Kovalsky
Area of living: Odessa, Ukraine.
Working as: As a freelancer for 8 years
Expertise: Interior/exterior.
Project duration: 7 days and more…
Software using: 3Ds Max 15, Autocad, Photoshop, Vray, Corona, SketchUp, Corel Draw.
You can find Igor:
– Assuming every project starts from collecting materials and client's wishes, how do you negotiate with clients? What do you ask for? Do you follow the same approach for all clients or is it different for every client?
As a rule, I try to work on a uniform scheme to all. Ordinary I get a 3d model (SketchUP, 3DS, FBX format from Revit) or a set of blueprints. Sometimes I also ask additional information regarding materials, objects location and etc…
– Do you work in your own style or under the client's guidance, and what types of projects are the most interesting to you?
I consider mandatory that customer provides his requirements, down to the smallest detail. However, not all customers are ready to do this. In this cases I try to show my creativity and attention to detail. The most interesting projects for me are the ones where you can express yourself and have enough time to work on materials and components.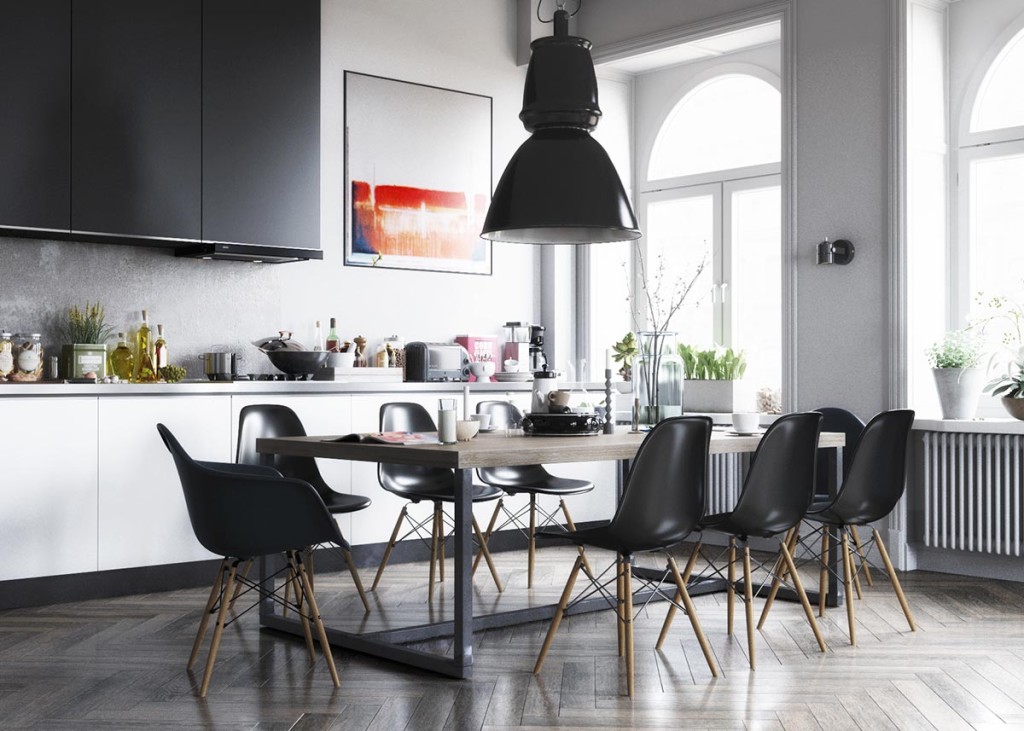 – How is you working process look like? How many revisions do your clients get?
I often try to do my work this way, that later there will be no changes or at least as less as possible. Of course to achieve this it may take longer time than ordinary, but i want my clients to see not the empty drafts, but results, which are close to final ones. 2-3 revisions is the average number allowed.
– Have you ever refused to take a job and, if yes, why?
Yes of course and mostly because of requirements: too cheap and too fast for high quality results.
– What kind of clients will you never do any business again with?
In the first place with those who do not fulfill their obligations and not keeping theirs words.
– General project time?
From week till 2 weeks. A lot depends on the changes required by a customer.
– How do you calculate/estimate project price?
Usually price depends on amount of images, project complexity and number of details. Everything is always under discussion.
– Do you have a technical education? if Yes – does it helps in 3D, if NO – will it help if you had it? What about any background in traditional art? Do you have it and if yes does it help you?
I do not have technical education, but the experience I gained working in building companies helps me to understand many details.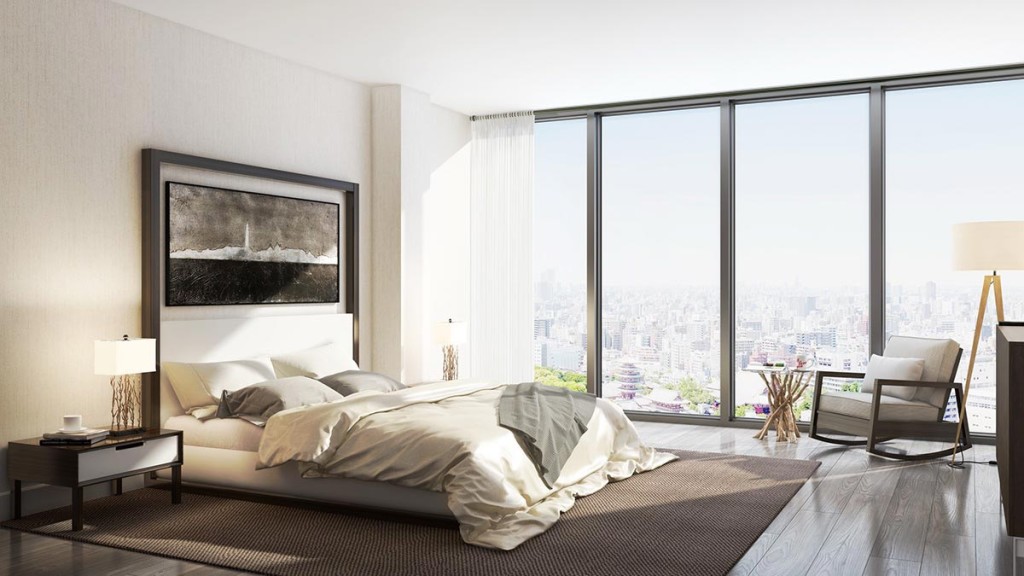 – Client is nice, project agenda is clear, now you need inspiration to get started. What are your sources of inspiration?
The best source of inspiration for me – this is my family: my son and my wife and, of course, a good sleep, which is never enough 🙂
– Who is your favorite 3D artist or company or who inspires you the most?
There are a lot of talented people all over the world and it does not matter are they engaged in 3D graphics or not. People who are positive and always strive for the better – they are the inspiration for me.
– There are 2 types of visualizers: one who heavily rely on post-work and one who apply basic post-work. From which side your company is and why?
I try to work as much as possible within the 3D scene to minimize the post-production, because result, which is seen almost immediately, is close to the final result.
– How would you rate your level of expertise in 3D graphics on a scale 0 till 10. In what areas you would like to get more knowledge?
I estimate myself at 7-8. I would like to devote more time to animation.
– What do you find most challenging in your daily work?
Availability of free time.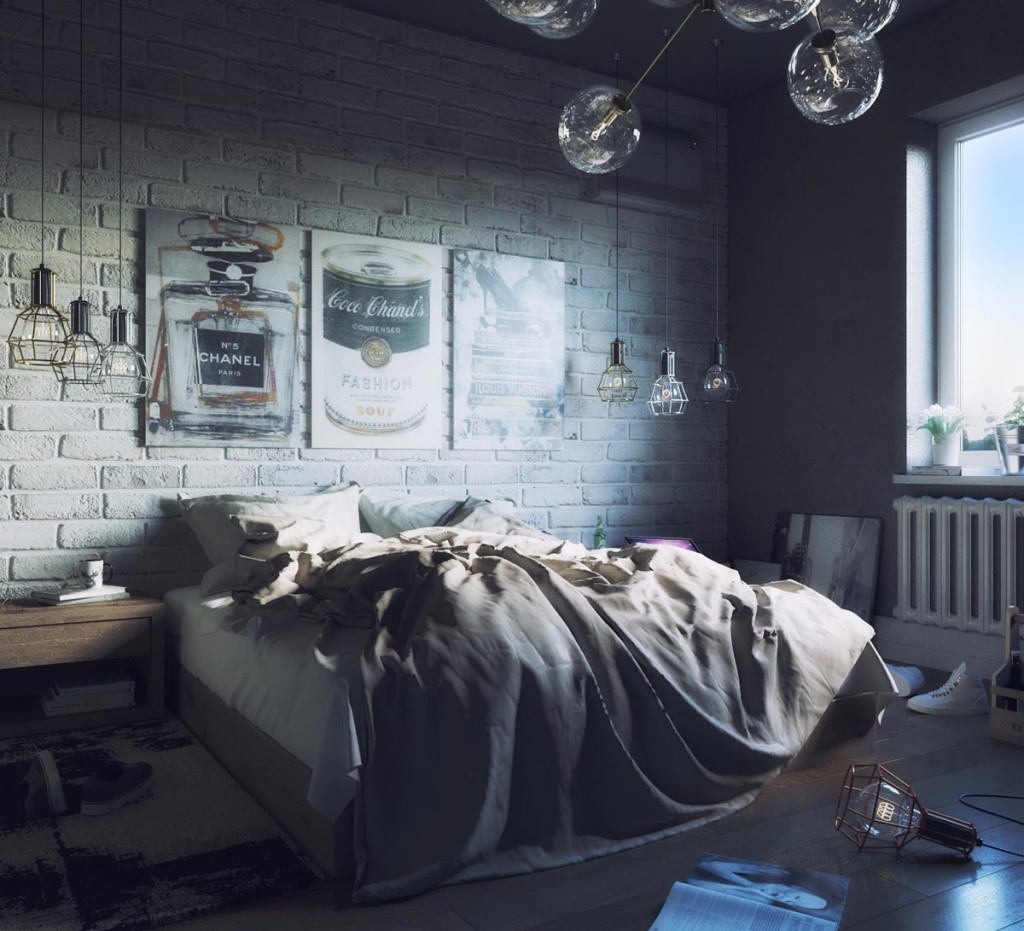 – Do you make personal projects and if yes what is the motivation behind that?
I try to devote a couple of days to work out a new skill on personal project or to test new knowledge. As a result – a new work in a portfolio.
– What do you love about doing what you do? What is your motivation to keep going?
I enjoy my work and this is very important. One of the main conditions of success – when you are doing favorite things. This applies to all.
– What were the main sources of training that you used if any? Which ones
you can recommend?
My goal – to become a visualizer formed while i was studying in high school. So the only lessons I could find – were in internet.
– Do you attend 3D visualization conferences or at least track them in internet?
Yes, it is very often carried out various types of online conference, which I try not to miss.
– Do you have any personal ideas in 3D which you would like to realize?
Of course. There is an idea in the near future to cooperate with talented designers and architects, who can work as a single body on interesting projects in the long term.
– What do you think about the level of 3D visualization in your country in general?
I believe that there is a very high level of professionalism in 3D visualization in my country. This is evident in the works that I often meet at various sites.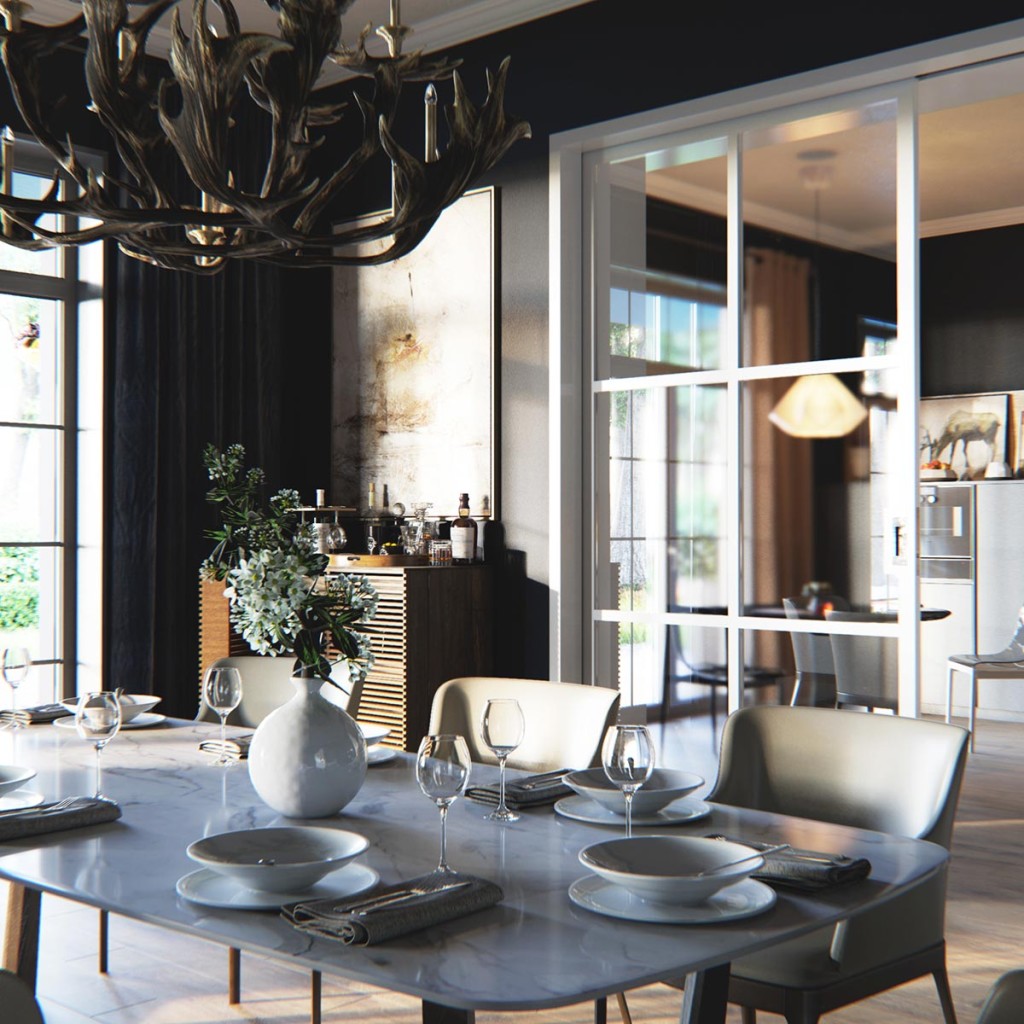 – Market is overwhelmed with the low quality/price offers. There are many programs which allow creating simple 3D without any knowledge. Do you think such a job as a 3D artist will still be needed in future?
I believe that as long as buildings are built, as long as people do repairs, such a profession as a 3D specialist would be needed. Perhaps in the future, customers want more than just a static image.
– What would you suggest to beginners of this industry? What are the essential skills to focus on when one starts?
The most important thing – is the goal. Be confident in yourself and never give up. Practice as much as possible, because experience can not be bought. See as much works of other 3D experts as possible. Try to analyze theirs works, set them as an example of quality you would like to achieve. Try to offer your customers something that they may not receive from others. Being a good specialist is not always enough – you need to be on the same wavelength with your clients.