Brief:
Name: Maksym Samun
Area of living: Dnepropetrovsk, Ukraine
Working as: Freelancer.
Expertise: Interior
Project duration: 5 days and more…
Software using: 3DsMax, Corona Render, Marvelous Designer, Photoshop…
You can find Maksym:
– Assuming every project starts from collecting materials and client's wishes, how do you negotiate with clients? What do you ask for? Do you follow the same approach for all clients or is it different for every client?
That's right, collection of materials is very important. The more information given, the better the product will succeed in the end. It does not matter in what form of technical specification the material is presented by the client. This can be a big collage, collection of images or a PDF file with all information. However there is a basis without which it is impossible to initiate work, for example: CAD files, furniture, color – must be discussed further in addition to concept, camera angles, mood, etc.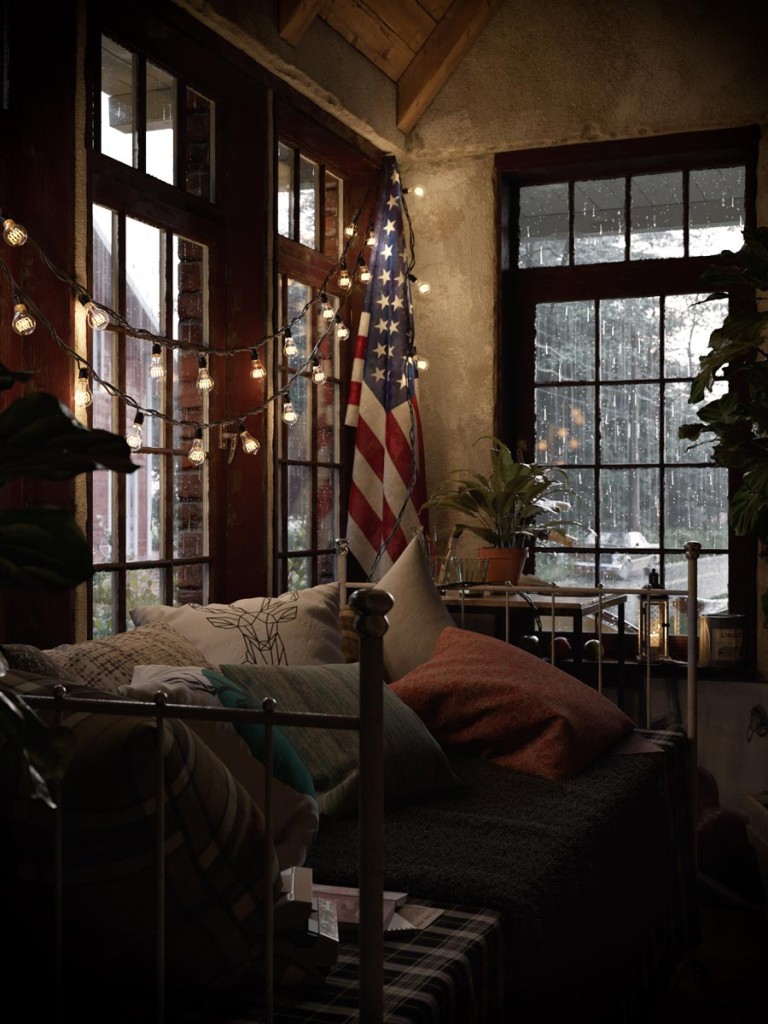 – Do you work in your own style or under the client's guidance, and what types of projects are the most interesting to you?
There are two types of visualizations that I can work with:
If asked I can do private interior design in my own style
Advertising and commercial projects, whose style is dictated by market trends and which is almost always guided by the client's preferences.
I enjoy rendering a competent design either it may be a loft or a classic.
– How is you working process look like? How many revisions do your clients get?
In every stage I send a client a preview for approval or correction. Usually small changes are done in every project, this is a typical workflow. Client pays separately if there are changes made after the final render and approval.
– Have you ever refused to take a job and, if yes, why?
Yes I have refused to take jobs, usually due to time constraints, deadlines or price.
– What kind of clients will you never do any business again with?
I enjoy working with a competent architects, whose ideas are relevant for decades. However there is one type of client, perhaps they can be merged into the category of "not professionals", who I have worked with in the past but I will never work again. Perhaps the most difficult client for me is the one who do not know what they want therefore shift their burden on me. Needless to say they cause eternal rework, delays in project completion and etc.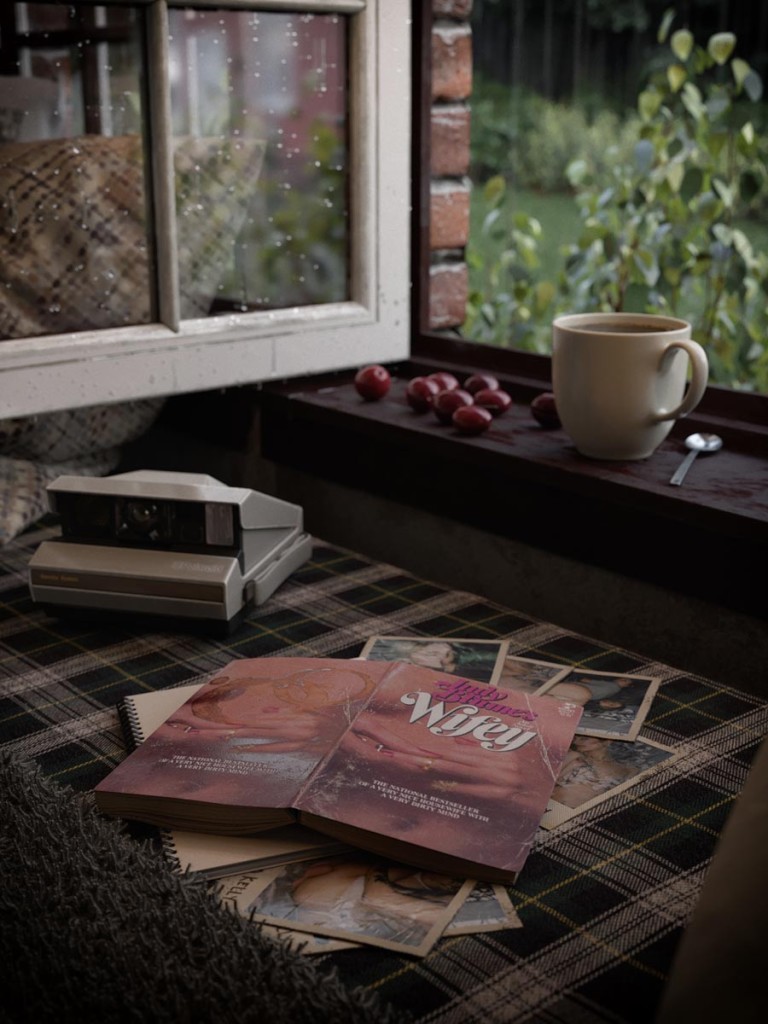 – General project time?
It depends on each project's complexity and the volume. In an ideal situation 2 to 3 frames per five working days. Ideal situation is the presence of complete requirements and specifications ahead of time and no other delays by the client. It's not uncommon to have numerous delays due to discussions and approvals. This could delay the projects up to a month or even more.
– How do you calculate/estimate project price?
I tell a client the price of one frame. This helps the client to navigate the options he may have. I calculate the final price on the complexity of the project and the number of frames. I can only tell the final price after I see all the details of the complete work.
– Do you charge for rendering?
Rendering is already included in the price! The client pays additional only in those cases when they need view the project from an additional perspective.
– Do you have a technical education? if Yes – does it helps in 3D, if NO – will it help if you had it? What about any background in traditional art? Do you have it and if yes does it help you?
I left the Academy of Building in the faculty of Industrial and Civil Construction on the fourth year. Even then I was fascinated by 3D graphics, in fact this was the main reason for leaving. I didn't see myself as an engineer, but could easily imagine myself as a 3D artist. My four years of education in this academy occasionally helps me in reading blueprints and understanding building codes.
– Client is nice, project agenda is clear, now you need inspiration to get started. What are your sources of inspiration?
My main sources of inspiration are
Pinterest
,
Behance
and 3D large galleries. There are plenty of ideas in these websites that I can implement in my projects.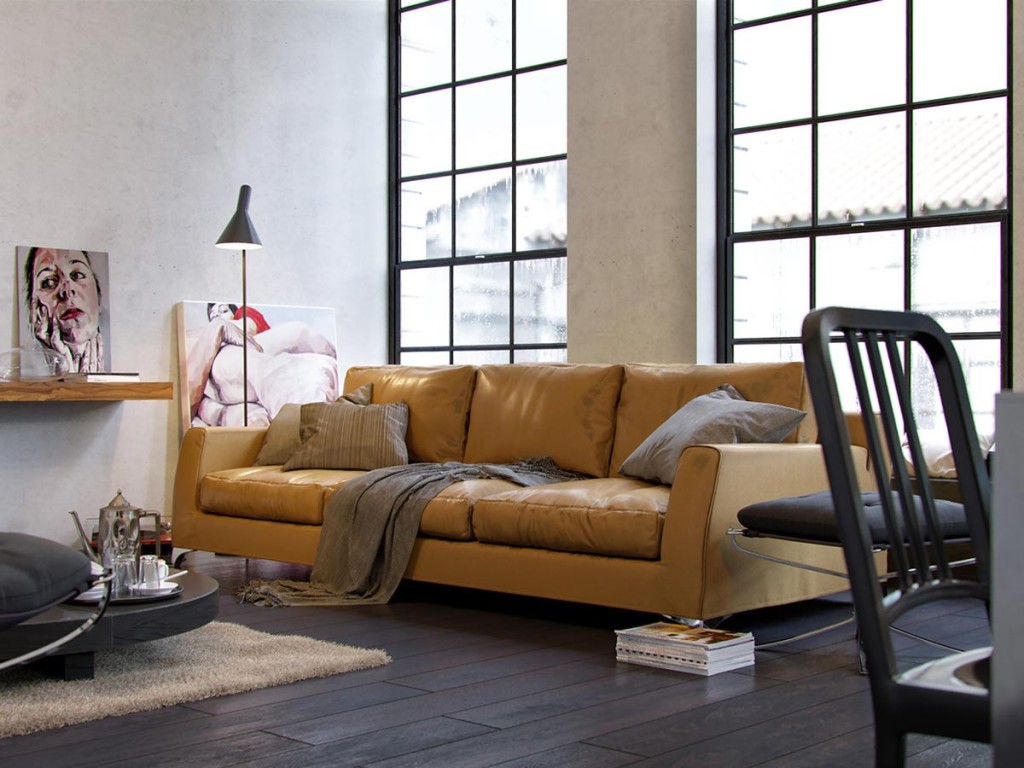 – Who is your favorite 3D artist or company or who inspires you the most?
– There are 2 types of visualizers: one who heavily rely on post-work and one who apply basic post-work. From which side your company is and why?
At the stage of post-production, I try to tweak to emphasize the work which has been done by the 3D package. I think this approach is more realistic.
– How would you rate your level of expertise in 3D graphics on a scale 0 till 10. In what areas you would like to get more knowledge?
The 10 points being the best work done by the 3D artists, I would set myself at a solid seven. This is a great question that I would like to ask myself next year and every year thereafter. I would like to increase my knowledge in areas such as animation, exterior rendering and modeling in programs such as Z-Brush and Marvelous Designer.
– What do you find most challenging in your daily work?
I get challenged in those cases when it is necessary to draw something new that I haven't done before. I also get challenged in the process of negotiations with the client in English, as my English leaves much to be desired however I am working on improving it.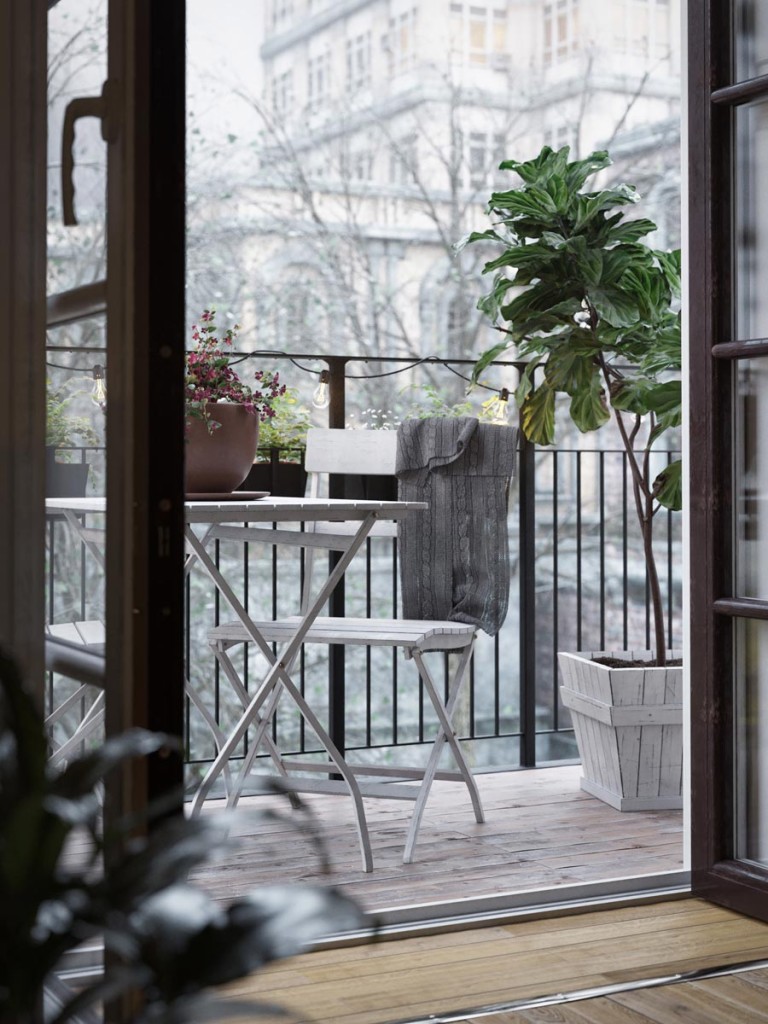 – What software do you use/like the most? Why?
The main program is 3dsMax and visualization system Corona Render, Photoshop for post-production. Marvelous Designer for modeling cloth.
– Do you make personal projects and if yes what is the motivation behind that?
I love to paint for myself. There are a few important motivators pushing me onto personal projects. They are all equally important for me therefore I can not prioritize them. Here are some of my motivators – Not in Priority:
The improvement of my knowledge. In each new project I try to challenge myself by doing something new that I have not done before. In doing so, I set a goal and try to find a solution while studying a new instrument, or even new software.
Enjoy working close to my spirit. This is a powerful feeling in free creativity. When I work on a personal project I am free to choose the design, the mood, the weather. All this done without the time limit which allows me to work in greater detail.
Advertising. Every time I post a new project, I receive a job offer, This is a good motivator by making me feel pleasant and useful.
– What do you love about doing what you do? What is your motivation to keep going??
Like any ardent football fan who answers the same question about football. He or She will probably will say: "I can't live without football". It's the same answer for me: "I can't live without 3D". That said there is no one particular motivation I can pin point for myself. It's about everything 3D field entails that motivates me. Like every inch of football field motivates the football fan.
– What were the main sources of training that you used if any? Which ones you can recommend?
I did not study 3D arts in specialized institutions. I took a few online lessons on modeling, visualization, but my main source of learning is
Youtube
. I also study the work of making of famous artists and read articles about 3D work.
– Do you have any personal ideas in 3D which you would like to realize?
Yes, there are many ideas I get inspired by many sources whether it may be flipping through Pinterest, watching a movie, walking around the city, watching rain or sunrise. These and more can be a source of many personal ideas I have. Availability of time for implementation is the hindrance.
– What do you think about the level of 3D visualization in your country in general?
The works that I have seen lately are quite a high level. There are lots of young 3D artists who are rapidly progressing. I can't say the same about the "Studio" and "Design" in that we are still far from Western levels.
– Market is overwhelmed with the low quality/price offers. There are many programs
which allow creating simple 3D without any knowledge. Do you think such a job as a 3D artist will still be needed in future?
There will always be customers who want "cheaper" no matter in what field of activity whether architectural visualization, car repair or baking bread! Of course, the quality here is not the consideration. However there will always be customers who are willing to pay for a photo-realistic render with a beautiful, artistic presentation. I think that fundamentally nothing will change in the next five to ten years however 3D artistry and software in which they presently operate will grow.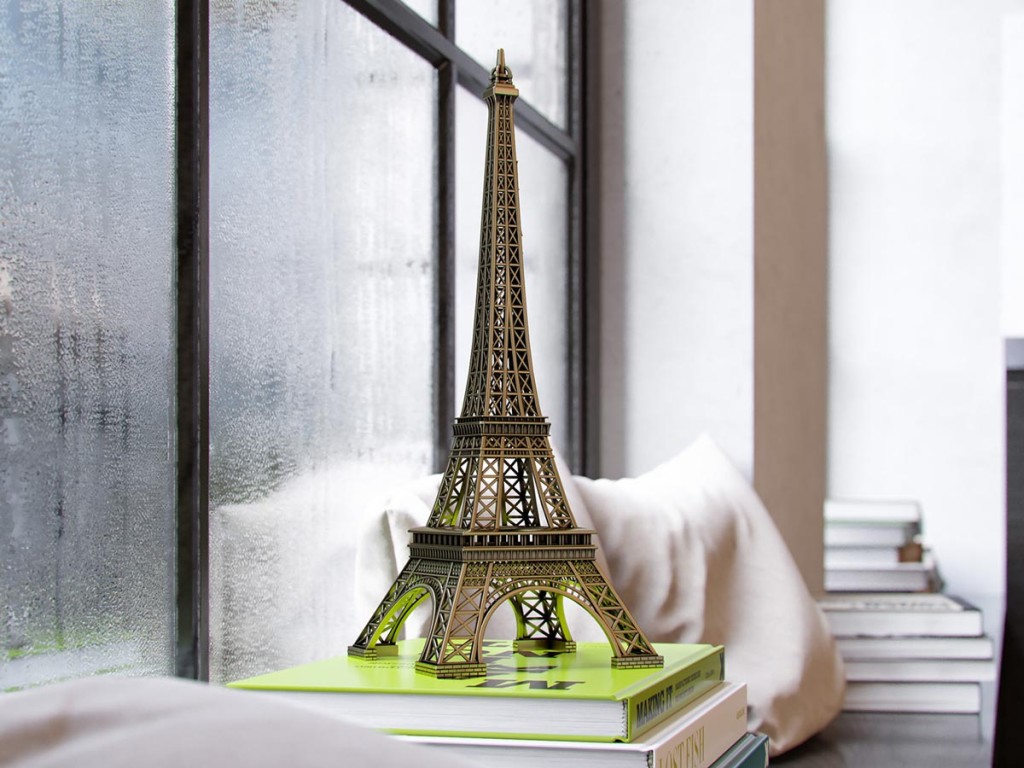 – What are your long-term goals or career plans?
I would like to achieve maximum realism in the projects I work and to develop my own unique and recognizable style.
– What would you suggest to beginners of this industry? What are the essential skills to focus on when one starts?
Like all the other art forms the 3D art field also requires quality of workmanship. Great modeling, realistic lighting and shading has to be done masterfully. How to achieve this? For myself, I derive a simple but valid solution by setting a challenging and realistic goal and finding a way to achieve it.
My recommendations for a new starter in this field is to find an object that has not been modeled, a material that has not yet been created, lighting or weather conditions that have not been configured and try to recreate it in 3D. If you do not know how to do this, refer to lessons, and articles written on the subject, also write on online discussion forums. This way you will increase your knowledge and replenish your portfolio with new works.