Brief:
Name: Mark Lester Ocampo
Area of living: Manama, Kingdom of Bahrain.
Working as: freelancer in spare time since 2011.
Expertise: Interior/exterior.
Project duration: 3 days and more…
Software using: 3DsMax, Vray, Photoshop…
You can find Mark:
– Assuming every project starts from collecting materials and client's wishes, how do you negotiate with clients? What do you ask for? Do you follow the same approach for all clients or is it different for every client?
Every client is different yet my approach is not. I treat them all the same whether its huge or a small project. I start with narrowing their wants and dont's, next is the number of views, pixel resolution and deadline. From that point, I will have a clear idea of the project's complexity which I'll start asking for their budget versus my actual calculation.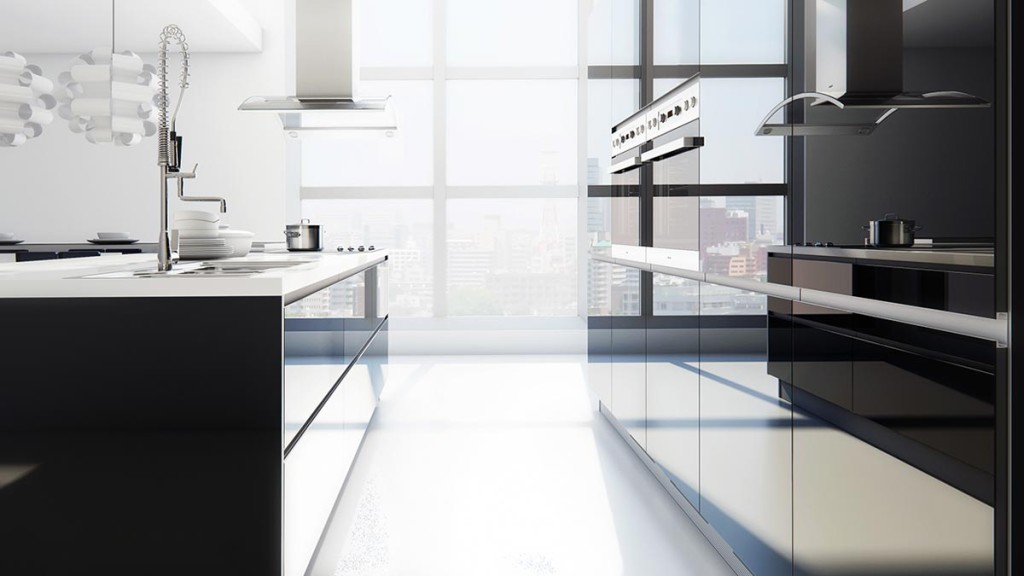 – Do you work in your own style or under the client's guidance, and what types of projects are the most interesting to you?
Well, most of my freelance clients knows what they want beforehand, they are familiar with my approach in visualization (realism) which I believe is their reason in the first place for calling me. besides, Bahrain is a very small island country so it's easy to get referrals from previous clients and friends that are happy with our work.
I really enjoy doing interiors and exteriors specially the post processing part where I can freely decide the look and feel of my visualization aside from the client's brief.
– How is you working process look like? How many revisions do your clients get?
We do it step-by-step where I will send the client some draft renders to make sure we've done it right before we can move forward to the next stage until we reach the final output.
I allow 3 minor free revisions and we'll charge extra after that. But honestly, some clients gets away with 4 or 5 revisions and still I'm not charging any, but positively they return the favor by bringing more projects or spreading the word of our deeds.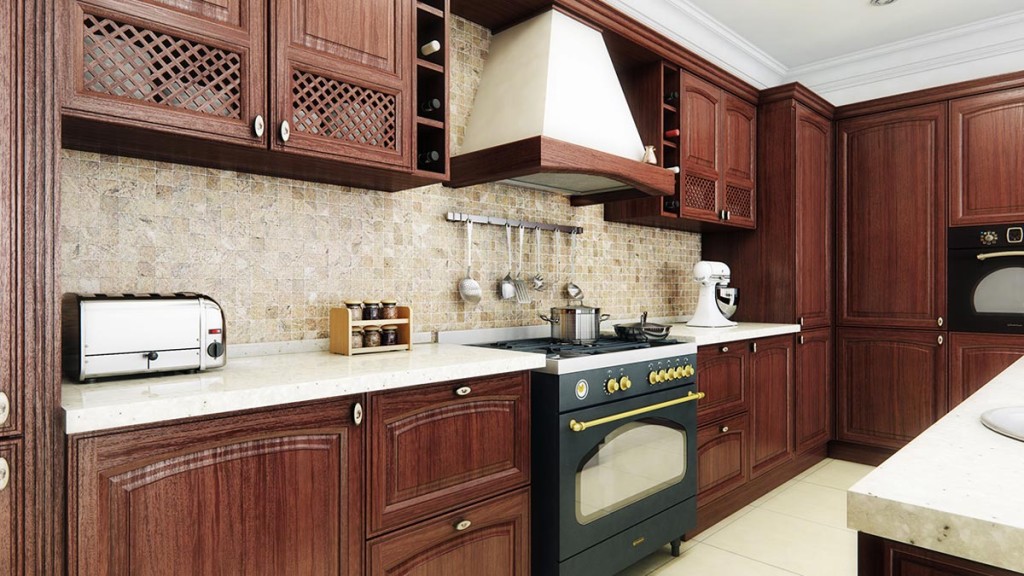 – Have you ever refused to take a job and, if yes, why?
Yes and a lot actually. Mostly due to the client's budget and my schedule conflicting with our on-going projects.
– What kind of clients will you never do any business again with?
I avoid clients with very tight budget or deadline, because of the fact that they knew their project's complexity so they knew their budget or deadline better than me and yet trying to haggle with my price is a waste of time.
– How do you calculate/estimate project price?
I estimate projects based on complexity, quantity of images and deadline. there's no fixed price.
– Do you charge for rendering?
Yes, rendering is a separate service since some of our clients did the 3d modeling themselves and so we do not charge them for it.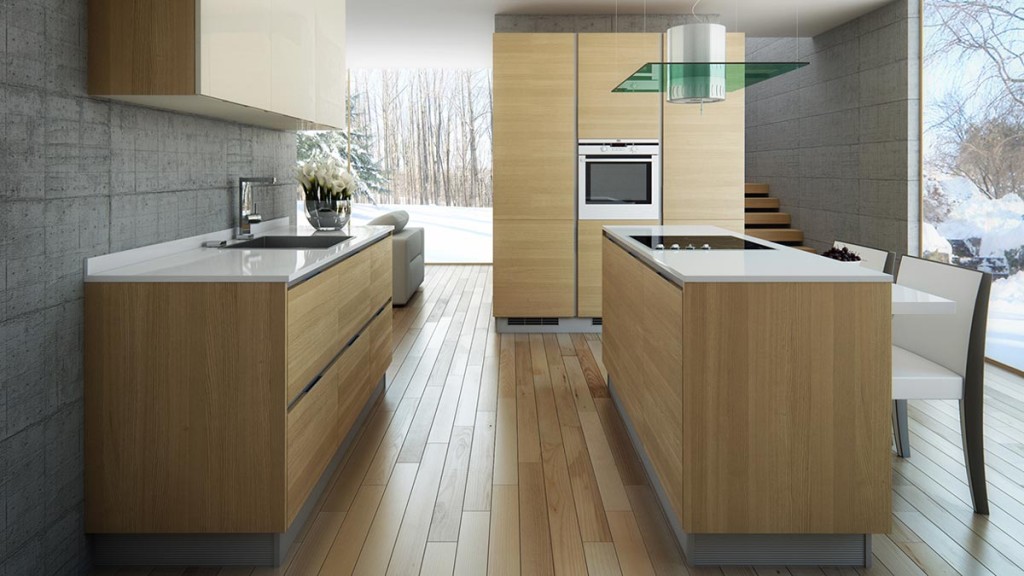 – Do you have a technical education? if Yes – does it helps in 3D, if NO – will it help if you had it? What about any background in traditional art? Do you have it and if yes does it help you?
Yes I do, in Multimedia Arts I learned a lot about graphic design, Corel and Adobe software suite. I also studied Photography and traditional painting, then later on Autocad and 3dsMax. Did it helped me? – Yes, very much! Each and every skill I acquired has taught me how to compose and express my art thru CG.
– Client is nice, project agenda is clear, now you need inspiration to get started. What are your sources of inspiration?
A portion of my time is spent looking for inspiration thru google, magazines and music.
– Who is your favorite 3D artist or company or who inspires you the most?
I really look up to
Peter Guthrie
and
Alex Roman
, they inspired me to study harder and to try reaching their level someday.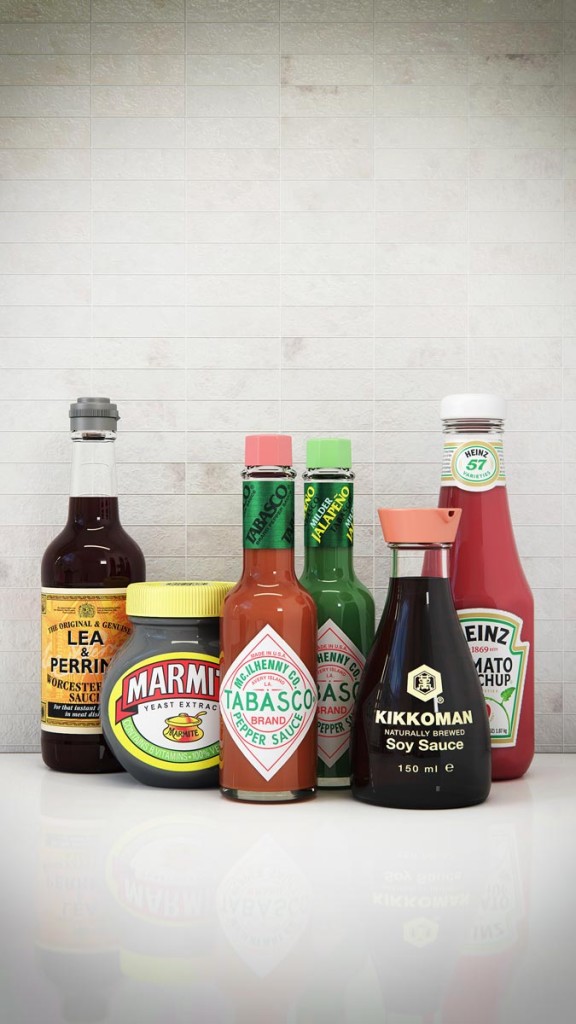 – There are 2 types of visualizers: one who heavily rely on post-work and one who apply basic post-work. From which side your company is and why?
I'm a bit of both. A good example is when I'm doing exteriors, I keep the models simple then add heavy post-work later. While in interiors, I try to detail everything in the modeling and texturing part, then get away with simple post-work.
– How would you rate your level of expertise in 3D graphics on a scale 0 till 10. In what areas you would like to get more knowledge?
From 1 to 10, I consider myself a 7. I'd like to study more on 3d modeling and animation.
– What do you find most challenging in your daily work?
Most challenging for me is to multi-task, I find it difficult to do work when suddenly I had to do something else which ruins my focus and momentum.
– What software do you use/like the most? Why?
3dsMax, Vray and Photoshop, these 3 forms my workflow. I use sketchup, autocad and Marvelous designer occasionally.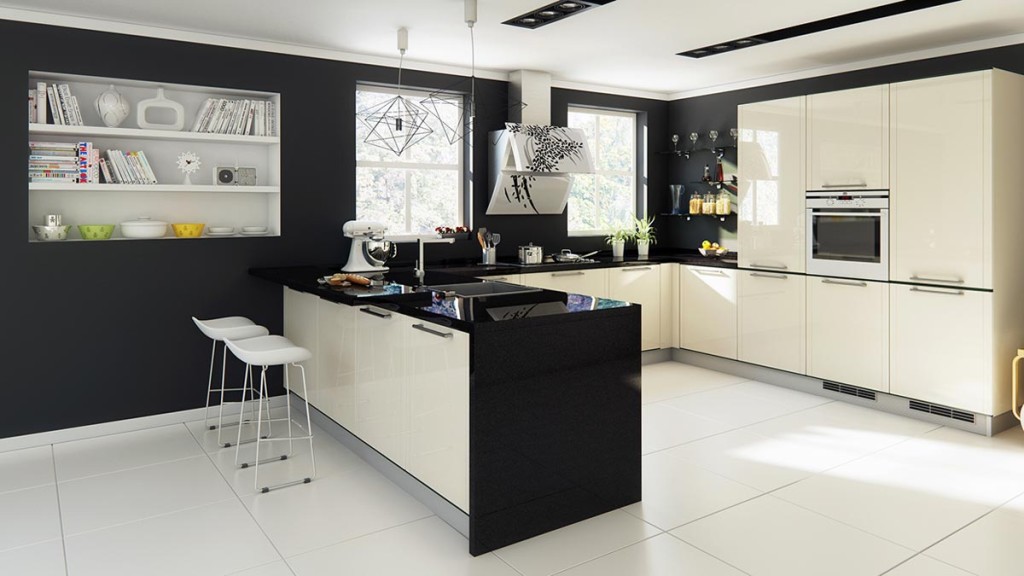 – Do you make personal projects and if yes what is the motivation behind that?
Yes, I do personal projects when I'm not busy just to try something else. Doing the same repetitive work makes me bored.
– What do you love about doing what you do? What is your motivation to keep going?
I think my affinity with technology and art eventually led me to my profession. "Choose a job you love, and you will never have to work a day in your life" – that quote really hit me hard and to this day its still my driving force towards success.
– What were the main sources of training that you used if any? Which ones
you can recommend?
I watch a lot of tutorials online and enrolling to classes that I find very interesting. I'd suggest to follow your instinct since it differs from person-to-person on how you'll learn more effectively.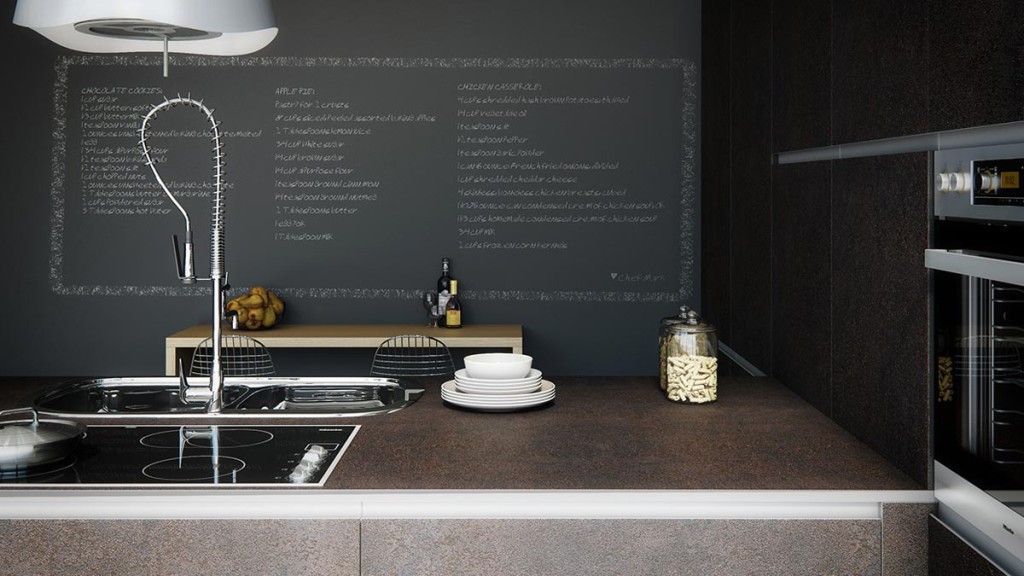 – Do you attend 3D visualization conferences or at least track them in internet?
I do track conferences regarding CG online just to keep up with the current events.
– Do you have any personal ideas in 3D which you would like to realize?
I do have a personal idea to create an animation of a forest scenery with a lot of foliage and a river.
– What do you think about the level of 3D visualization in your country in general?
Here in Bahrain its not yet huge, but its slowly getting traction as I see a lot of artists here are starting to learn 3dsmax, most of them are knowledgeable, but few makes it as an experts.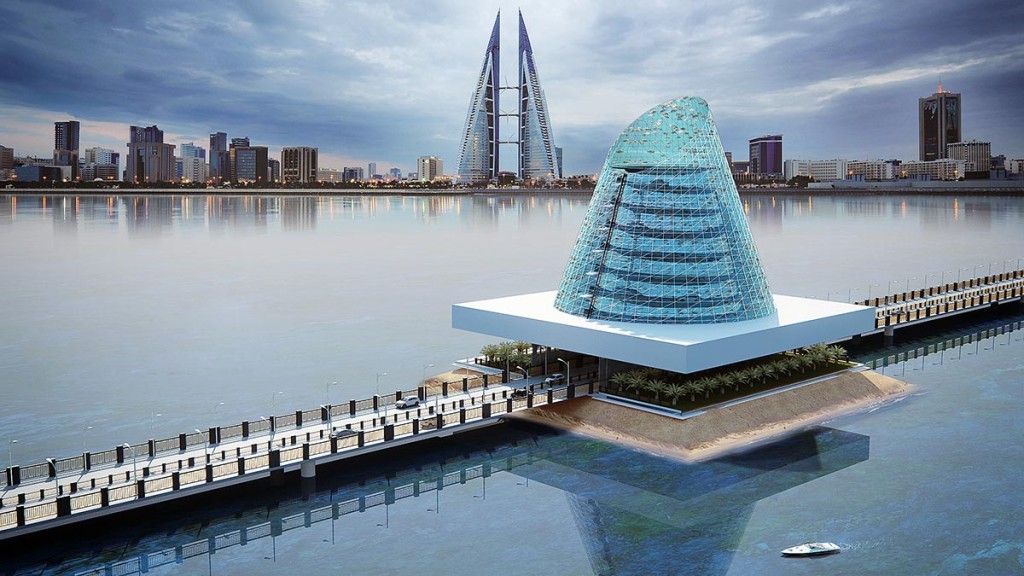 – Market is overwhelmed with the low quality/price offers. There are many programs
which allow creating simple 3D without any knowledge. Do you think such a job as a 3D artist will still be needed in future?
Yes definitely, a 3d artist's job is not just to create, but also to interpret. Just like the saying goes: "Anyone can draw, but not everyone can become an Artist."
– What are your long-term goals or career plans?
Long-term goal means to invest more on rendering power, buy a better PC, it will be costly but worth it in the long run. Finally, my ultimate goal is to setup my own studio.
– What would you suggest to beginners of this industry? What are the essential skills to focus on when one starts?
I'd suggest to love what you do first, then learn the tools next. Without passion, you'll eventually get frustrated and fail. Don't do it because its the trend or for money.