Brief:
Name
: Daniel Reuterswärd
Area of living
: Stockholm, Sweden.
Working as
: Own company:
Daniel Reuterswärd Visualisation
Expertise
: Interior/exterior.
Project duration
: 3 days and more…
Software using
: 3DsMax, Octane Render…
You can find Daniel:
– Assuming every project starts from collecting materials and client's wishes, how do you negotiate with clients? What do you ask for? Do you follow the same approach for all clients or is it different for every client?
I ask for Cad-drawings, style and/or furniture choice (an alternative is that I choose furniture), other project specific things that I might need to know, for example: sometimes clients want specific windows, doors, etc. If the client wants something specific I need to know what it is.
– Do you work in your own style or under the client's guidance, and what types of projects are the most interesting to you?
My clients usually have an idea of what style or kind of furniture they want. Some clients want to choose exact furniture and other clients let me choose furniture based on their mood boards.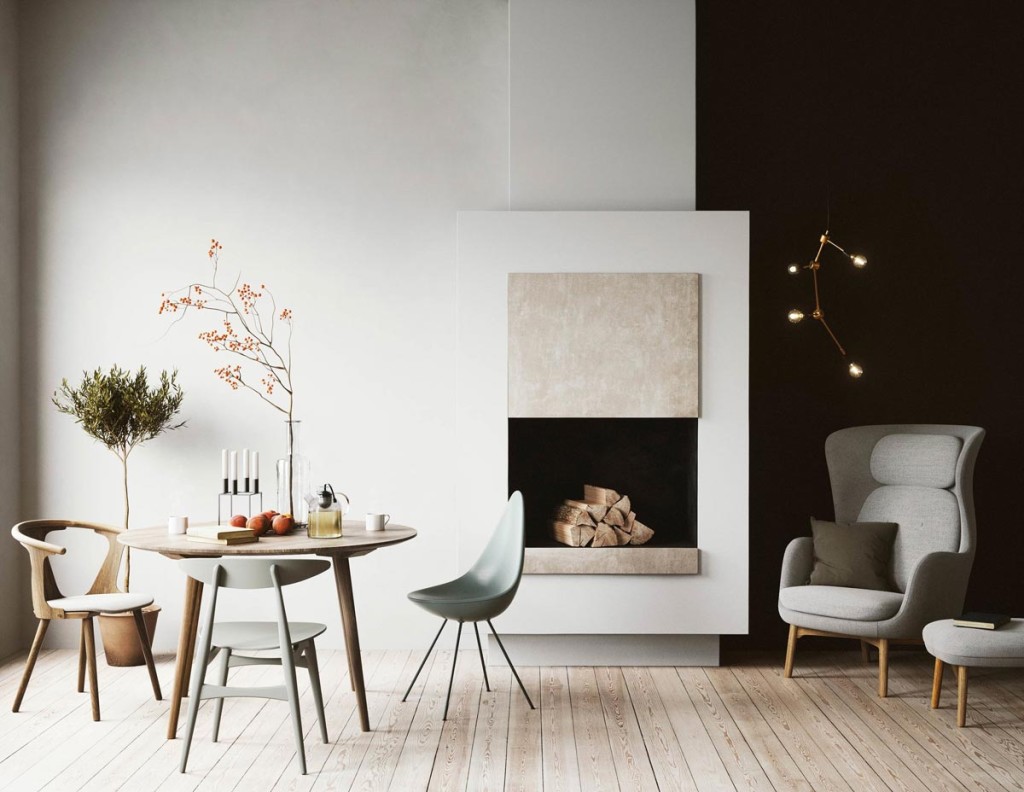 – How is you working process look like? How many revisions do your clients get?
Usually 3 revisions per image. I never send any clay renders. Sometimes clients already has an idea where they want the camera, if so, I follow what they want. If they don´t know I will give suggestions.
– Have you ever refused to take a job and, if yes, why?
Yes, mostly because of time restrictions.
– What kind of clients will you never do any business again with?
Mostly clients who don´t have a clue on what they want, can´t make up their mind and overall are a bit tricky to work with.
– How do you calculate/estimate project price?
My clients usually wants a fixed price. So I base that price on the complexity of the project.
– Do you have a technical education? if Yes – does it helps in 3D, if NO – will it help if you had it? What about any background in traditional art? Do you have it and if yes does it help you?
Yes, I studied Architecture & Design at Campusi12.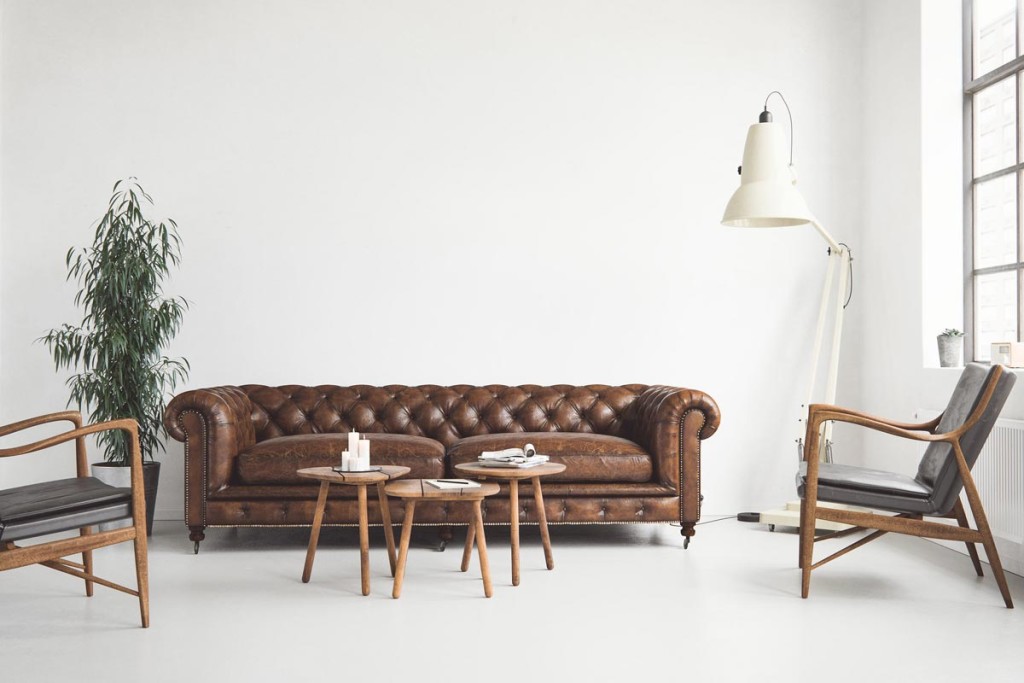 – Client is nice, project agenda is clear, now you need inspiration to get started. What are your sources of inspiration?
I first check the models I already have and see if I have any that matches what the clients wants. if not I search for models that would match their mood board. If the client lets me choose style/furniture I usually check for inspiration on
Pinterest
.
– Who is your favorite 3D artist or company or who inspires you the most?
– There are 2 types of visualizers: one who heavily rely on post-work and one who apply basic post-work. From which side your company is and why?
I´m "type 2" and only apply basic post-work. Mainly because I want the freedom to roam around and find a nice angle. I also want to know that everything reflects properly etc.
– How would you rate your level of expertise in 3D graphics on a scale 0 till 10. In what areas you would like to get more knowledge?
I would like to get more knowledge in exterior visualization, I feel that I really need to improve my skills in that area.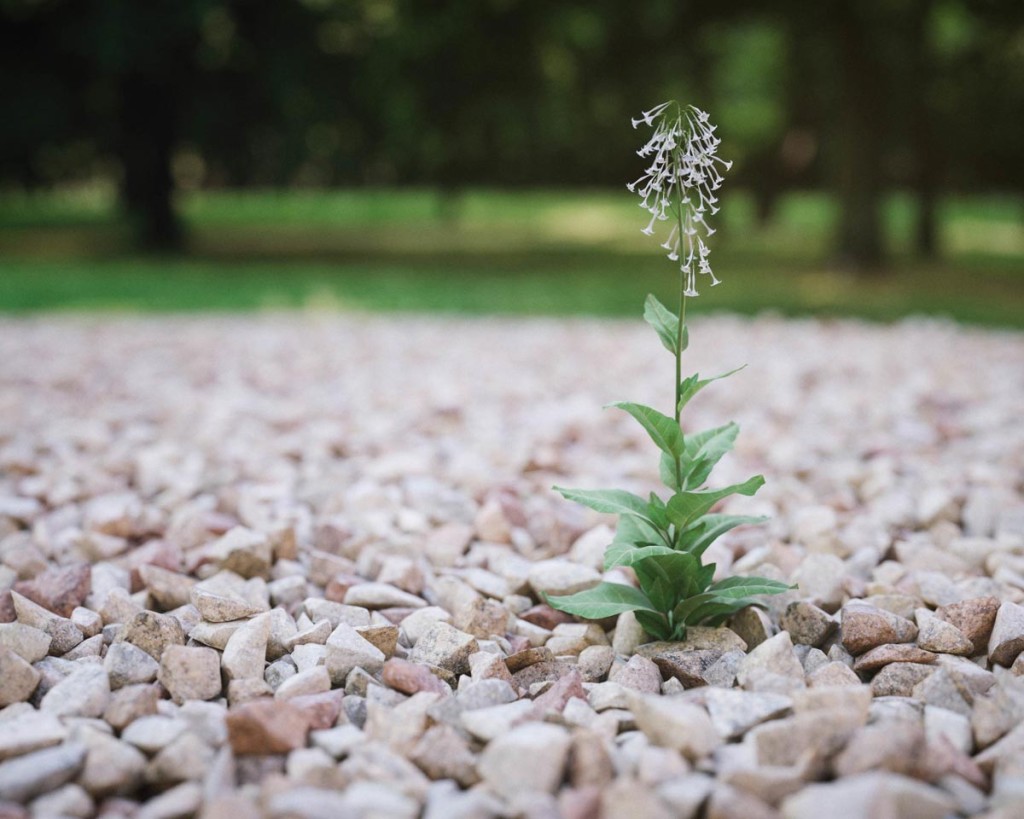 – What do you find most challenging in your daily work?
I´ve always been focused on photo realism, so I think that was and still is the most difficult for me since I always try to reach a new level of realism in every project I do. I think that you can always improve your work.
– What software do you use/like the most? Why?
3Ds Max & Octane Render. Currently the software that gives me the best quality.
– Do you make personal projects and if yes what is the motivation behind that?
Yes, when I have the time and motivation for it. The motivation is to develop my skills.
– What do you love about doing what you do? What is your motivation to keep going?
Everything! 🙂 My main motivation is to keep learning how to create better and more photo real images.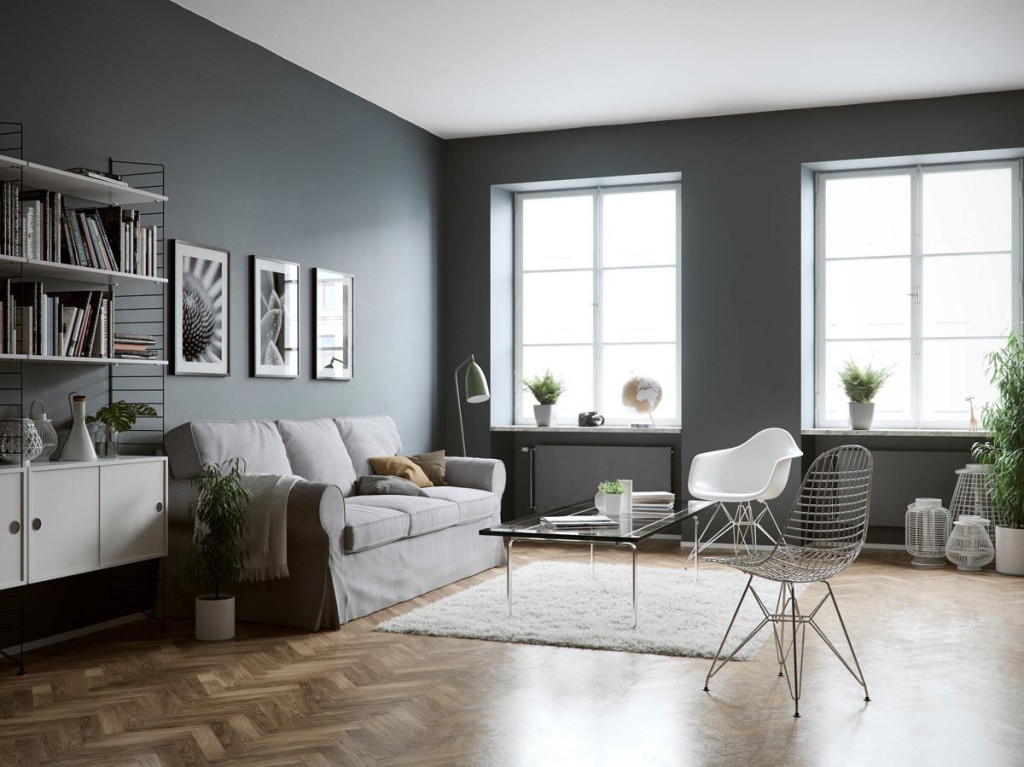 – What were the main sources of training that you used if any? Which ones
you can recommend?
My main sources of training are my education, countless hours of trial and error in front of the computer. I have also learned a lot from Grant Warwicks course
Mastering Vray
.
– Do you attend 3D visualization conferences or at least track them in internet?
Yes, both. I usually follow the Facebook page and get updates directly in my feed.
– What would you suggest to beginners of this industry? What are the essential skills to focus on when one starts?
Not to be afraid of trying new software until you find software that you feel works well with your workflow and that you get the most out of. I would also advise to always try to challenge yourself, to push yourself further. If photo realism is your thing I would advise you to always look at references for everything, modelling, materials and so on.