Brief:
Name
: Patrícia de Carvalho
Area of living
: Oporto, Portugal
Working as
: Owner of
Perspectiva Interior
studio, since 2012
Expertise
: Interior and product visualizations
Project duration
: 10-14 days minimum…
Software using
: Cinema 4D, V-Ray, Photoshop
You can find Patrícia:
– Assuming every project starts from collecting materials and client's wishes, how do you negotiate with clients? What do you ask for? Do you follow the same approach for all clients or is it different for every client?
Each project always starts by collecting the required material for the development of the work, usually starts by requesting a short briefing that will give me the necessary guidelines for the project and the vision of what the client wants to achieve. Besides that, at product visualization the client always send me the respective 3D files of the products.
– Do you work in your own style or under the client's guidance, and what types of projects are the most interesting to you?
Depends a lot on the client. Often the client's idea is very concrete, both in terms of language, textures and decorative style of the environment in order to reach a targeted audience. Other times, the client only suggests a style (contemporary, urban, retro, country, etc.) and in that case the creative freedom is greater. But in both cases it is always possible to assign our personal touch through composition, perspective or even through the decoration, but the final result should fits client taste.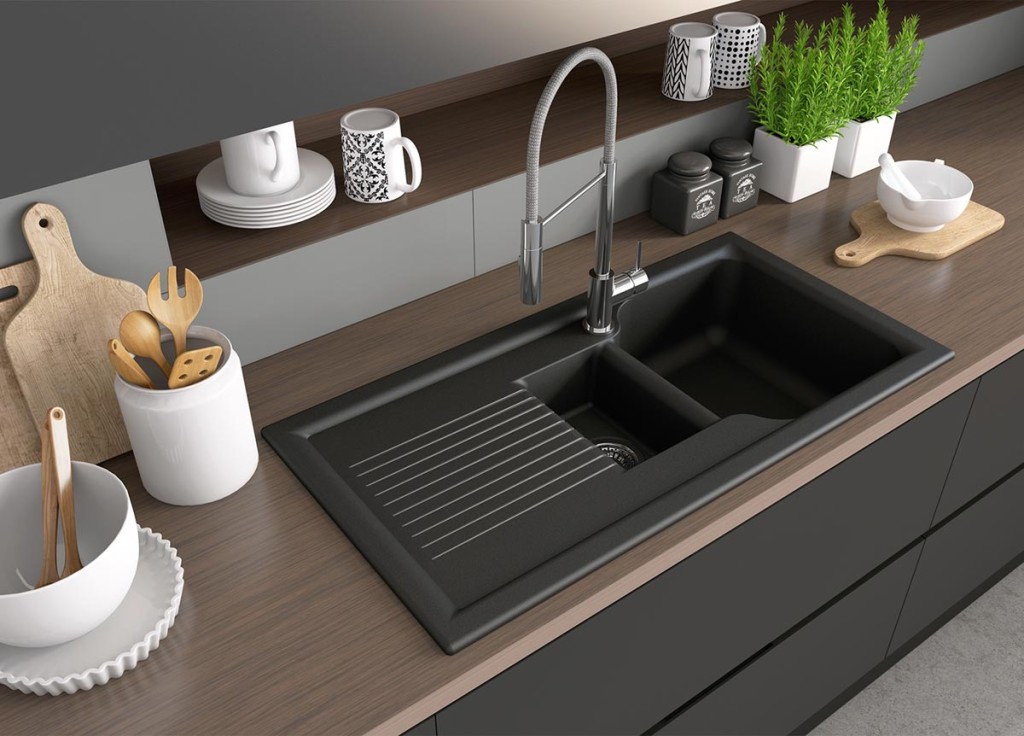 – How is you working process look like? How many revisions do your clients get?
After receiving the information and the necessary material to further work is initiated a stage of research and studies, starting by sketching ideas for spatial design, researching references of style, materials, décor, etc. The following stage is 3D production, texturing and rendering of images to test – a process that becomes more interactive with the client – the approval stage. Its allowed for the client to do as many revisions as they think necessary. As a rule, I include at the budget 3 possible revisions in terms of materials and textures, composition, camera angles and decoration.
– Have you ever refused to take a job and, if yes, why?
So far I do not. What would lead me to refuse a project would be the lack of time by too tight deadlines – not risking compromising the quality of the final work, or if the client just provide 3D files/models that are not in the proper conditions for the implementation of a quality work that should lead to a good final result. Another reason that could lead me to refuse a job would be if they asked me something outside the scope of the services provided.
– What kind of clients will you never do any business again with?
There was never any case, but I would not want to work again with a client who did not fulfill their part of the providing services agreement.
– General project time?
Obviously, it always depends on the number of required images and complexity of each project. But I can say that the most simple visualization project should not last less than 10-14 working days.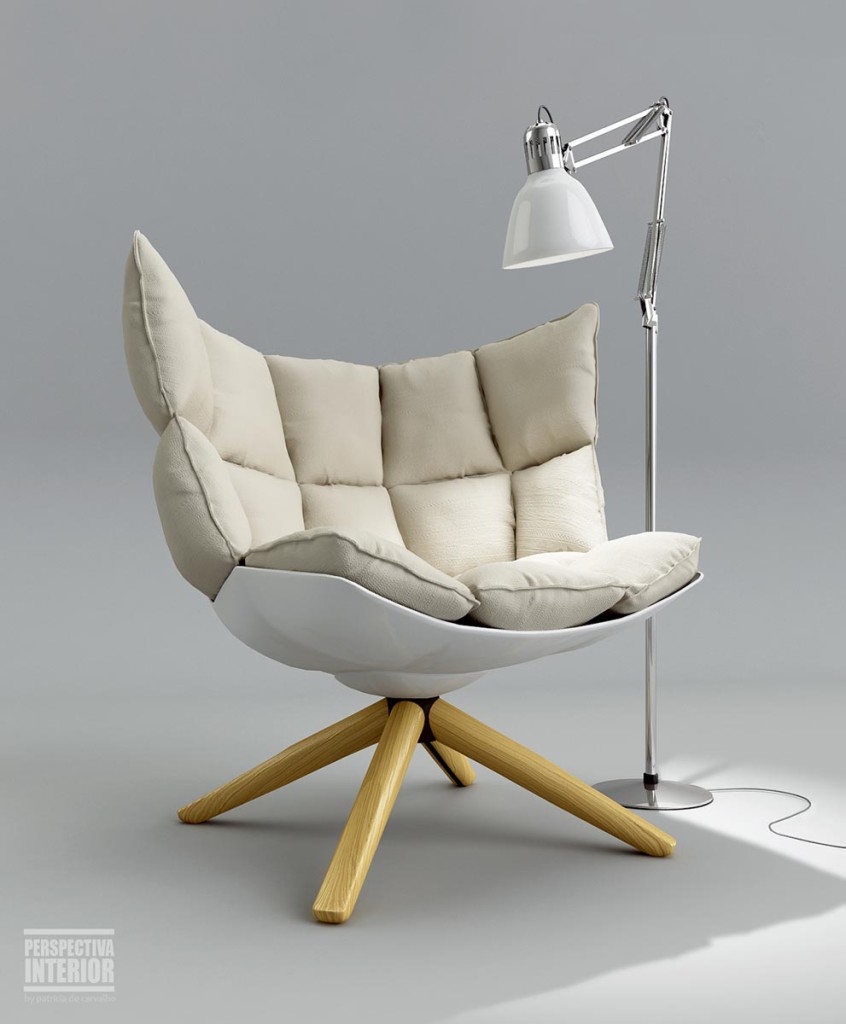 – Do you charge for rendering? Do you use on-line render-farms? If no, how many computers do you use for rendering?
Yes, I charge for each still image and I work using on-line render-farms.
– Do you have a technical education? if Yes – does it helps in 3D, if NO – will it help if you had it? What about any background in traditional art? Do you have it and if yes does it help you?
Yes. Beyond Arts education I am degree in Architecture. Besides that I took part of some technical training for the development of 3D modeling BIM projects. But all of my knowledge concerning to 3D software, about modeling, texturing, lighting and rendering environments I learn all by myself, through an autodidact way. The artistic education is undoubtedly an added value in the development of creative projects.
– Client is nice, project agenda is clear, now you need inspiration to get started. What are your sources of inspiration?
Books and magazines of Architecture, Interior Design and Decoration. Also, I seek inspiration online, I watch the work of other artists, Architecture and Photography sites for references.
– Who is your favorite 3D artist or company or who inspires you the most?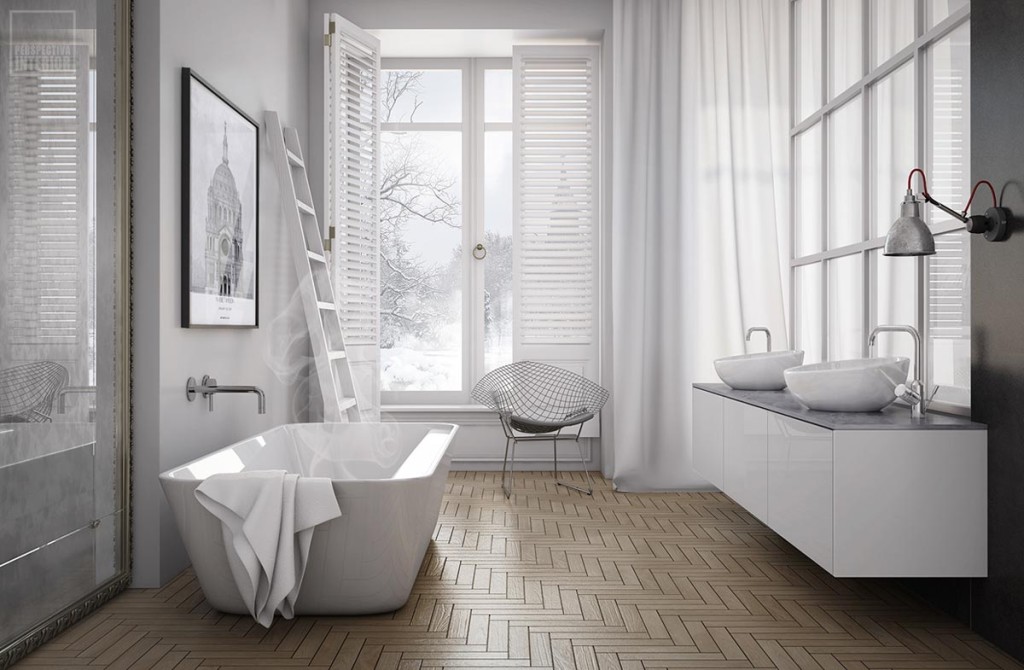 – There are 2 types of visualizers: one who heavily rely on post-work and one who apply basic post-work. From which side your company is and why?
I am more like the second case. I always try to render the final image with the highest quality possible, optimizing the end result in post-production.
– What are the main sources of training that you used, if any? Which one you can recommend?
The best training for me is learning by doing. I see some tutorials on the web to understand the basics, but I go on trying for myself to improve the technique.
– Do you participate in contests?
Not lately. I participated in some anteriorly but since I started to dedicate myself professionally to 3D I don't have much time left to devote myself to it.
– What is you greatest work that you ever have done? The most challenging project you have worked on?
Still waiting for that briefing! 🙂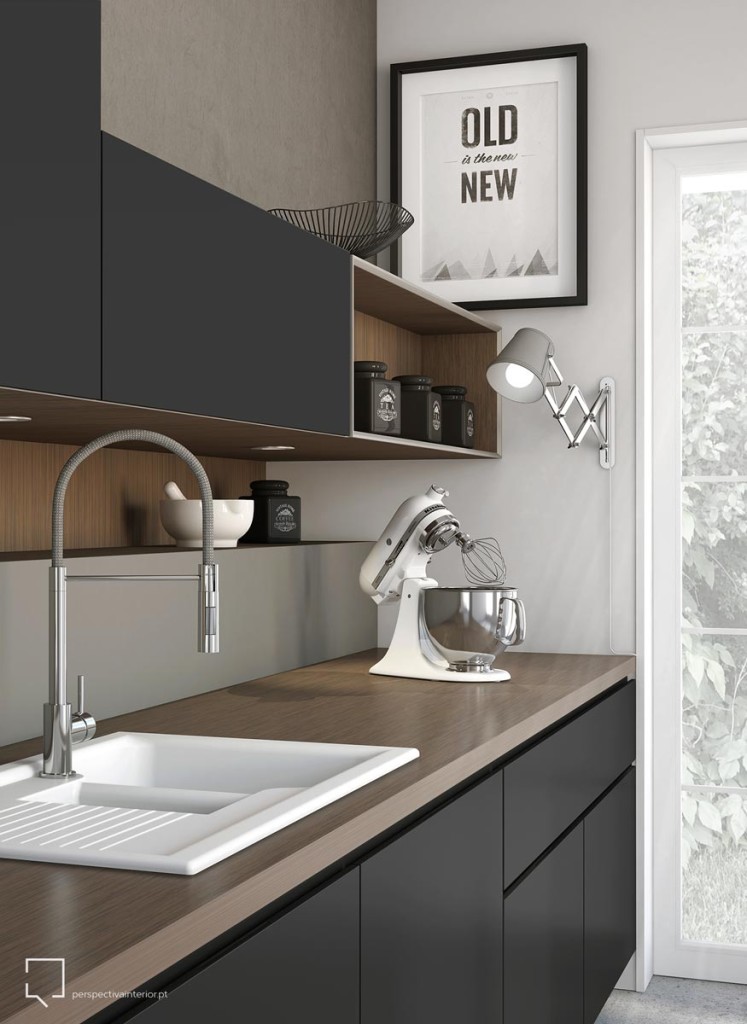 – What do you think about the level of 3D visualization in your country in general?
Here in Portugal the market is not very large, there are some visualization studios and communication studios dedicated to the 3D area, but few are those who actually have a high level of quality concerning to 3D visualization.
– Market is overwhelmed with the low quality/price offers. There are many programs which allow creating simple 3D without any knowledge. Do you think such a job as a 3D artist will still be needed in future?
At my point of view, still speaking in case of Portugal, the market is not saturated in this area, but perhaps addicted. And yes, there are many artists to do undervalued work, because they don't price properly or because they want to enter on the market and compete through low cost. I still think that we should not devalue our work and we should rate well the quality/price ratio of our projects. There will always be customers who prefer to pay due value of quality work.
Asking your question I think 3D artist job had expanded greatly in recent years and will always be needed. They have increased the number of companies that increasingly opt for this type of communication to sell their product. Besides that, the person who works with 3D it's not just a technician but a complete artist which work goes beyond of just creating simple 3D in these programs that enable you to do it without any knowledge.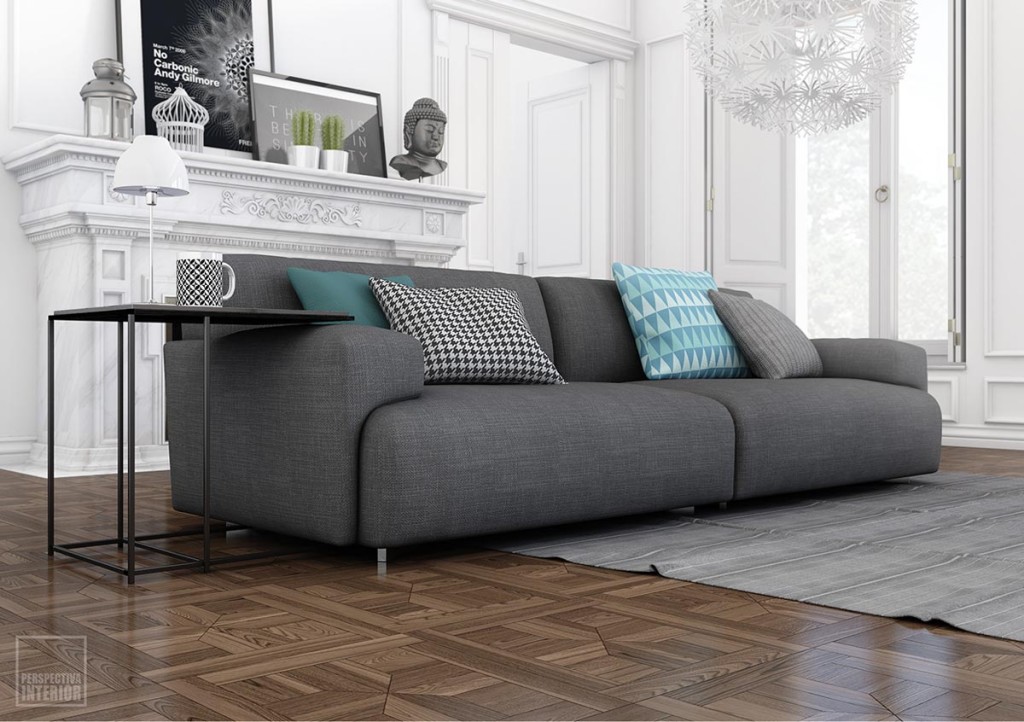 – What are your long-term goals or career plans?
I'm still quite new in this market, so my main goals at long term are to learn even more and acquire as much experience as I can, to do more and diverse projects that allow me to evolve technically – always on the way of a high level photo realistic 3D visualization.
– Can you reveal to our readers one secret: "How to achieve such ultra-realistic results"?
Of course … First of all, besides mastering technically the 3D and rendering software, the artist should be a good observer – of reality, of course! Only being a good observer of reality it's possible to simulate it. For photo realistic results you can not disregarding the lighting, the composition, the level of detail, the quality of textures and 3D models. Besides that, I think we should always have the precision and accuracy at the highest level. But this I think everyone knows! 🙂