Brief:
Name
: Nguyen Ba Dung
Area of living
: Ho Chi Minh City, Vietnam
Working as
: Founder at
4pixos Studio
&
4pixos Training
since 2012
Expertise
: Exterior, Interior, Urban Planning…
Project duration
: 1 week and more
Software using
: Corona Renderer
You can find Dung:
– How long are you in 3D visualization?
Almost 6 years now.
– Assuming every project starts from collecting materials and client's wishes, how do you negotiate with clients? What do you ask for? Do you follow the same approach for all clients or is it different for every client?
It may vary from client to client but there are 2 kinds of information that I will need to start the project:
First is – technical information:
2D Drawings or 3D Models
Furnitures and Materials Schedule
RCP
Location, environment surroundings…
Second – aesthetic directions:
Lighting scheme ( day, dusk.. )
Preferred style of rendering
The most important thing to a successful co-operation is to get to know each other. Especially with your long-term clients.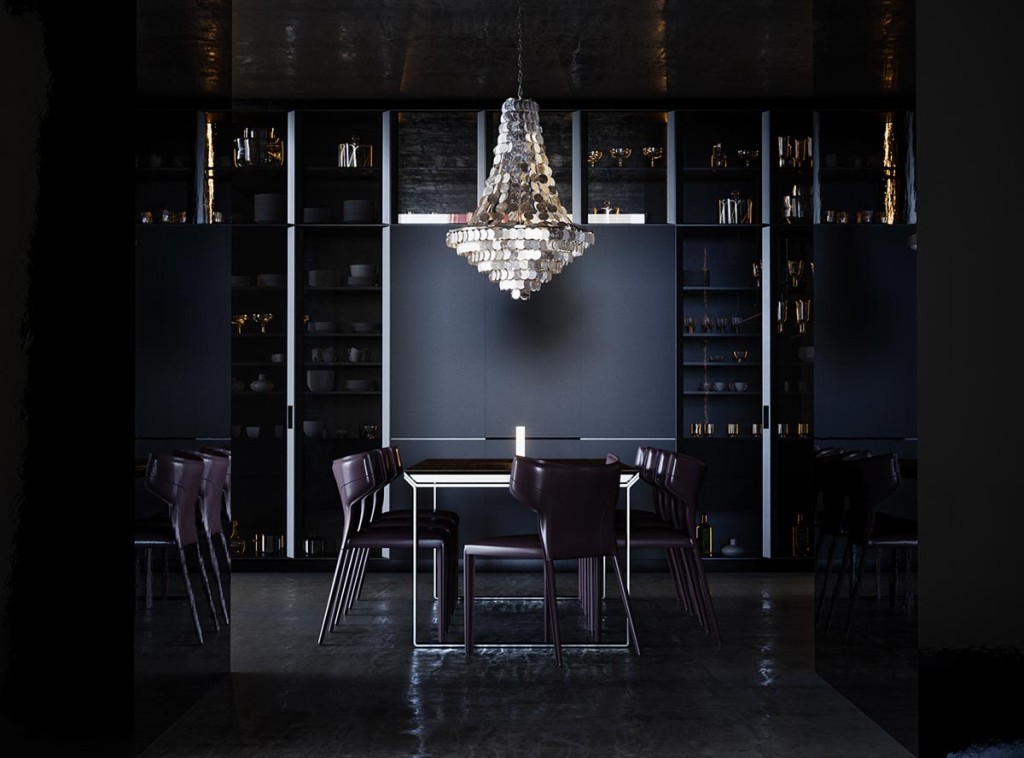 – Do you work in your own style or under the client's guidance, and what types of projects are the most interesting to you?
Every client has a different taste and style preferences. My priority, as a professional artist, is to fulfill their wishes, but in the same time I'm trying to suggest best solution based on my experiences.
Projects will be more interesting if clients invest not only money, but also their time. I like projects that are well-organized, with enough information, beautifully designed and client share same aesthetic as me.
– How is you working process look like? How many revisions do your clients get?
Basically, there are several steps:
Client send info. I review and give out quotation and an estimated timeline.
When we are agree on quotation and timeline, I ask to deposit money. After that detailed timeline on project's revisions and final renders will be sent to a client.
I will send 3 revisions before final renderings so client can comment and change something if needed.
Final renderings
– Have you ever refused to take a job and, if yes, why?
I will refuse to take a project, if any of these reasons apply:
I'm not able to finish the project because of deadline is too tight or project is out of my experience
Client is unprofessional, lack of information, budget is too low, too different aesthetic views
– What kind of clients will you never do any business again with?
Will never work again with clients who do not pay – it is obvious 🙂 and who disrespect me or my team.
– General project time?
Depends on scale of projects, can vary from weeks to months.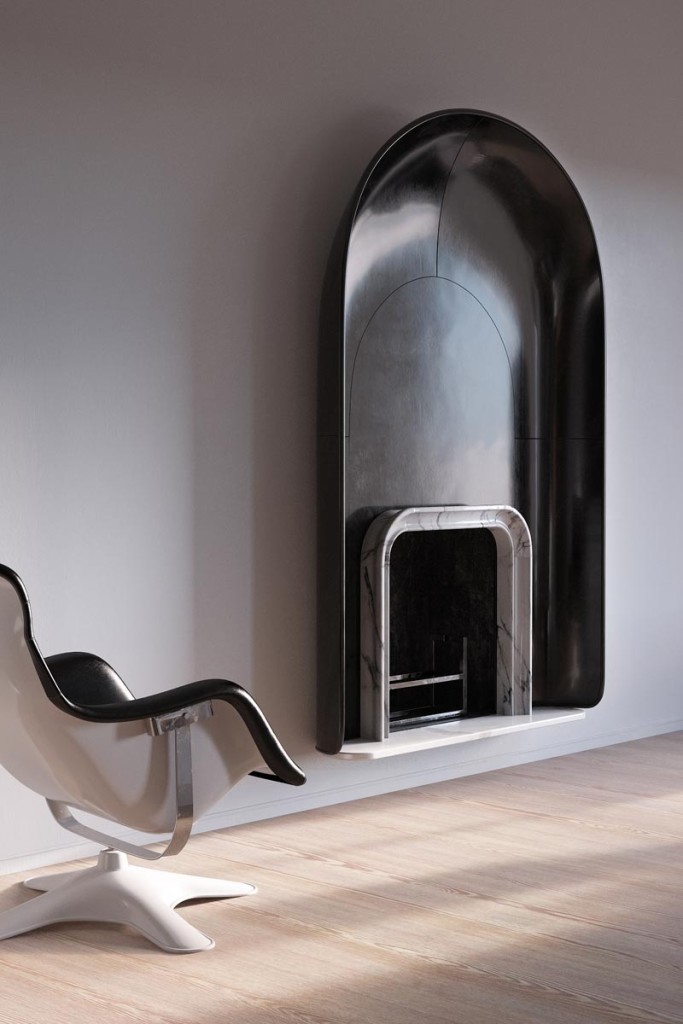 – How do you calculate/estimate project price?
Based on how much hours of work will be spent to finish the project.
– Do you charge for rendering? Do you use on-line render-farms?
Rendering sometimes takes a lot of time so I charge for rendering as well, but at a lower cost. I don't use online render-farm as we have 13 workstations in our studio.
– Do you have a technical education? if Yes – does it helps in 3D, if NO – will it help if you had it? What about any background in traditional art? Do you have it and if yes does it help you?
I graduated from Architecture Department in my university. And yes, that helps me on architecture details, materials, design… I also love traditional painting and have painted since I was a kid. That is my hobby and it really helps me a lot in my visualization. I have better understanding in composition, lighting and colors than the others.
– Client is nice, project agenda is clear, now you need inspiration to get started. What are your sources of inspiration?
Watching artworks of different photographers, visualization artists and studios will always bring a lot of inspirations and ideas to me.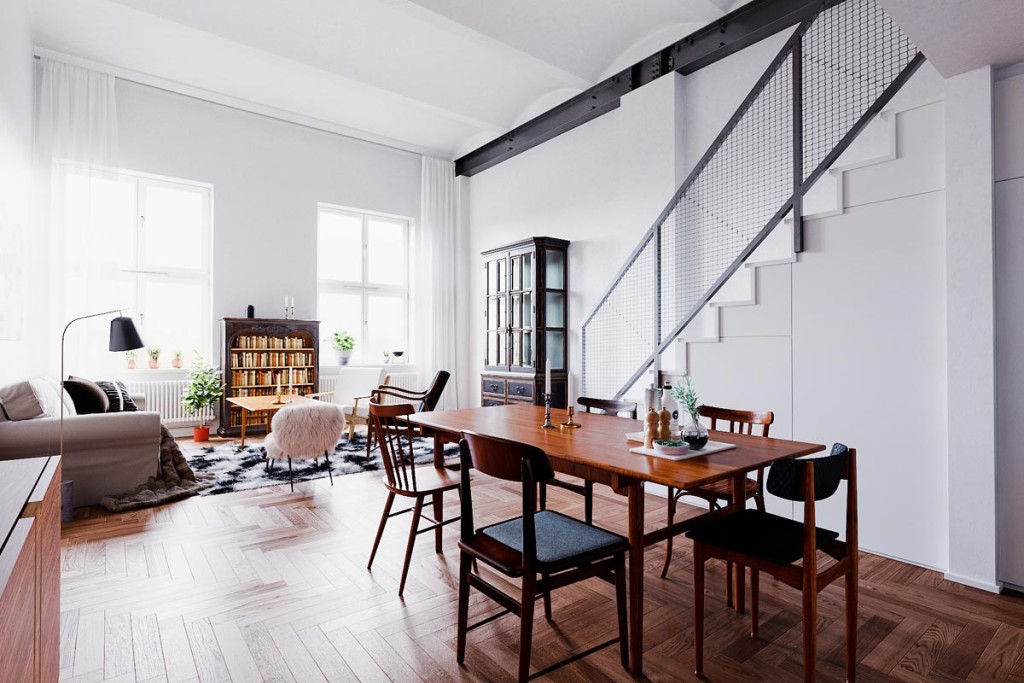 – Who is your favorite 3D artist or company or who inspires you the most?
– There are 2 types of visualizers: one who heavily rely on post-work and one who apply basic post-work. From which side your company is and why?
I'm in between these 2 types. I have 3D rendering skills and post-work skills which are both trained really hard. That gives me flexibility to use one more than the other in different cases to finish the work with highest quality without spending too much time.
– How would you rate your level of expertise in 3D graphics on a scale 0 till 10. In what areas you would like to get more knowledge?
3D Graphics is a very wide field. I focus on Archviz only and have 6 years of experiences. Let my works say about my level of expertise. I'm teaching Archviz at the moment so I learn a lot of new things naturally everyday. For now, I want to get more knowledge on how to manage and develop my studio and training school.
– What do you find most challenging in your daily work?
My work now is more to managing my studio and school and I think it is very hard to handle many things at the same time. Luckily I have found someone that I can trust to delegate the business, after a few years.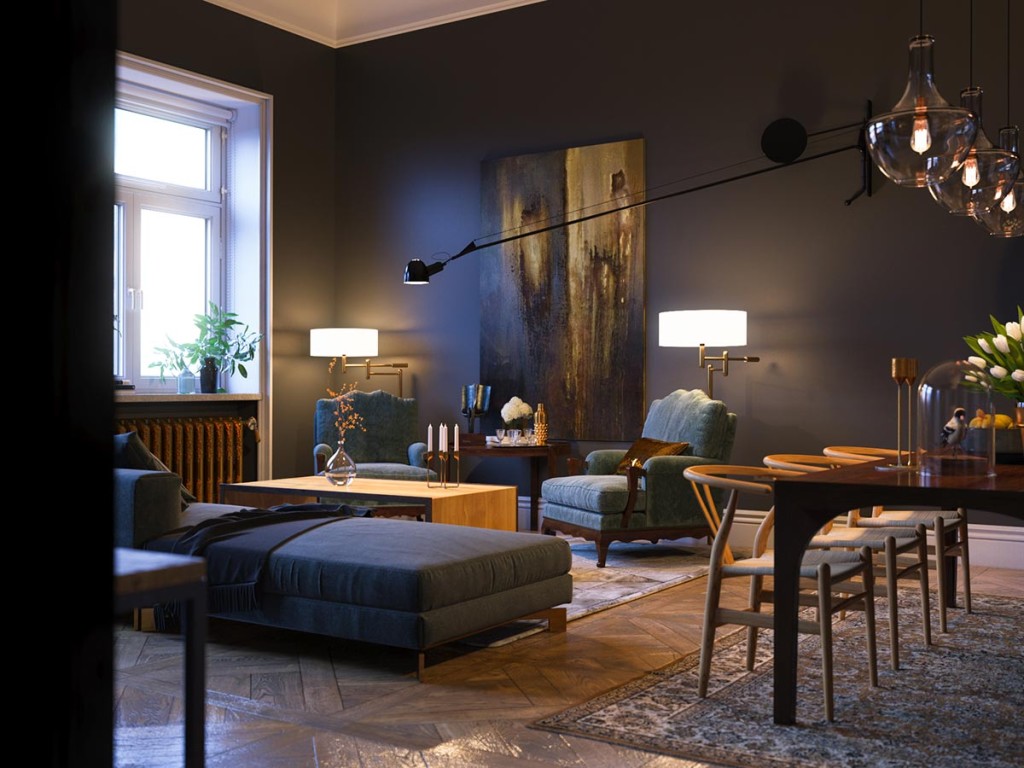 – What software do you use/like the most? Why?
Corona Renderer: Simplicity, Quality, Flexibility, Great support and wonderful new features.
– Do you make personal projects and if yes what is the motivation behind that?
I make personal projects pretty frequently. To train my self, my team and for my Archviz Training Classes.
– What do you love about doing what you do? What is your motivation to keep
going?
I love creating beautiful visual images. That's why I do traditional painting, digital painting, photography and archviz.
– What are the main sources of training that you used, if any? Which one you can recommend?
– Do you participate in contests?
Never before, but I would like to do some soon.
– Do you attend 3D visualization conferences or at least track them in internet?
I'm interested in
SOA Academy Day
, but never had chances. Too busy with a work.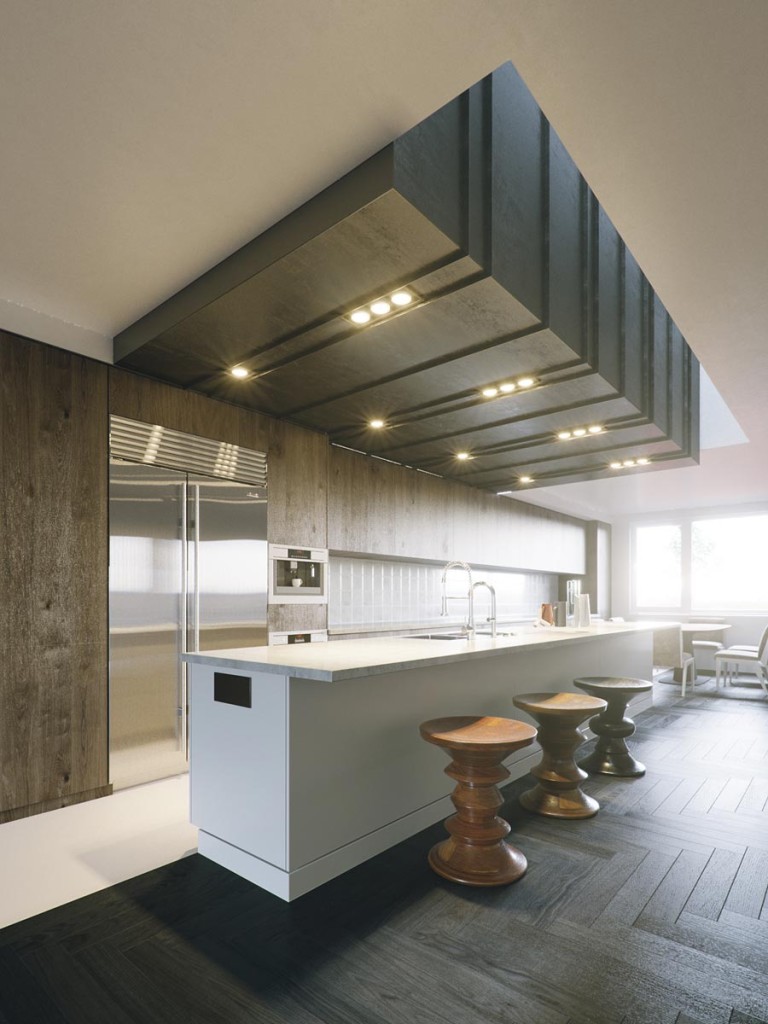 – Do you have any personal ideas in 3D which you would like to realize?
I always wanted to improve my Matte Painting skills and apply it to my landscape renderings.
– What do you think about the level of 3D visualization in your country in general?
Many talents, but the archviz industry in our country is not so developed.
– What are your long-term goals or career plans?
Develope my studio and my archviz school, out of my country.
– Market is overwhelmed with the low quality/price offers. There are many programs which allow creating simple 3D without any knowledge. Do you think such a job as a 3D artist will still be needed in future?
Our job is not to create a 3D rendering, our job is to put creativity and art into it. Even if you have a good camera, you are not so called a photographer. So as long as clients need creative and professional solutions then 3D artists won't extinct 🙂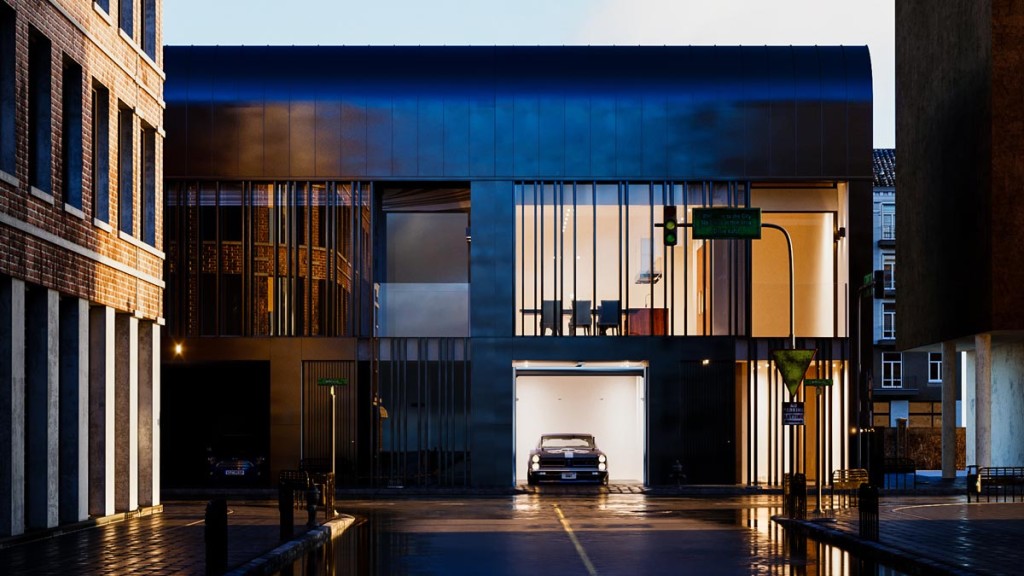 – What would you suggest to beginners of this industry? What are the essential skills to focus on when one starts?
Archviz is a combination of technique and art direction. Techniques change everyday and tend to be simpler more and more. Focus on art direction, learn traditional painting, try digital painting, take photos with DSLR camera. Understanding composition, lighting theory, color theory are the keys to successful renderings later.