Brief:
Name
: Andrey Barinov
Area of living
: Penza, Russian Federation
Working as
: Freelancer,
Studio open
owner
Expertise
: Mostly interiors, exteriors
Project duration
: More than 3 days
Software using
: 3DsMax, Photoshop, Corona/V-ray, Marvelous designer, Substance painter
You can find Andrey:
– How long are you in 3D visualization?
I became engaged in 3D visualization a long time ago. I started this work in my second year of university, and continue to this day, seven or eight years later.
– Main specialty?
Generally, I visualize interiors, they comprise about 70% of my work, but sometimes I do quite interesting architectural projects. I prefer to work with architecture than interiors.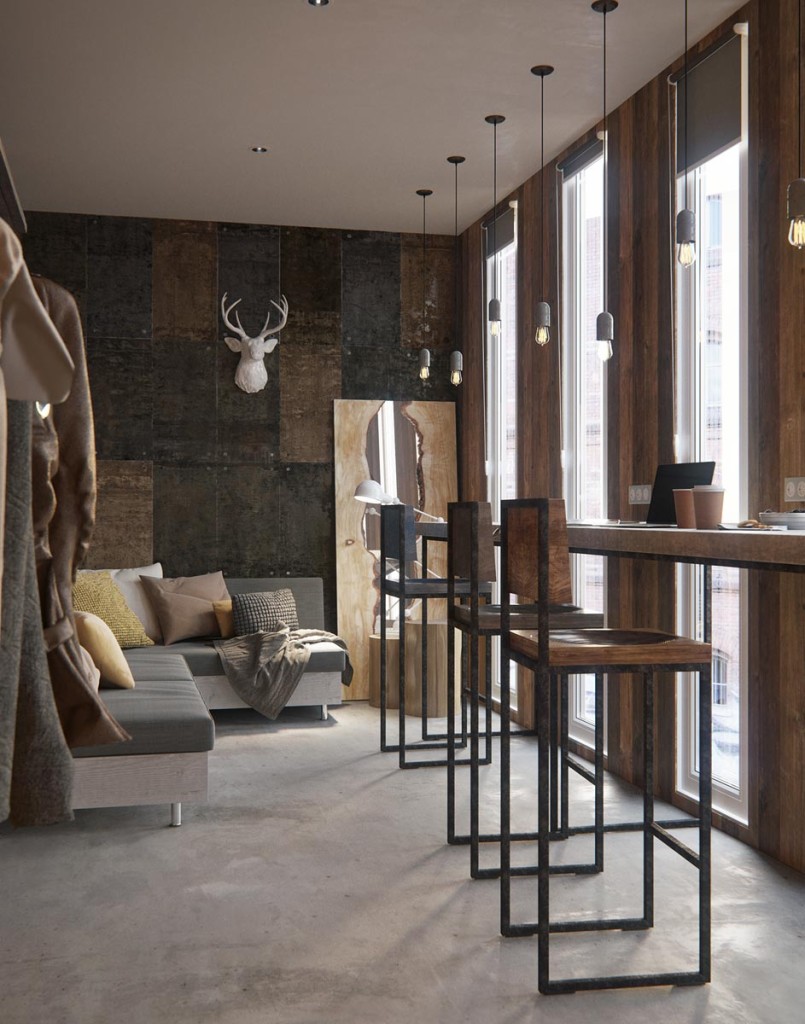 – Assuming every project starts from collecting materials and client's wishes, how do you negotiate with clients? What do you ask for? Do you follow the same approach for all clients or is it different for every client?
Each of my clients provides a brief, or fills in my questionnaire on the project. As expected, most clients provide additional information on the project, which is not included in the questionnaire. Hence, I have an individual approach to every client.
– Do you work in your own style or under the client's guidance, and what types of projects are the most interesting to you?
I work in my own style, but include the client's wishes and needs. I am essentially a filter which allows customers to receive a product which will conform to their requirements, without novice's errors. The most interesting projects for me are when the tastes and needs of my clients match my design preferences.
– How is you working process look like? How many revisions do your clients get?
The questionnaire and the brief are constructed such that I can achieve practical results without any radical changes. My clients are welcome to view my work at any stage of the job. This helps to prevent any major changes in the project. If my client wants to make changes at a final stage, I can facilitate that.
– Have you ever refused to take a job and, if yes, why?
There are times I have a full workload, and cannot work on the implementation of a project. In these cases, I help with consultation, or I will recommend another colleague.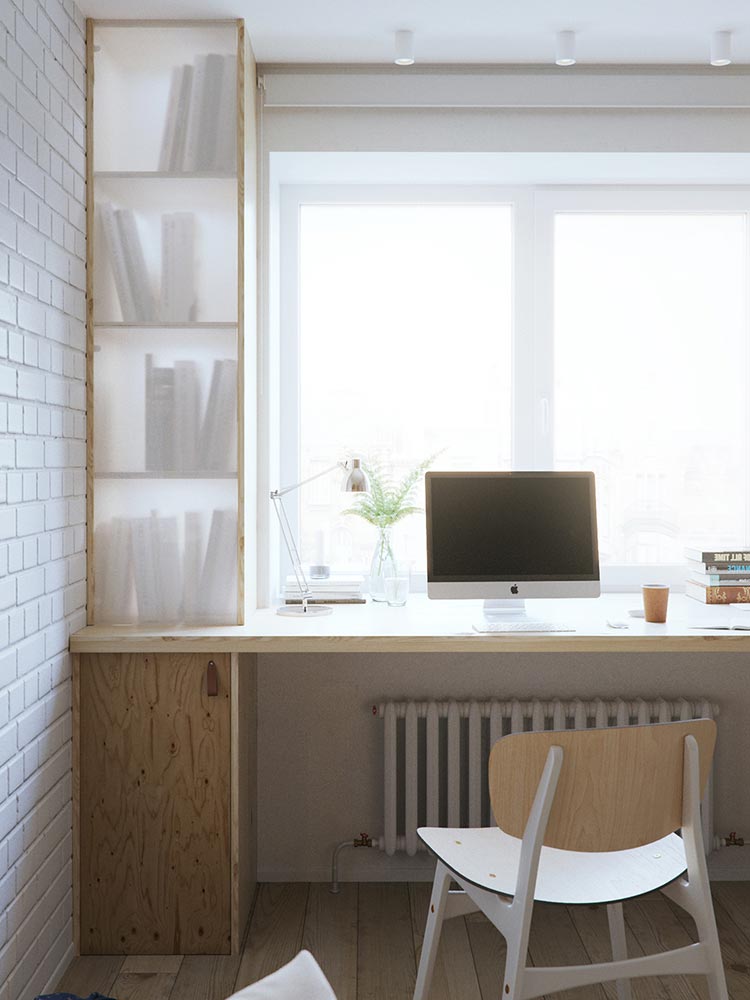 – What kind of clients will you never do any business again with?
I try to find a common language with all clients, and to take on all work.
– General project time?
My profession is creative and there are many factors which influence the process and implementation time. I'm engaged not only in designing, I also work on many different types of projects with varying degrees of difficulty. That's why it is hard to tell certain time limit.
– How do you calculate/estimate project price?
The price of projects varies, as I am engaged in everything from visualization to architecture. I structure the price based on time.
– Do you charge for rendering?
I have a powerful computer, but sometimes I outsource to render farms. In that case, the customer pays separately.
– Do you have a technical education? if Yes – does it helps in 3D, if NO – will it help if you had it? What about any background in traditional art? Do you have it and if yes does it help you?
I have specialized architectural and art education and of course it helps a lot.
– Client is nice, project agenda is clear, now you need inspiration to get started. What are your sources of inspiration?
I look for inspiration in the work of colleagues and artists in the area of digital art. There are many talented experts. When you look at their work, it motivates you to reach their high standard.
– Who is your favorite 3D artist or company or who inspires you the most?
I don't wish to nominate anyone in particular, as there are a lot of talented experts.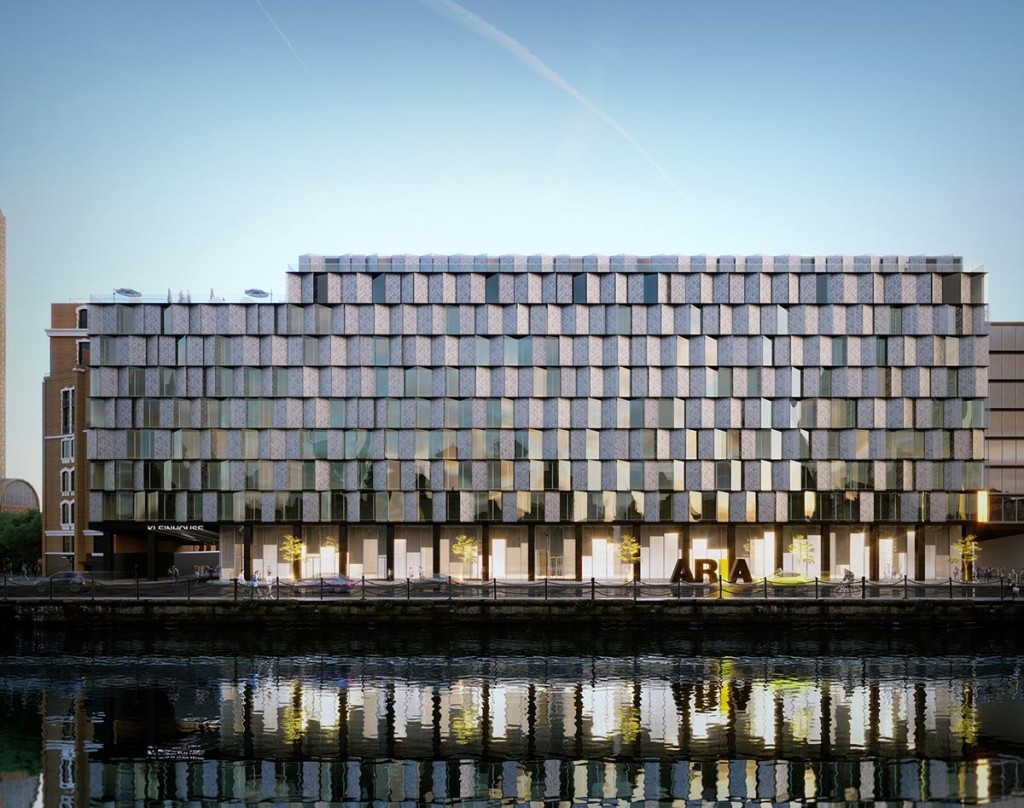 – There are 2 types of visualizers: one who heavily rely on post-work and one who apply basic post-work. From which side your company is and why?
I love using post correction, but I try to minimize my use, as too much can have negative results, though, it is a good technique for architectural visualization.
– How would you rate your level of expertise in 3D graphics on a scale 0 till 10. In what areas you would like to get more knowledge?
I will refrain from assessing myself. In the field of modeling and texturing, a lot of practice is necessary to reach a high standard.
– What do you find most challenging in your daily work?
I consider the most difficult process to be the creation of a design. As it is a creative process, inspiration cannot be summoned at will.
– What software do you use/like the most? Why?
It will surprise nobody that I use a standard set of programs: 3ds max; Photoshop; and recently I used Corona-render instead of habitual Vray, though I consider it more advanced and difficult. I sometimes use Marvelous designer and Substance painter when required.
– Do you make personal projects and if yes what is the motivation behind that?
Of course I do. Firstly because of practice and because such projects are often turn out to be the best ones, in my opinion.
– Do you participate in contests?
If a competition interests me, and I have enough time, I will take part in it.
– Do you attend 3D visualization conferences or at least track them in internet?
Not often, as it turns out, as I live in a small town. I have an eye on current trends in computer graphics on the Internet, because it is necessary to be aware of what is happening.
– What do you think about the level of 3D visualization in your country in general?
I think that level is very high. There are a lot of talented young specialists.
– What are your long-term goals or career plans?
My goal – to continue working, and to receive interesting projects.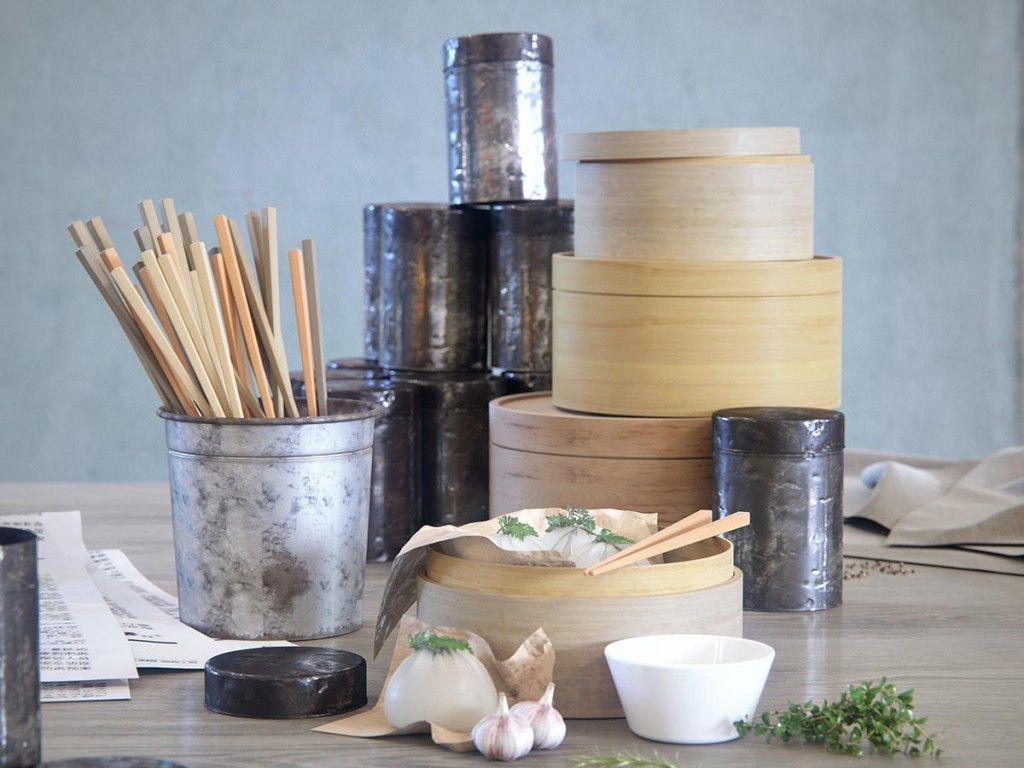 – Market is overwhelmed with the low quality/price offers. There are many programs which allow creating simple 3D without any knowledge. Do you think such a job as a 3D artist will still be needed in future?
High-quality and cheap – it doesn't happen. Sound knowledge of the process is necessary to make a quality product. I think that each qualified contractor will find a client. The field is constantly developing which is due to the demand for, and importance of, it. Therefore, I think that the predicted unemployment won't eventuate.
– What would you suggest to beginners of this industry? What are the essential
skills to focus on when one starts?
To study programs and also to watch leading experts in this field. It is possible to gather a lot of knowledge, including lessons and articles, from resources devoted to this subject.