Brief:
Name: Nguyen Quang Tuan
Area of living: Ho Chi Minh, Vietnam
Working in a studio Tuan Han Studio
Expertise: Interior, Exterior – for 3 years
Project duration: 3 days and more…
Software using: 3DsMax, Photoshop…
You can find Nguyen:
– Assuming every project starts from collecting materials and client's wishes, how do you negotiate with clients? What do you ask for? Do you follow the same approach for all clients or is it different for every client?
Ordinary, customers send all information via e-mail. Project files may include: cad files, materials description, example of styles and other ideas which client may have. I will never start a project if information is not complete.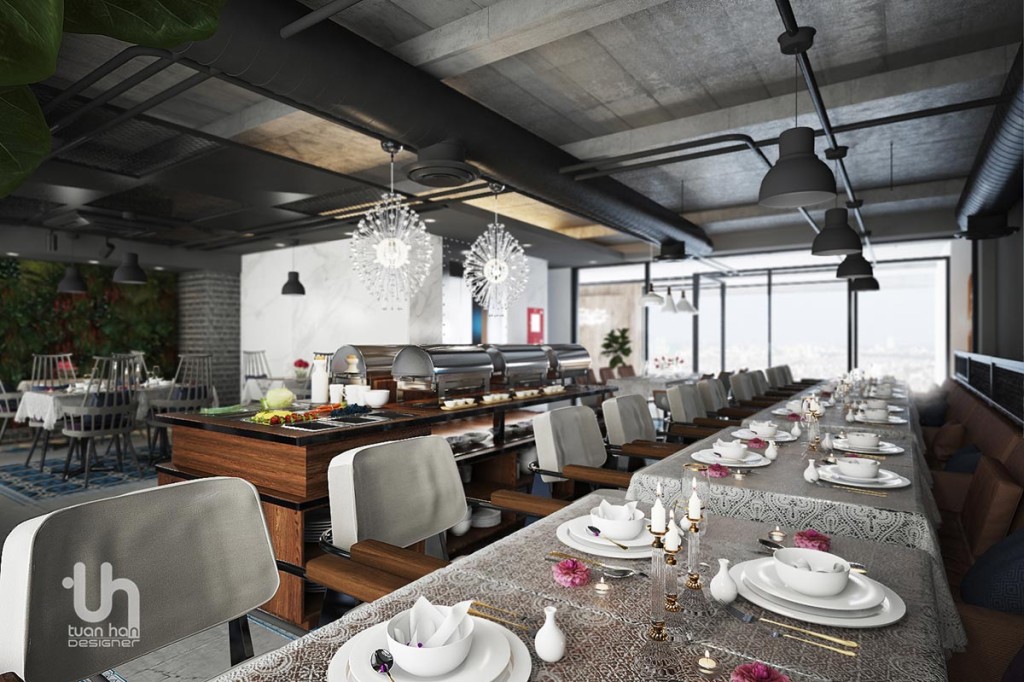 – Do you work in your own style or under the client's guidance, and what types of projects are the most interesting to you?
It is all depend on project requirements and customer wishes. If a client have clear vision what he want to achieve, I work under his guidance. Sometimes client need my help in creating specific design style. In this case I try to talk to him first and understand his expectations, even if we are speaking on different languages. In this situation I can express myself and create design I like.
– How is you working process look like? How many revisions do your clients get?
I think it is usual process for every 3D Artists. First I create model in clay and setup camera locations. After that I'm waiting for client's approvements or changes. After that I add materials and textures and almost have finished project. I send everything to client and wait again. If everything is ok, I do final step – post-production. That's it – nothing special.
– Have you ever refused to take a job and, if yes, why?
Yes, I refuse to take a job if I do not have enough time to make it with a high quality level.
– What kind of clients will you never do any business again with?
I will not work with a person who does not know what he wants, who does not understand the working process and how huge work is done behind the scene. Above factors is enough for me not to work again.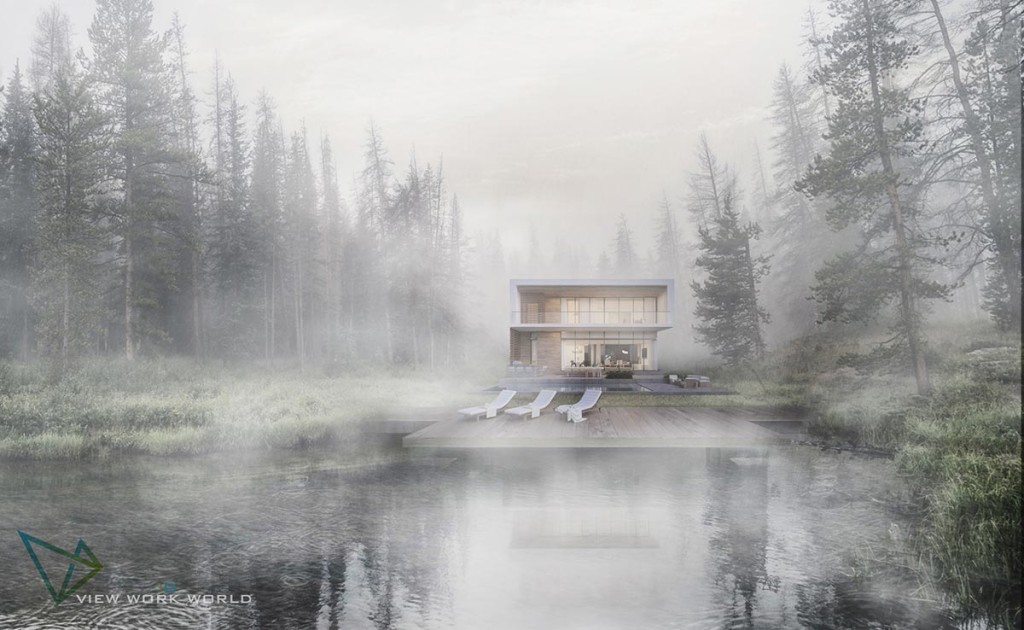 – General project time?
It is all depends on project requirements and quality level. Ordinary it is 3 or more days per view.
– How do you calculate/estimate project price?
In order to provide a final price for a project I need to understand requirements first: style, quality and how much time do I have.
– Do you have a technical education? if Yes – does it helps in 3D, if NO – will it help if you had it? What about any background in traditional art? Do you have it and if yes does it help you?
I graduated from the Hong Bang University and have a degree in interior design. And yes, it is helping me a lot in creating interior 3D visualizations. I also love architecture and learn it too by myself.
– Client is nice, project agenda is clear, now you need inspiration to get started. What are your sources of inspiration?
Usually I take references from Google, Pinterest, Houzz, Behance and Facebook.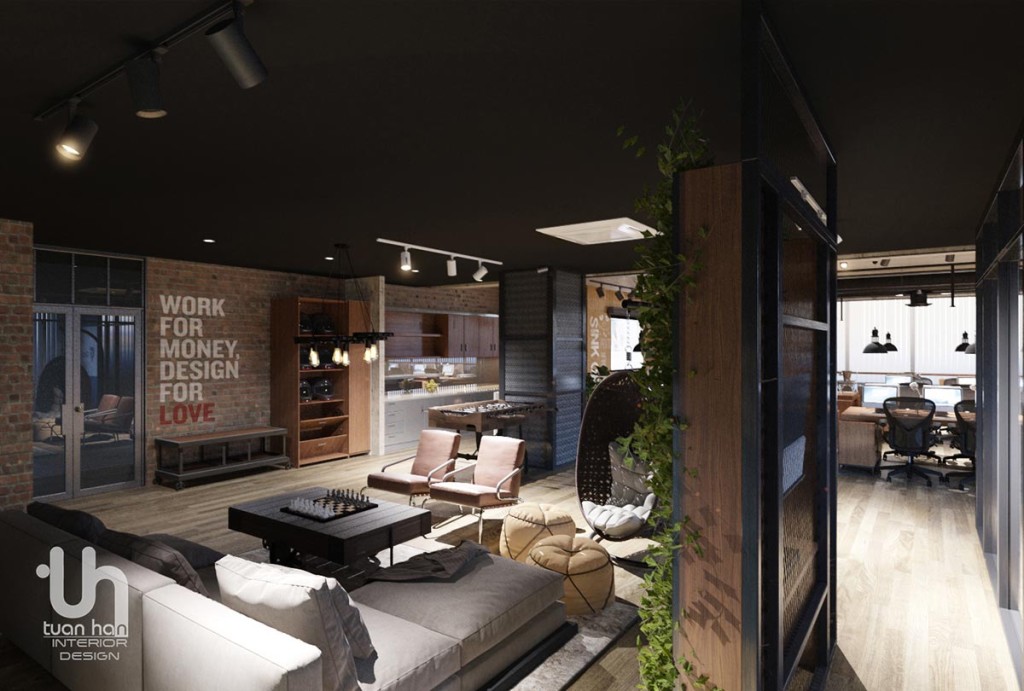 – Who is your favorite 3D artist or company or who inspires you the most?
– There are 2 types of visualizers: one who heavily rely on post-work and one who apply basic post-work. From which side your company is and why?
I think, that most important is not the method itself, but how effective you are using such methods. Right now I think that most effective way is creating everything in 3D. But sometimes I need to spend quite a lot of time in Photoshop, it is all depends on client's wishes.
– What do you find most challenging in your daily work?
I think it is negotiation with a client because of my poor knowledge of English language.
– What software do you use/like the most? Why?
I like 3Ds Max. It Is most effective tool for my work.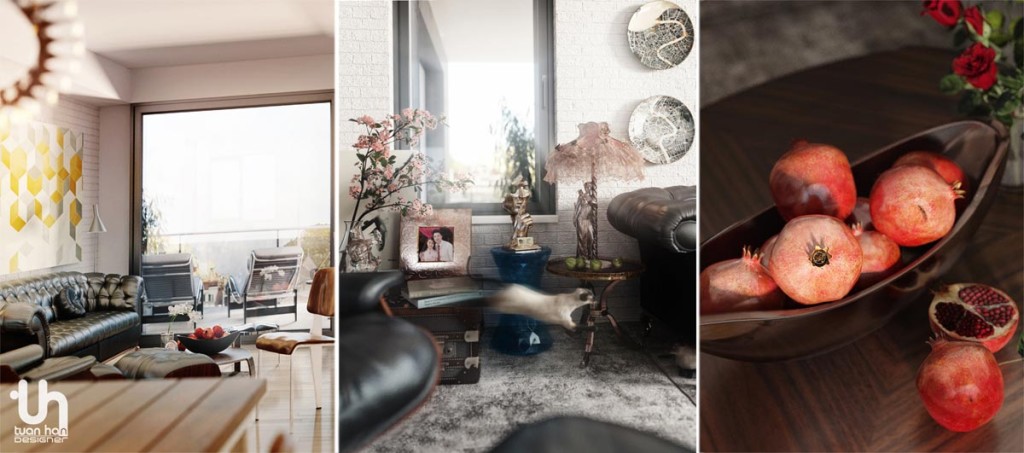 – Do you make personal projects and if yes what is the motivation behind that?
Of course I do them in my spare time. This way I can test my skills and express my feelings in interior design.
– What do you love about doing what you do? What is your motivation to keep going?
I think it is the passion behind every project.
– What were the main sources of training that you used if any? Which one you can recommend?
– Do you participate in contests?
– Do you attend 3D visualization conferences or at least track them in internet?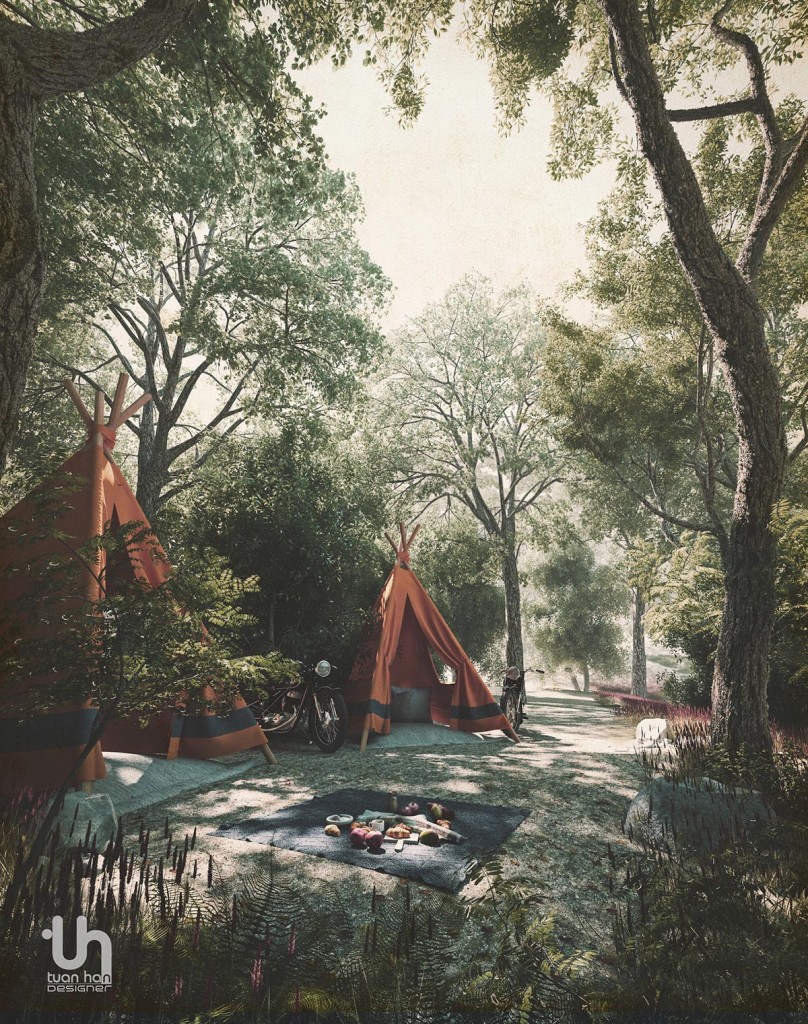 – Market is overwhelmed with the low quality/price offers. There are many programs which allow creating simple 3D without any knowledge. Do you think such a job as a 3D artist will still be needed in future?
I agree, 3D market is very saturated, but there will be always clients who need best quality. Such new utilities simplify many things, but projects are different and requirements too, so there will be always need for the good 3D artists.
– What are your long-term goals or career plans?
I'm trying to create a community, regarding 3D visualization, in Vietnam with the help of Facebook group where will be possible communicate and support each other.
– What would you suggest to beginners of this industry? What are the essential skills to focus on when one starts?
Keep trying, keep training… Only true enthusiast will have a great results.