Brief:
Name: Romas Noreika
Area of living: Colchester, United Kingdom
Working as part-time freelancer 3D artist more than 9 years. Owner of
Romas Noreika Interior Design
Expertise: Interior, Exterior
Project duration: 3 days and more…
Software using: 3DsMax, V-ray, Marvelous Designer, Photoshop…
You can find Romas:
– Assuming every project starts from collecting materials and client's wishes, how do you negotiate with clients? What do you ask for? Do you follow the same approach for all clients or is it different for every client?
As I always say: "Every project and every client is unique". I think the most important things are drawings: DWG plans. After that of course all the colors and furniture spec. etc… This is if I'm not creating the design myself.
Usually I try to gather as much information as possible in the beginning. If the client do not provide me with the information I need, then I do not even start working on the project. Because you do not want to waste time and money back and forward.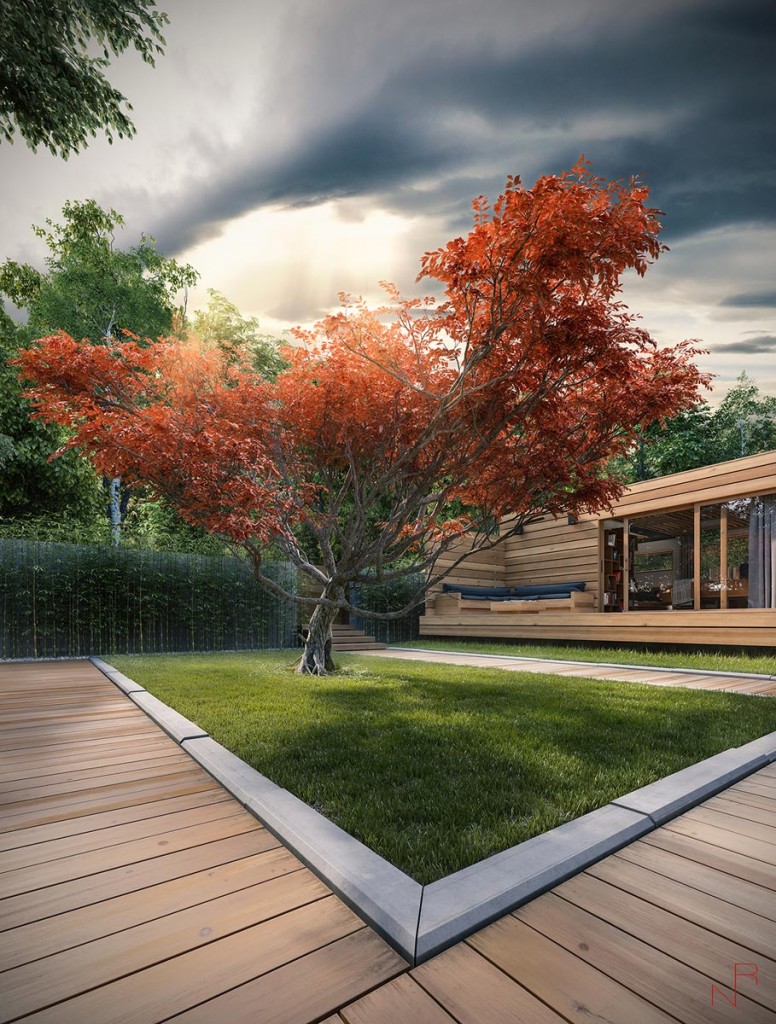 – Do you work in your own style or under the client's guidance, and what types of projects are the most interesting to you?
I always work in my own style. And from time to time I am changing it and experimenting with it. Always try to find something new.
The most interesting projects. Very good question. I would say: "Most interesting ones" :). Mostly interior projects, but if it is a nice exterior not only with 4 walls and two windows then yeah, I would be interested in that too.
– How is you working process look like? How many revisions do your clients get?
First stage: White/Grey renders stage until the client confirms the models, lighting, camera angles etc.
Second stage: Texturing adding colors etc. Improving the lighting.
Third stage: Rendering – after the final render the client can amend it one time, but just in color, texture, decorations area not remodeling something. Because that was confirmed on the first stage. If the client wants to re-model something or model something new – Client will be charged for extra work.
Simple, effective and less stress.
– Have you ever refused to take a job and, if yes, why?
Yes. I usually take from 1-3 clients at the same time. Because sometimes you get "SLOW" clients and "FAST" clients. What I mean by slow/fast – well some clients respond to my email requests every 3d day, others every 10 min.
And I never take a project if I know I will not meat the deadline. I think it is better not to take the project at all rather than being late on the deadline. But this is only my opinion.
– What kind of clients will you never do any business again with?
Clients that are not responding to my emails and calls for 1+ months.
– General project time?
Do not really have this in my house :). Honestly, like I said, every project and client is unique. With some clients and projects it can take from 1-3 days, with others from 1-3 weeks. Depends what is the scale of the project and how complicated it is.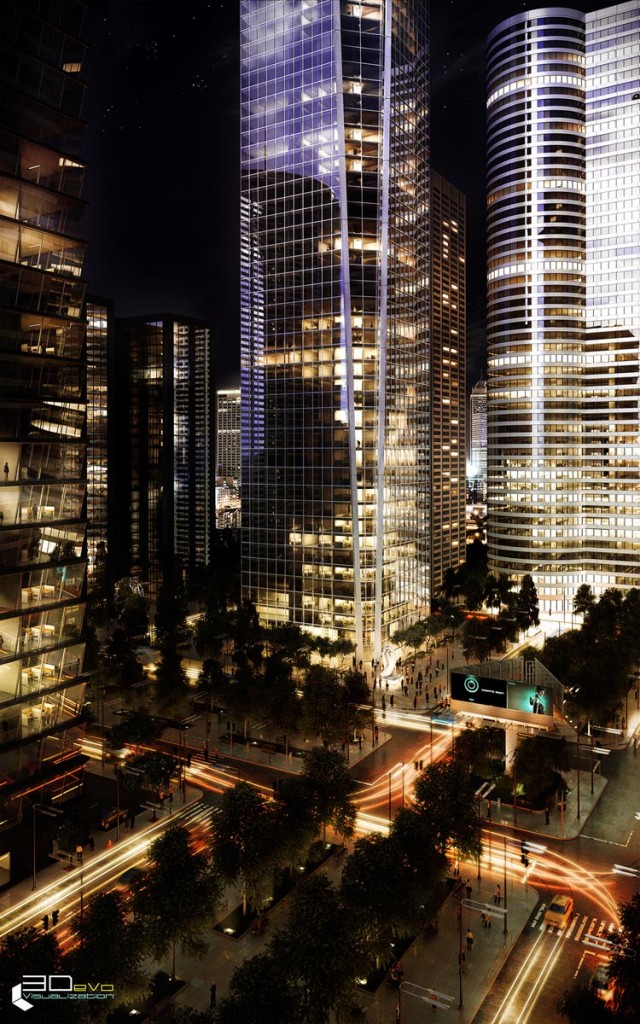 – How do you calculate/estimate project price?
Very good question. I am still working on that. Usually I have a fixed price. Not a lot of clients want to work with hourly rate. Because they want to know the price in the beginning.
– Do you charge for rendering?
If it is a still and it is over a 3000px then yes, I charge extra. Animations – yes.
– Do you have a technical education? if Yes – does it helps in 3D, if NO – will it help if you had it? What about any background in traditional art? Do you have it and if yes does it help you?
I studied Multimedia Technologies – I was learning a lot of software: Adobe Suite, Photography, Filming, Interior Design, Art, 3D Max, Maya…
Did it helped me – not really, most of it I learned by watching tutorials online, doing personal projects, working in companies. Good things come with hard work. You have to LOVE what you do, that way you will always want to improve yourself and be the best. If you will be doing this just for money I do not think you will succeed in this area.
– Client is nice, project agenda is clear, now you need inspiration to get started. What are your sources of inspiration?
Ahh this is the best question. I think a lot of people will say others work, magazines, reference images on google and so on. For me it is music. Yes music, sounds really weird maybe, but I always listen to music when I work. It relaxes me and it gives me different emotions to express my creativity and ideas. If I need more help, extra inspiration – I will go searching some reference online.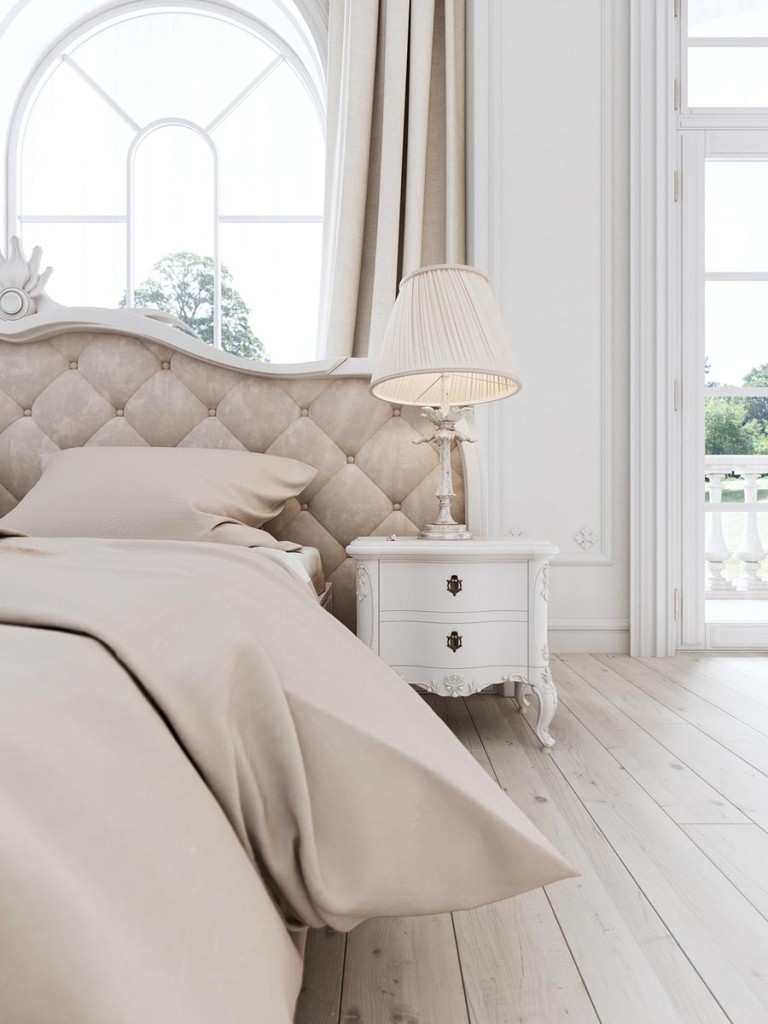 – Who is your favorite 3D artist or company or who inspires you the most?
My favorite company is
MIR
– There are 2 types of visualizers: one who heavily rely on post-work and one who apply basic post-work. From which side your company is and why?
I am definitely the guy who applies basic post-work. Which is completely opposite to MIR studio. But it is a good thing, because I want to learn that as well. I am trying to do as much work as possible to make it look good in the RAW Render. Then some color grading and that about it. 70-80 RAW 20-30% POST.
– How would you rate your level of expertise in 3D graphics on a scale 0 till 10. In what areas you would like to get more knowledge?
I would love to say 10 :), but that is not true, so I will round up myself on 7. Because there is still much to learn. And I do not have all the time in a world. Sometimes I spend more time working than learning.
– What do you find most challenging in your daily work?
Nothing I could think of.
– What software do you use/like the most? Why?
3D Max, V-Ray, Photoshop and Marvelous Designer. Why? Well, I feel comfortable working with this software. I think that is not the most important thing. It is just a tool. It is the FINAL RESULT that is important in the end of the day.
– Do you make personal projects and if yes what is the motivation behind that?
Yes, If I am not working with clients and have free time, yes no doubt. Motivation – improve myself. At the moment I have 3 personal projects in my head that I want to work on, but there is no time. One I started, but I cannot find time to finish it and move to the second one.
– What do you love about doing what you do? What is your motivation to keep going?
When I was younger I had so many ideas that I wanted to express, but I did not find a proper tool to do that. When I found the right tools well it is just amazing what can you do these days, and when you finish a project that you are proud of it and others are enjoying your work as well, it is an amazing feeling.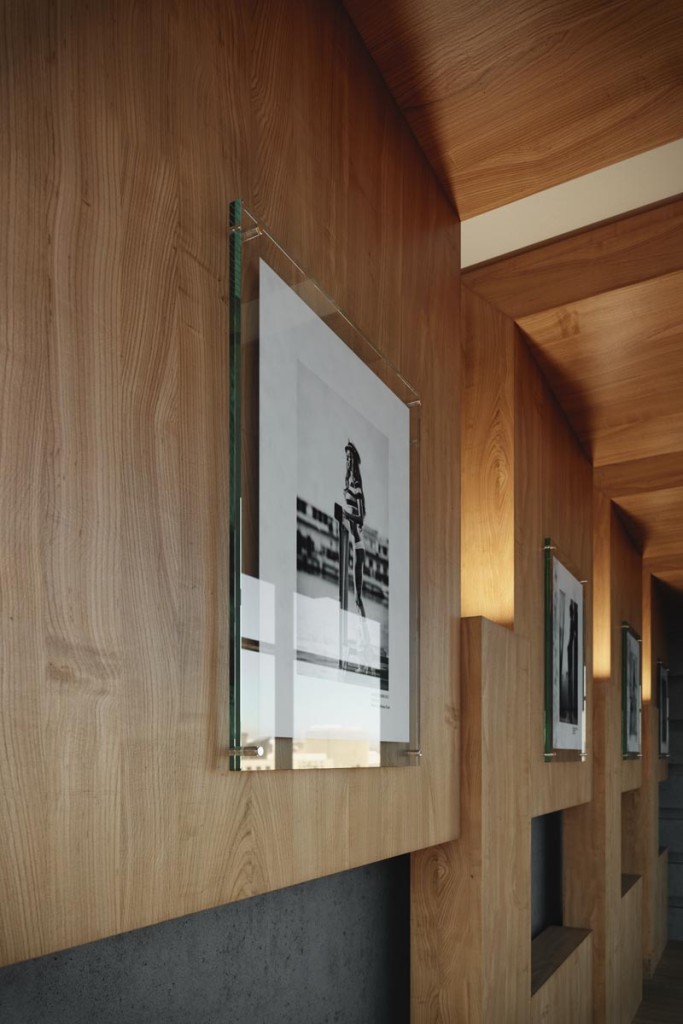 – What were the main sources of training that you used if any? Which one you can recommend?
It started from a
Youtube
tutorials. And then of course anything that you find online.
– What do you think about the level of 3D visualization in your country in general?
BIG
– What are your long-term goals or career plans?
Buy more rendering power. That is not a joke 🙂 Honestly I would love to do what I do now, but 100 times better.
– What would you suggest to beginners of this industry? What are the essential skills to focus on when one starts?
I would suggest – to like what you do, because for me that is the only thing that keeps me going forward. And do not listen too much to others. Nobody was born knowing how to make a great cgi. LOVE, LEARN, SUCCEED.