Brief:
Name: Sergei Danilov
Area of living: Obninsk, Russia
Working as: full-time Freelancer
Expertise: Interior and Exterior
Project duration: 3 days and more…
Software using: 3DsMax, V-Ray/Corona, Photoshop
You can find Sergei:
– Assuming every project starts from collecting materials and client's wishes, how do you negotiate with clients? What do you ask for? Do you follow the same approach for all clients or is it different for every client?
At all times I ask all clients about the same technical tasks, which consist of the description (drawing, plans, units, colors, textures, sizes, images an etc.) and the style parts (photos, links, atmosphere and so on). The more detailed and qualitatively the technical task is done and the answer from the client is, the better and faster the result will be at the end.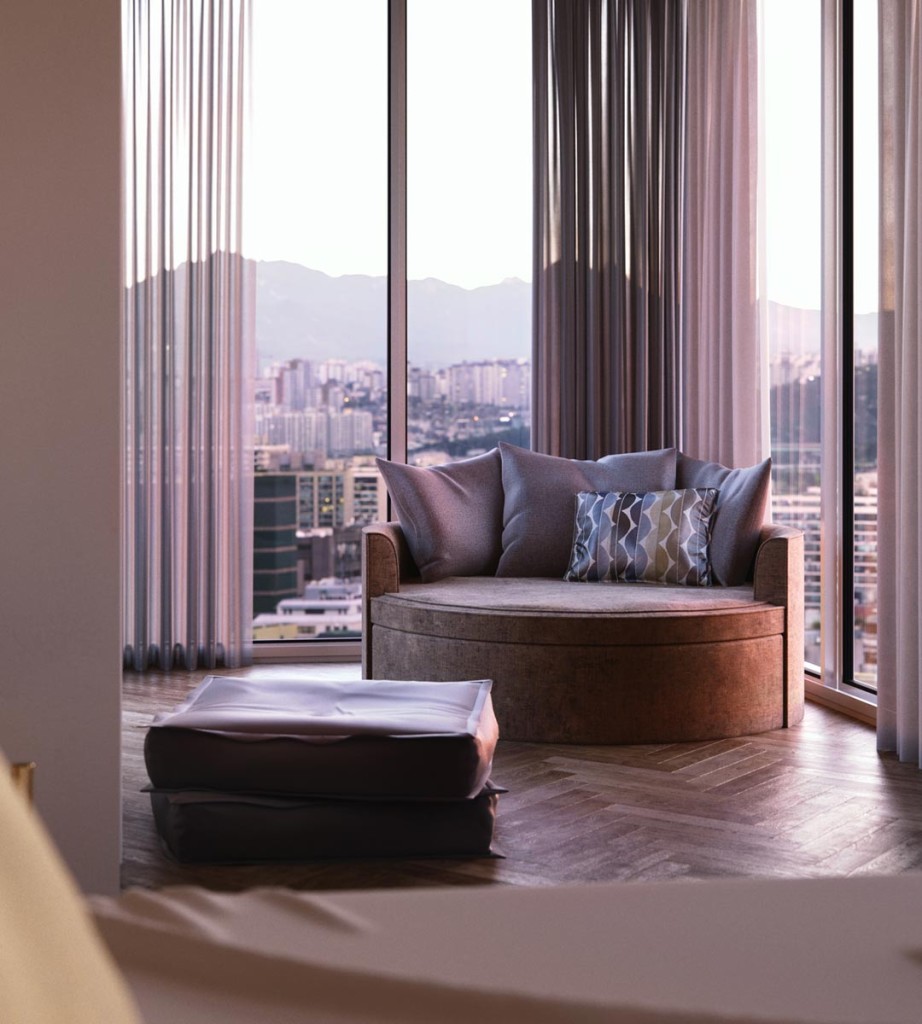 – Do you work in your own style or under the client's guidance, and what types of projects are the most interesting to you?
I work with my own style. My clients wish to work with me because of my individual style. I prefer modern architecture, minimalism, simple shapes etc.
– How is you working process look like? How many revisions do your clients get?
Step 1: White/Grey renders stage until the client confirms the models, lighting, camera angles etc.
Step 2: Texturing, setting materials, adding details etc, and the final render.
The client is only allowed to make 3 corrections for free. Further corrections are charged an additional fee.
– Have you ever refused to take a job and, if yes, why?
I can refuse a client if the client is not willing to accept the price policy, or if the amount of work is too big and the deadlines are too short.
– What kind of clients will you never do any business again with?
With clients who do not know what they want.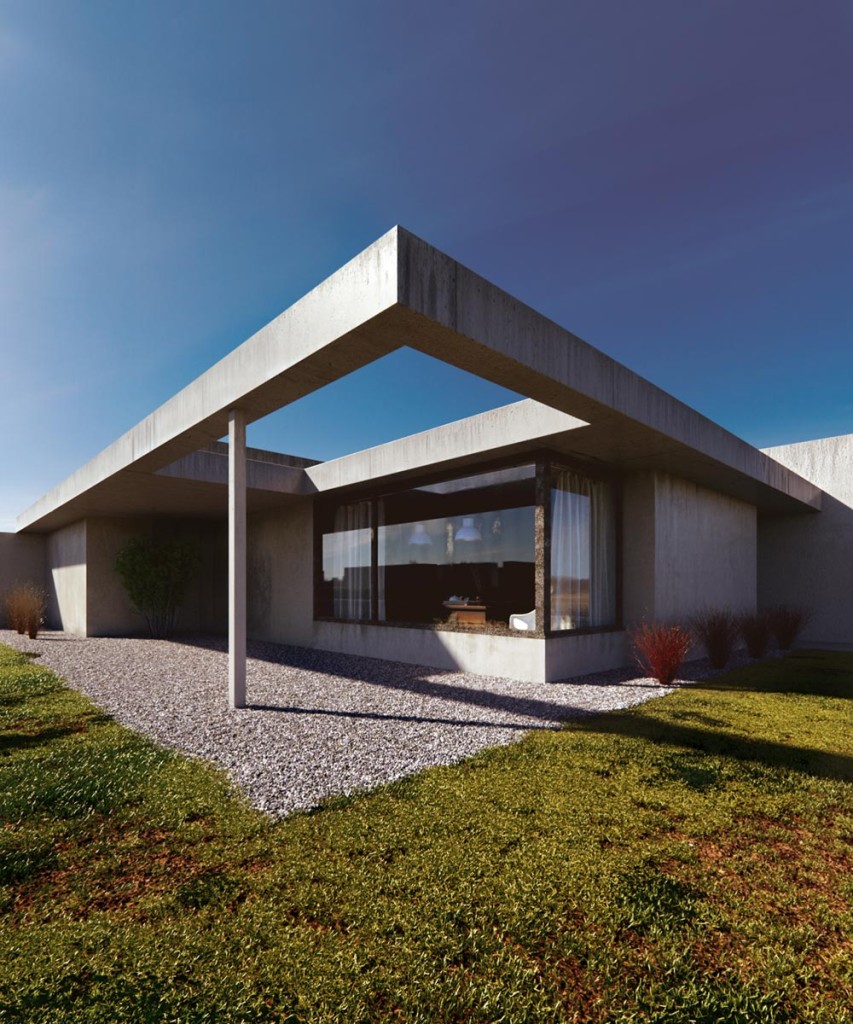 – How do you calculate/estimate project price?
I have a fixed price list depending on the difficulty of the interior and exterior projects. I can, however, make a discount for a client if I like the project a lot.
– Do you have a technical education? if Yes – does it helps in 3D, if NO – will it help if you had it? What about any background in traditional art? Do you have it and if yes does it help you?
I have 2 different technical backgrounds which help me a lot, but only in the technical part of the work, for example in how best to use an instrument. I do not have an artistic background, but I have а circle of friends who are connected with art. I learn from the artists and photographers whenever possible, but it is not easy to develop the art vision instead of acting according to the algorithm.
– Client is nice, project agenda is clear, now you need inspiration to get started. What are your sources of inspiration?
– Who is your favorite 3D artist or company or who inspires you the most?
I am inspired by a lot of artists, especially those with individual styles. But I prefer not to advertise anyone in my interview.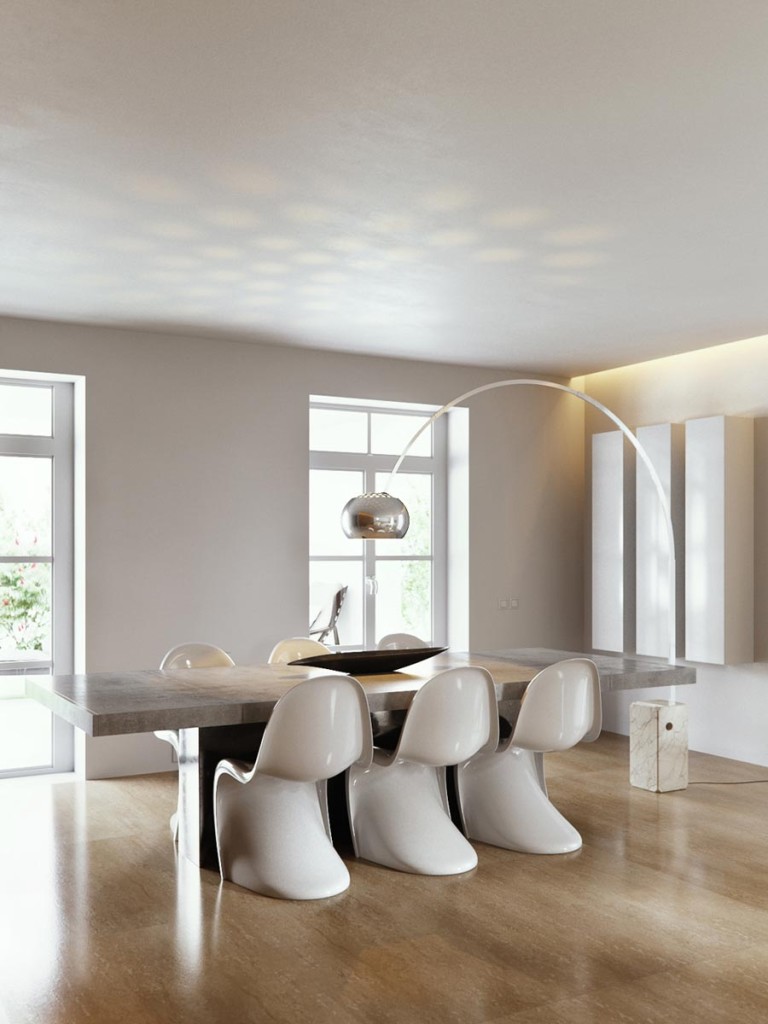 – There are 2 types of visualizers: one who heavily rely on post-work and one who apply basic post-work. From which side your company is and why?
To create a beautiful image I use all the tools I can work with. Sometimes for implementation of an idea, Photoshop may be needed.
– How would you rate your level of expertise in 3D graphics on a scale 0 till 10. In what areas you would like to get more knowledge?
5 from 10. First of all I like to know more about the artistic side (light, color, checkered light and shade drawing, composition, etc…).
– What do you find most challenging in your daily work?
I always try to enjoy my working process. You should always stay concentrated – that's my rule.
– What software do you use/like the most? Why?
At the beginning I worked with 3ds max+v-ray, and then I moved to the corona render as this package provides me with a more realistic and physically correct image.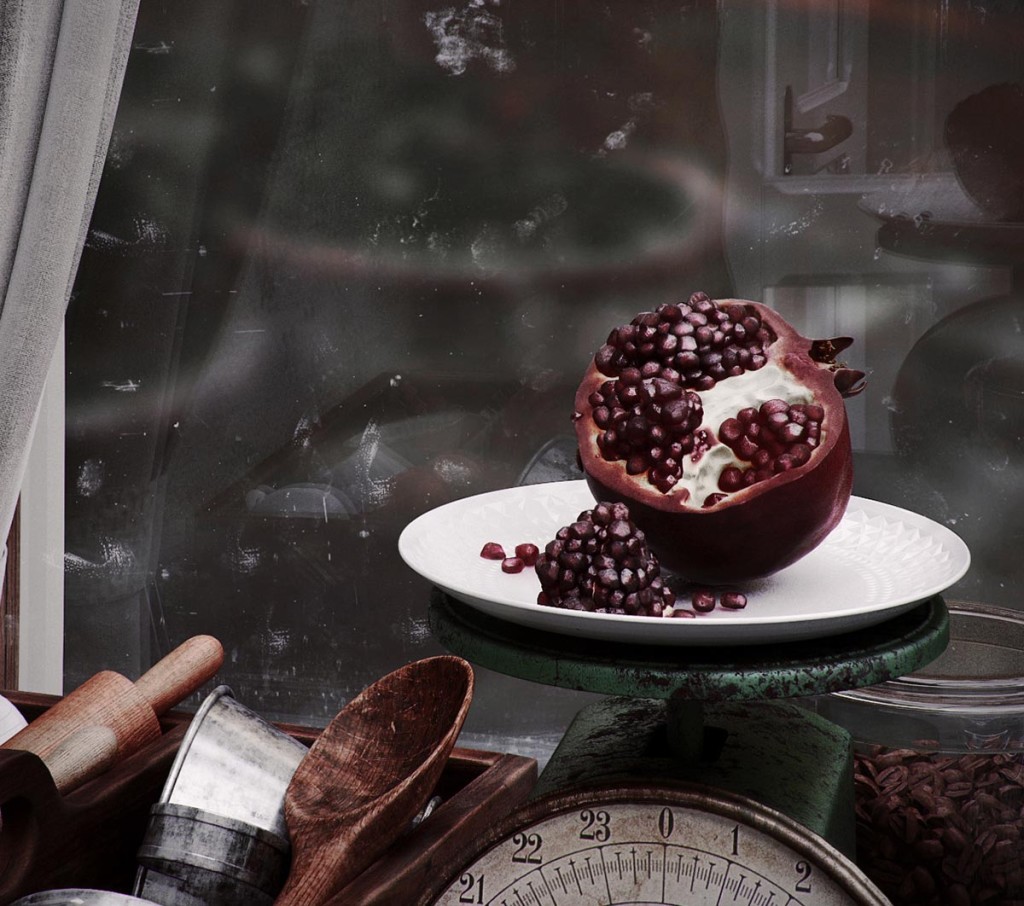 – Do you make personal projects and if yes what is the motivation behind that?
Certainly yes. Constantly new ideas cross my mind, and I get the moral satisfaction when I incarnate them into the raster graphics.
– What do you love about doing what you do? What is your motivation to keep
going?
What I like about my work the most is the freedom; the freedom in creativity and in mobility. I don't know what pushes me to move further, I feel that it is my path, that's all.
– What are the main sources of training that you used, if any? Which one you can recommend?
There are so many resources. I have found information in the internet, on forums, YouTube, reading articles, etc. It is important to know what you are looking for.
– Do you participate in contests?
No, I don't take part in this. It is not interesting for me.
– Do you have any personal ideas in 3D which you would like to realize?
Of course I have ideas, and I will have more. That is why 3D graphics is so cool, because of the possibility of implementing your own ideas.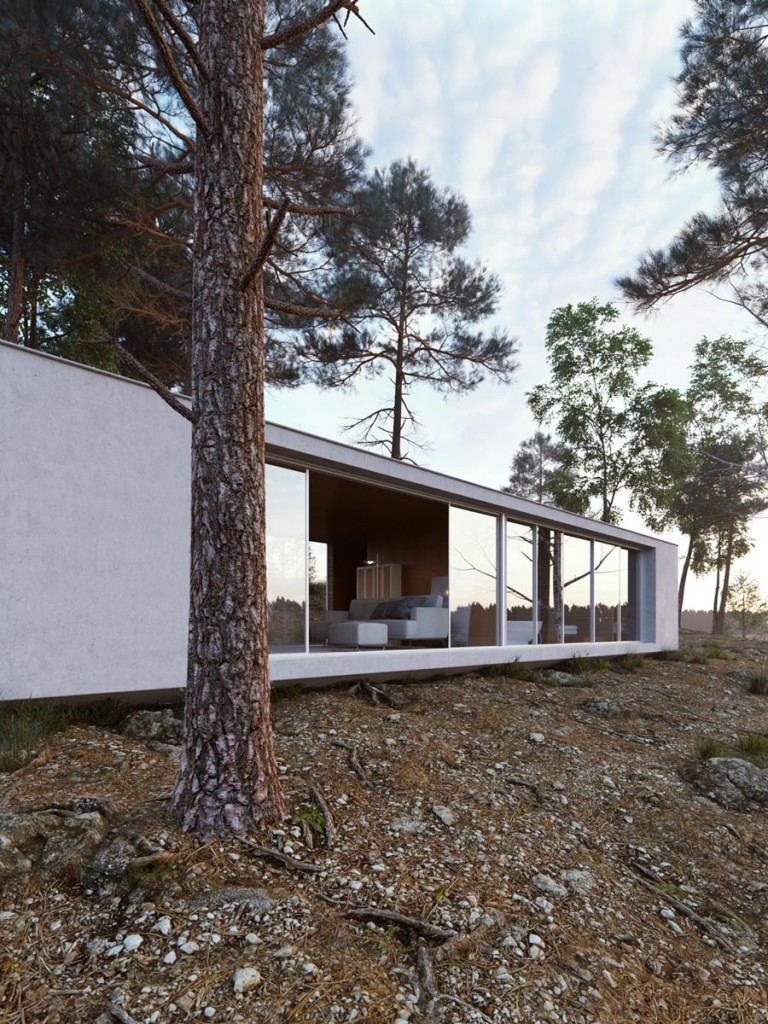 – What are your long-term goals or career plans?
Maybe I will open my own studio, or maybe I will continue to work as a freelancer. In either case, I'm going to live in harmony with myself.
– What do you think about the level of 3D visualization in your country in general?
I think the level in Russia is the same as in the whole world, there are talented people everywhere. I prefer the European style of visualization.
– Market is overwhelmed with the low quality/price offers. There are many programs which allow creating simple 3D without any knowledge. Do you think such a job as a 3D artist will still be needed in future?
I hope it will be required in the future, I don't think that a program can draw better than a person can in the recent 10 years. Visualization is not just a service, but it is a new kind of art.
– What would you suggest to beginners of this industry? What are the essential
skills to focus on when one starts?
I am not a very good advisor, but I know one thing: if you want something – do it yourself. Everything will come in the process of working.