Brief:
Name: Saeed Amiri
Area of living: Tehran, Iran
Working as freelancer 3D artist more than 8 years. Owner of
SaeedAmiri
Expertise: Interior, Product visualization
Project duration: 2-3 days per one shot
Software using: 3DsMax, Z-brush, Marvelous Designer, SpeedTree, V-ray, Photoshop, After Effects…
You can find Saeed:
– Assuming every project starts from collecting materials and client's wishes, how do you negotiate with clients? What do you ask for? Do you follow the same approach for all clients or is it different for every client?
Client will send all documents whatever he wants. Most of documents are cad plans, materials, moods and etc. If client forget to send mood examples i ask him to do this step. I don't find references by myself.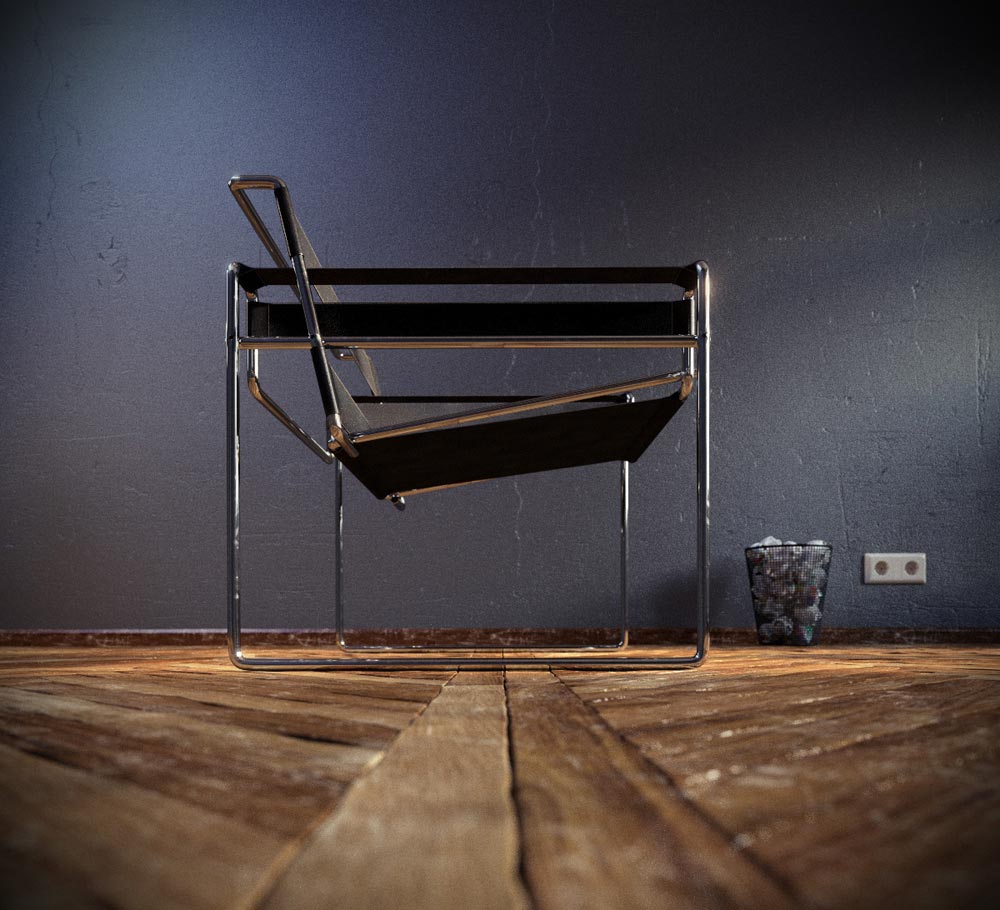 – Do you work in your own style or under the client's guidance, and what types of projects are the most interesting to you?
No, I always work in my own style, but work performed for a client, which means the result should please him. I like white and minimal interiors and lofts.
– How is you working process look like? How many revisions do your clients get?
My working process is the same as other artists have and it start with modeling, lighting, shadering, final lighting, rendering and post process. Two revisions are ok and for free. For more revisions client must pay.
– Have you ever refused to take a job and, if yes, why?
Yes I have. Top of the reasons are the cost and time. Sometimes clients ask to do a project for the time which is totally unreasonable, that's why i refuse to take a project.
– What kind of clients will you never do any business again with?
Who doesn't know what he wants! Maybe it's a bit weird for you, but I had couple of clients who didn't know what they want. Clients like these can't imagine what they want before seeing renders! After seeing renders they decide to change everything and as you know its so hard for us to change everything!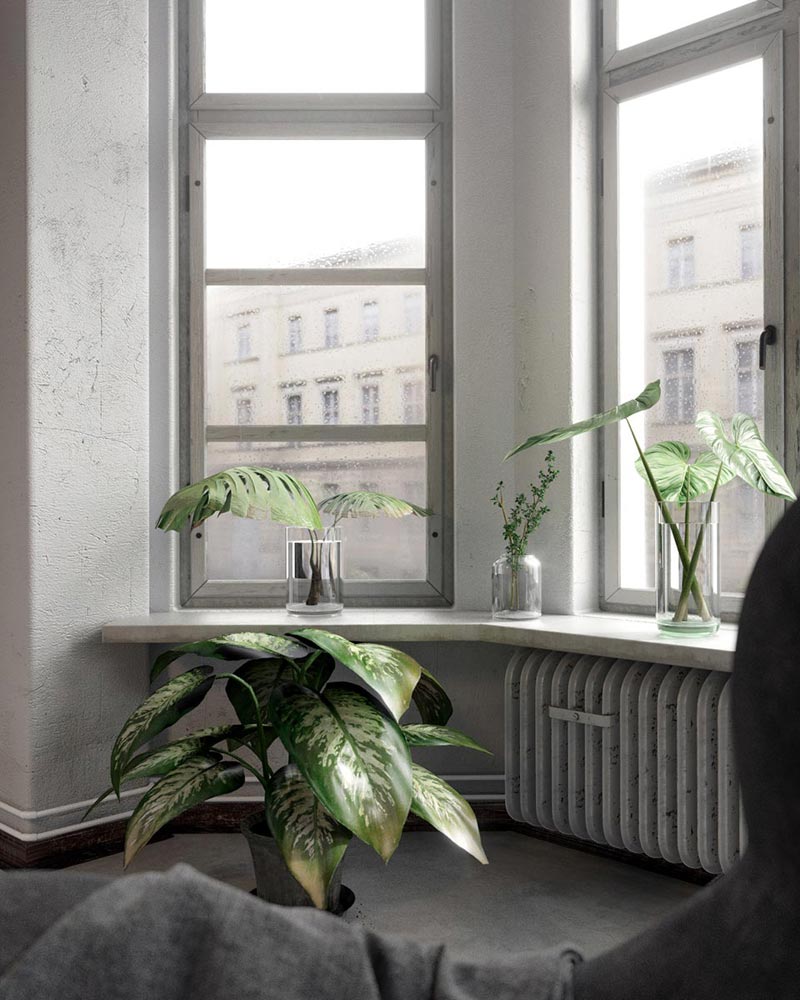 – Do you have a technical education? if Yes – does it helps in 3D, if NO – will it help if you had it? What about any background in traditional art? Do you have it and if yes does it help you?
Yes I've graduated on bachelor degree on architecture and it helps me a lot.
– Client is nice, project agenda is clear, now you need inspiration to get started. What are your sources of inspiration?
– Who is your favorite 3D artist or company or who inspires you the most?
– There are 2 types of visualizers: one who heavily rely on post-work and one who apply basic post-work. From which side your company is and why?
I always apply basic post-work and try to do most of work inside 3d programs. I think it helps a lot in photo realism achieving.
– How would you rate your level of expertise in 3D graphics on a scale 0 till 10. In what areas you would like to get more knowledge?
Hey man, it's a difficult question 🙂 I think 7-8. Everything! I want to learn everything in architectural visualization industry. Also I would like to be a professional sculptor in Zbrush, beause I'm doing some work from Sci-fi category.
– What do you find most challenging in your daily work?
Most challenging are new things. For example, one day I should create a mossy wall and tomorrow, I should create the desert! It is everyday challenge and It's the beauty of my work, I think.
– What software do you use/like the most? Why?
I'm in love with all of software that I used. Every program has own fun. I use 3DsMax, Z-brush, Marvelous Designer, SpeedTree, V-ray, Photoshop, After Effects…
– Do you make personal projects and if yes what is the motivation behind that?
Yes I do. For me It's a practice and self satisfaction. I can do anything which I can't do in client projects.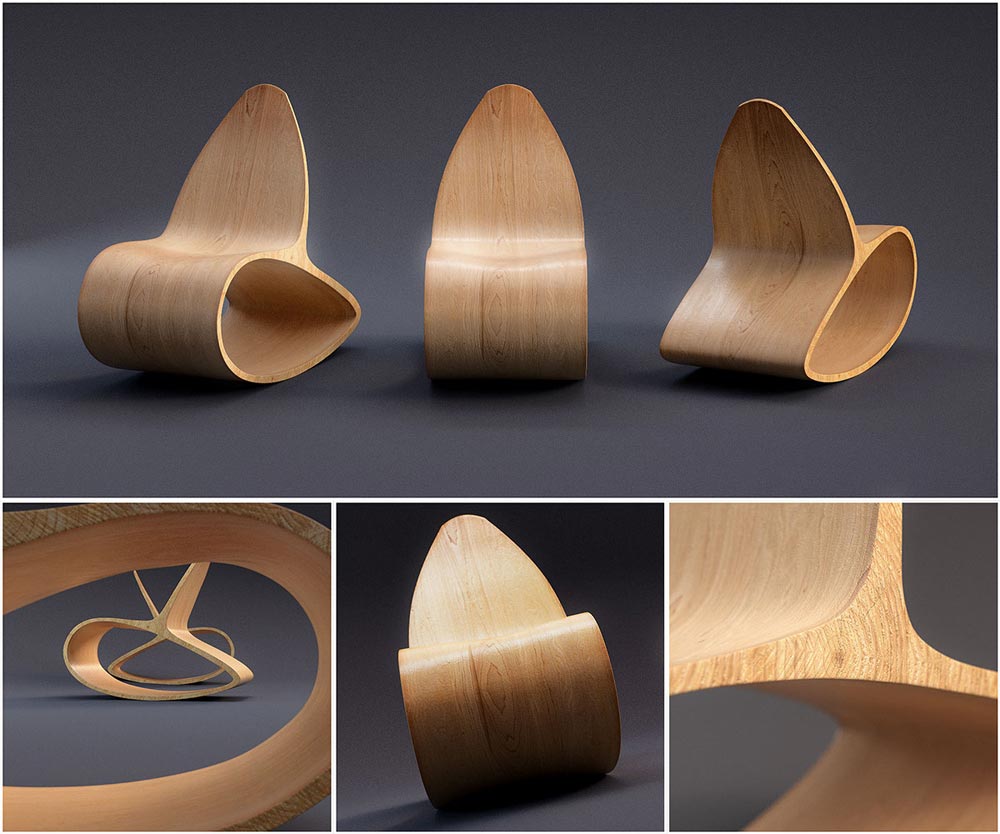 – What do you love about doing what you do? What is your motivation to keep going?
Art! I'm doing art and I love it.
– What were the main sources of training that you used if any? Which one you can recommend?
– Do you participate in contests?
– Do you have any personal ideas in 3D which you would like to realize?
Yes I want to recreate one of my country's ancient houses.
– What do you think about the level of 3D visualization in your country in general?
In architectural visualization quality level is low, but for character and game field we are much better.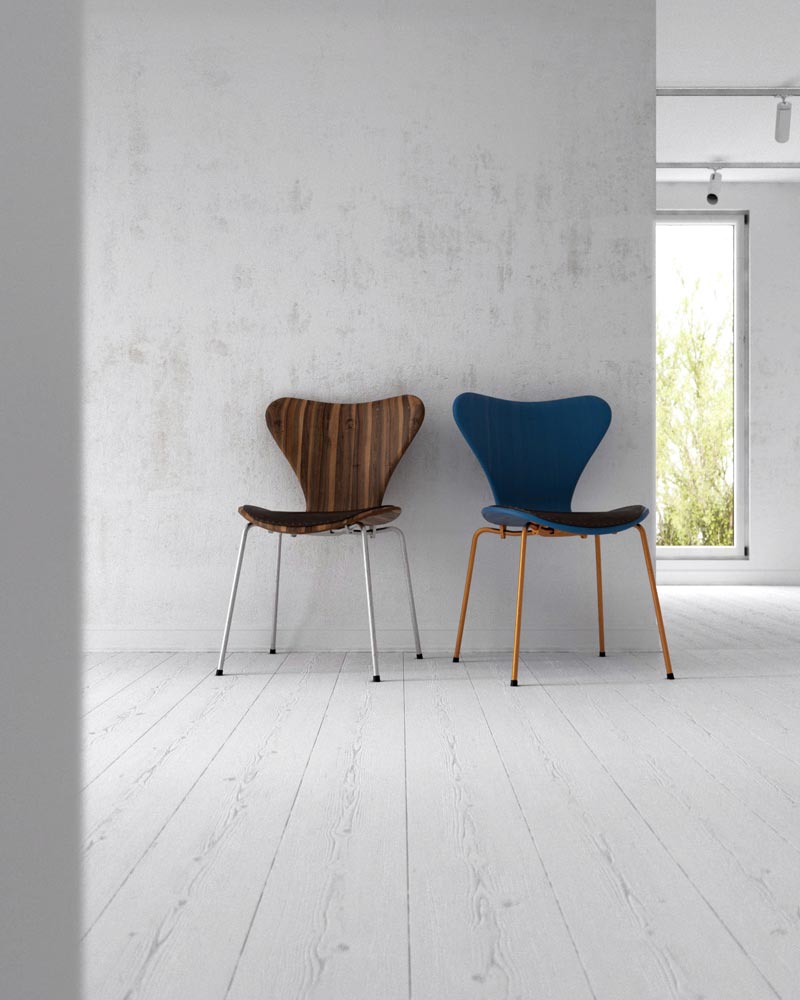 – What would you suggest to beginners of this industry? What are the essential skills to focus on when one starts?
Do what you love and do not go to this profession if you only want money. Every skill is essential in this industry, but I think modeling and texturing are top of the game.
– Market is overwhelmed with the low quality/price offers. There are many programs which allow creating simple 3D without any knowledge. Do you think such a job as a 3D artist will still be needed in future?
Yes such job will be needed, because those simple programs do not have the ability to recreate a realistic render like a 3D Artist would do.