Brief:
Name
: Konstantinos Anninos
Area of living
: Penzance, UK
Working as
: Freelancer for 15 years, own studio:
annkos
Expertise
: Exterior, Interior, product presentation
Project duration
: from 2 days
Software using
: 3dsmax, vray, corona, photoshop
You can find Konstantinos:
– Assuming every project starts from collecting materials and client's wishes, how do you negotiate with clients? What do you ask for? Do you follow the same approach for all clients or is it different for every client?
I am always asking about all the available dwg plans and if possible, photo references pretty much about everything, from materials, furniture to lightning style they like.
– Do you work in your own style or under the client's guidance, and what types of projects are the most interesting to you?
The most of the times I'm trying to mix clients requests with my personal taste. I like more the modern/minimal styles, but every kind of design is a challenge for me to deliver the best possible output.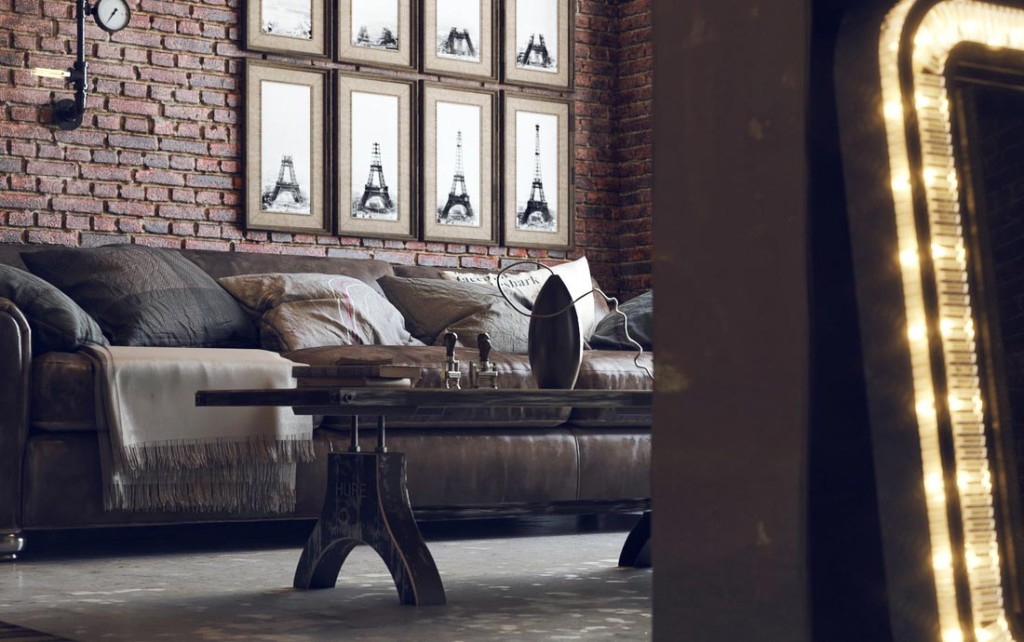 – How is you working process look like? How many revisions do your clients get?
Not every client is the same so I like have a discussion with the client before start the project and I am adjusting the process accordingly.
– Have you ever refused to take a job and, if yes, why?
Yes, I have refuse some projects mainly because of very tide deadlines, low clients budget or bizarre requests.
– What kind of clients will you never do any business again with?
The clients attitude, appreciation and respect for me and my work is very important for me, so if I feel that those parameters are not meeting my standards I'll not make any more business with that client.
– General project time?
It really depends of the complexity of the project, but as a general rule about 1 week for exteriors and 2 days for each interior.
– How do you calculate/estimate project price?
Again, it depends from the projects complexity and if the model will be provided to me or I'll have to make also the modeling work.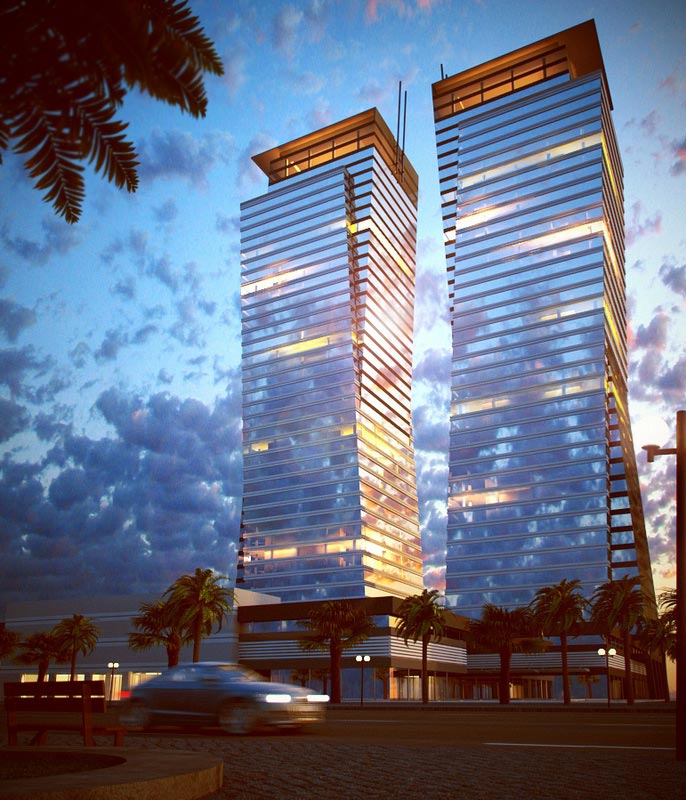 – Do you have a technical education? if Yes – does it helps in 3D, if NO – will it help if you had it? What about any background in traditional art? Do you have it and if yes does it help you?
I graduate from the Public Designers Institute in Athens, Greece but all my knowledge in 3d has come from my own study.
– Client is nice, project agenda is clear, now you need inspiration to get started. What are your sources of inspiration?
– Who is your favorite 3D artist or company or who inspires you the most?
I have many favorite artists. Some of them are:
– There are 2 types of visualizers: one who heavily rely on post-work and one who apply basic post-work. From which side your company is and why?
I really appreciate the heavy post work artists, but full 3d and basic post fits better to me.
– How would you rate your level of expertise in 3D graphics on a scale 0 till 10. In what areas you would like to get more knowledge?
In our job you never feel even close to 10 and that's keep you hungry for improvement… Personally I would like to learn a vfx type of software like
Houdini
.
– What do you find most challenging in your daily work?
To make myself feel satisfied with my work…
– What software do you use/like the most? Why?
3dsmax, vray, corona and photoshop are my daily use… For the type of projects I'm working on those software are fully satisfied me.
– Do you make personal projects and if yes what is the motivation behind that?
You can't be a good artist without personal projects, so yes, between the client projects, I'm doing personal projects.
– What do you love about doing what you do? What is your motivation to keep going?
I love the huge amount of creativity that 3d gives you… More specific every time I'm preparing something new is like my new child, you can't get bored with that feeling and actually that's my motivation.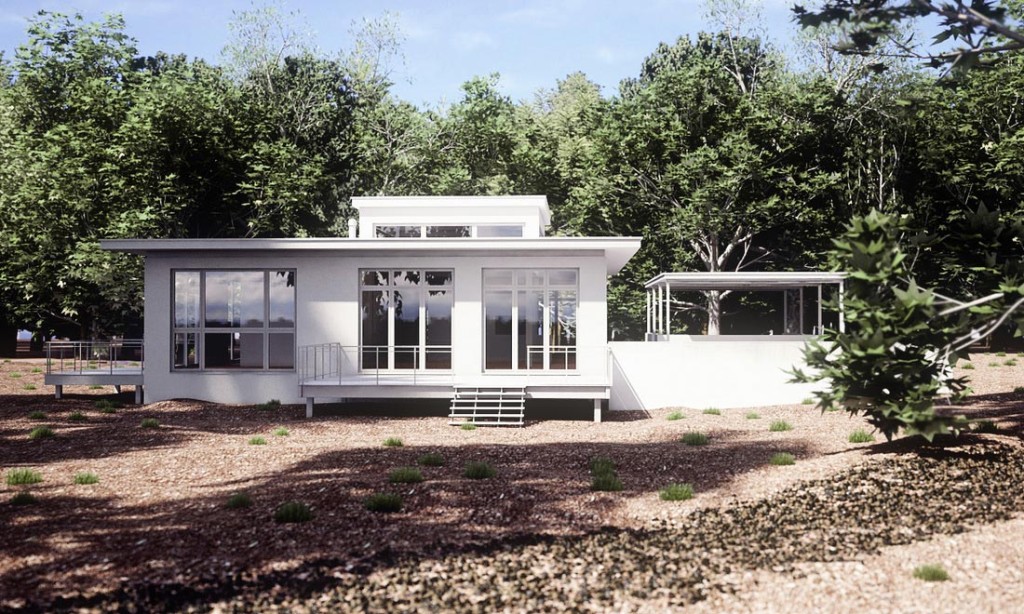 – What are the main sources of training that you used, if any? Which one you can recommend?
Trial an error is the way I learn. But there are some very good schools to physically go or be part of one of the many online schools/webinars.
– Do you participate in contests?
Yes and I have won some of them among other awards that you can find here:
awards
– Do you attend 3D visualization conferences or at least track them in internet?
Unfortunately I didn't had the time so far, but certainly I'll attend in the near future.
– Do you have any personal ideas in 3D which you would like to realize?
I think the technology running so fast that everything I have thing about 3d it becomes reality very fast.
– What do you think about the level of 3D visualization in your country in general?
In UK that I'm living right now I think the level is the highest possible. In Greece that is my born country, the level start rising lately, but still is a bit back compare to some other countries.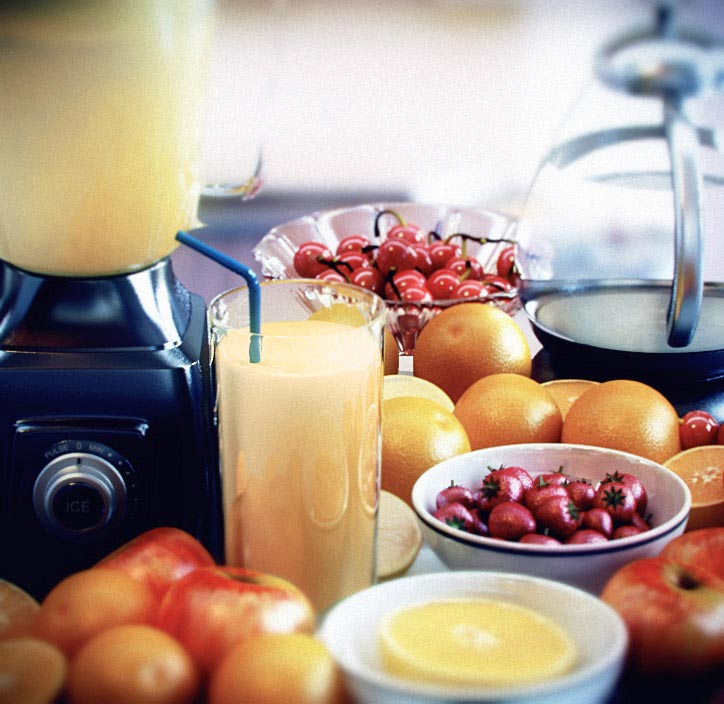 – What are your long-term goals or career plans?
I would love to start making some online courses for professionals in the future covering all the aspects of our work.
– Market is overwhelmed with the low quality/price offers. There are many programs which allow creating simple 3D without any knowledge. Do you think such a job as a 3D artist will still be needed in future?
Low price offers will bring you low quality renders, is that simple!
– What would you suggest to beginners of this industry? What are the essential skills to focus on when one starts?
First of all is the passion for creation… If you have that, all the other targets are matter of time… A photography course is something that I highly recommend. Technically speaking texturing is the most important part to give your full attention and then different lighting techniques is essential.