Brief:
Name
: Caue Rodrigues
Area of living
: Vitória, Brazil
Working as
: Owner of
Caue Rodrigues Archviz
studio
Expertise
: Interior/Exterior
Project duration
: less than a week…
Software using
: Corona, Photoshop…
You can find Caue:
– Tell me about your studio, who your are, what you do?
My wife and I working in our own small studio almost 6 years already. Sometimes full-time, and sometimes more than full-time, you know, deadlines…:) We specialize mostly in interior visualization, but we´re always trying to keep a good balance between interior/exterior quality. But exterior IMHO requires more work than interior, we need good shadows and reflections from around buildings. Doesn´t makes sense a house in the middle of nothing, it just won´t look good.
– Assuming every project starts from collecting materials and client's wishes, how do you negotiate with clients? What do you ask for? Do you follow the same approach for all clients or is it different for every client?
Nothing special. I ask for CAD drawings, some photos if possible, material references (finishes, etc). Our workflow is pretty simple too: We send a first preview with clay material and some camera angles according customer needs. After that, we send a full preview with material and post production applied, if approved, we finish image and send it to customer.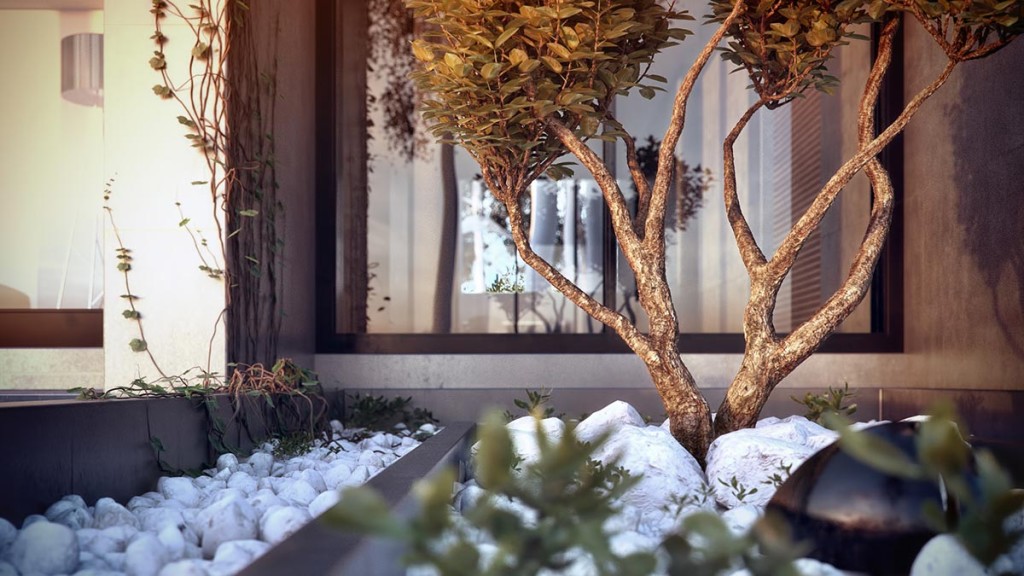 – Do you work in your own style or under the client's guidance, and what types of projects are the most interesting to you?
I really work better when I follow my own style, but sometimes it's not possible, so no problem to deliver exactly that customer wants. 🙂
– How is you working process look like? How many revisions do your clients get?
3 at most (for free), I really believe that if you know what you want, 3 is enough.
– Have you ever refused to take a job and, if yes, why?
Yes, when I notice that I won´t deliver it until deadline, or according our terms, if customer delays more than 10 working days without any feedback the project can be dropped too.
– How do you calculate/estimate project price?
I charge per image basis, but before giving any prices I take a look on drawings, if they´re more complex, it´s more expensive, otherwise it´s cheaper.
– Do you charge for rendering?
I used to render final images with Rebusfarm. It´s fast, cheap and have a very good support.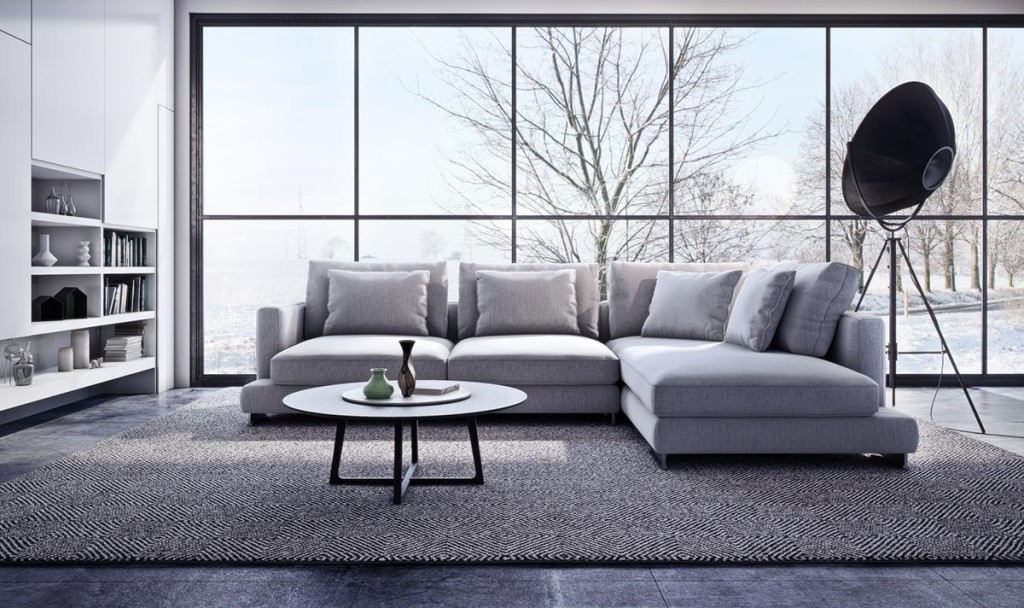 – Do you have a technical education? if Yes – does it helps in 3D, if NO – will it help if you had it? What about any background in traditional art? Do you have it and if yes does it help you?
For many years I was self taught, but in last year I did some courses:
Butterfly – Thi Lima and Melies
. It helped me a lot to fill some "lacks" that I got when I learned by myself.
– Client is nice, project agenda is clear, now you need inspiration to get started. What are your sources of inspiration?
It depends. Sometimes I spend few minutes looking to horizon, trying to understand some kind of lighting or pay attention of materials behavior. And what's it.
– Who is your favorite 3D artist or company or who inspires you the most?
They´re more than one, let´s go:
and more…. 🙂
– There are 2 types of visualizers: one who heavily rely on post-work and one who apply basic post-work. From which side your company is and why?
I´m a basic guy. 🙂 My PS stack is pretty simple. But I love those works with a very basic render and a stunning post prod.
– How would you rate your level of expertise in 3D graphics on a scale 0 till 10. In what areas you would like to get more knowledge?
5. I really need to increase my modeling skills, actually I´m enrolled on a modeling course.
– What do you find most challenging in your daily work?
Keep quality with crazy deadlines.
– What software do you use/like the most? Why?
Corona Renderer, it´s changed my life. I really don´t care more about samples and this "under the hood" stuff. It´s makes me more focused on artistic side, just artistic side.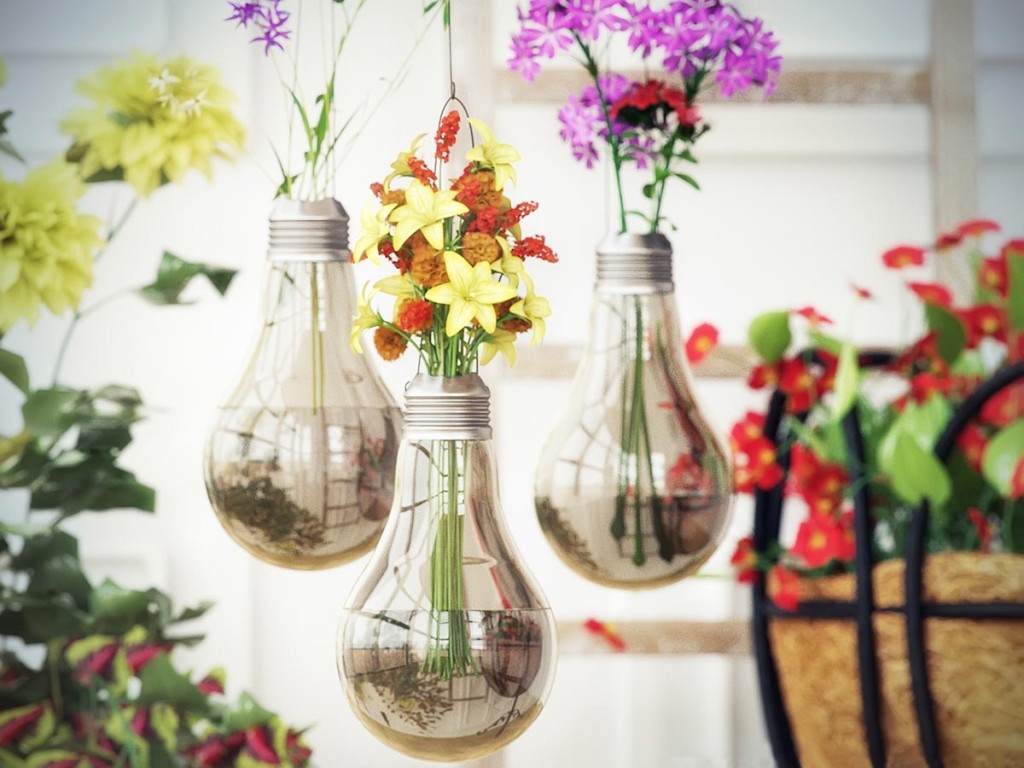 – Do you make personal projects and if yes what is the motivation behind that?
I´m always working on personal projects, It keeps me learning and trying new tools and workflows.
– What do you love about doing what you do? What is your motivation to keep
going?
Get better ever.
– What are the main sources of training that you used, if any? Which one you can recommend?
– Do you participate in contests?
To be honest…no. I really dislike work on a pre-build parameter and this kind of stuff, looks like a job…:) When I´m working on a personal project, I really like to fall in love for subject that I choose.
– Do you attend 3D visualization conferences or at least track them in internet?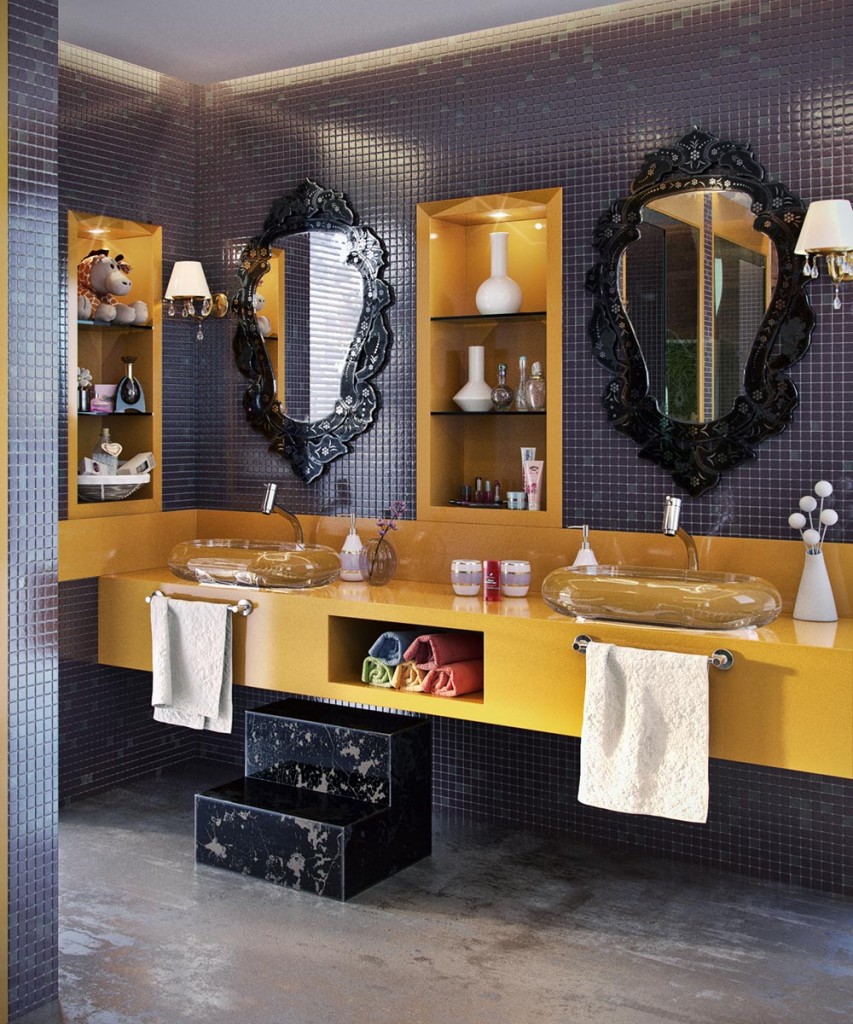 – What do you think about the level of 3D visualization in your country in general?
Actually we´re suffering with a tons of low quality stuff. For sure we have great artists here in Brazil, but some newbies, who thinks "I´m a master", "I´ll launch a course". It´s sad, and they´re everywhere.
– What are your long-term goals or career plans?
Learn more about design and photography, makes our images better over and over, and try to get more and more good customers.
– Market is overwhelmed with the low quality/price offers. There are many programs which allow creating simple 3D without any knowledge. Do you think such a job as a 3D artist will still be needed in future?
Yep I believe, because when a 3D artist is good, he don´t sell just images, he sell dreams, that perfect lighting or mood, it´s a priceless.
– What would you suggest to beginners of this industry? What are the essential
skills to focus on when one starts?
Keep learning, learn about art, about photography, about design, know your tools, at least basic steps (modeling, shading, rigging…)